Printing, reprographics & logistics
How to make printing your graphic and visual assets less stressful?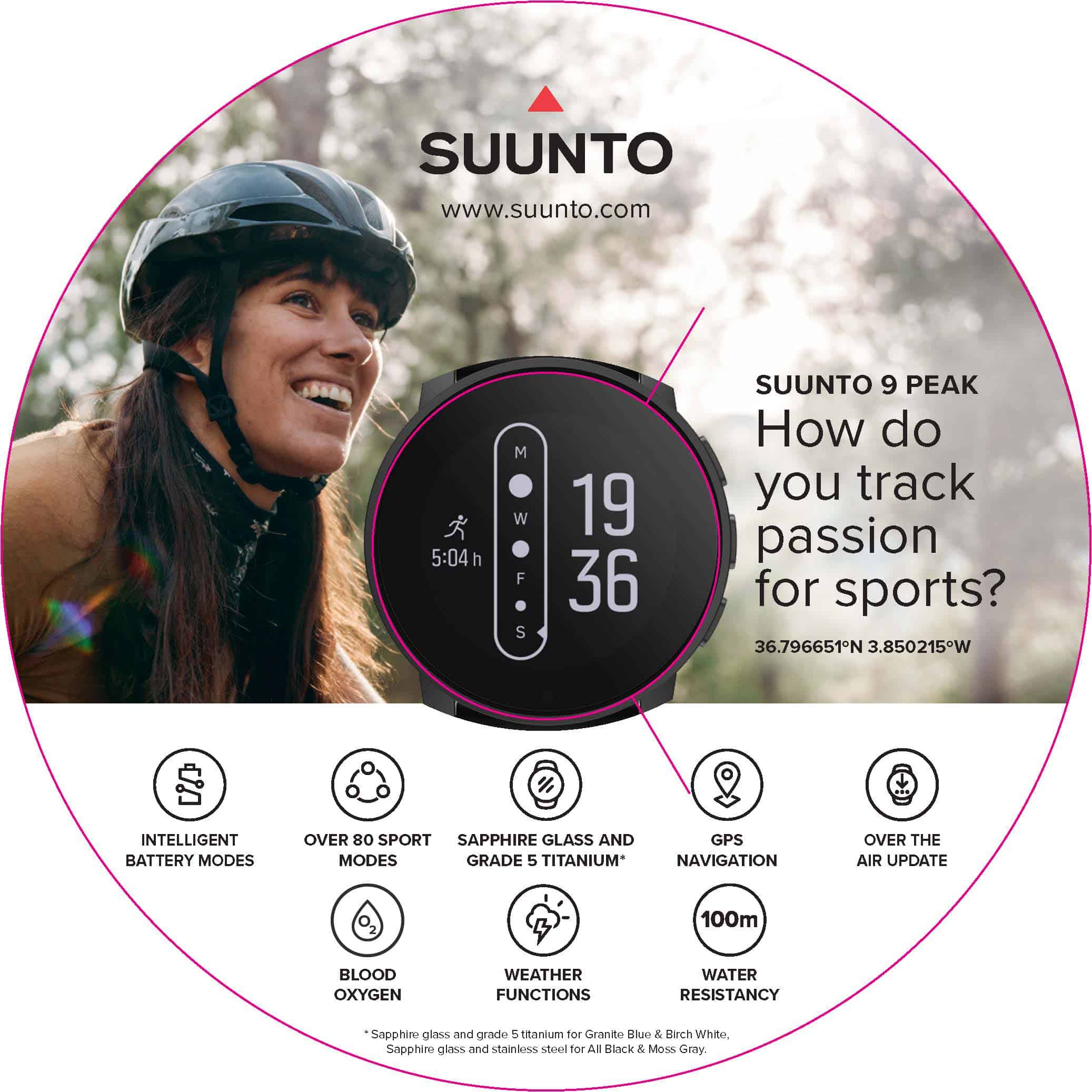 Outsource your printing services to the pros.  
We know how to produce the right kind of print material at the right time.  
Printed collateral needs to be carefully managed. Let us handle your brand's print collateral and take the pain out of print runs. 
Efficient, reliable, cost-effective printing services that you can rely on when time is of the essence. 
Get the right collateral to the right place at the right time.
End-to-end print design services.
Get your finalised print product formatted and typeset to perfection and printed using efficient and high-quality local printers.
Need some help with printing? Enquire about our reprographic services today.
Some of our valued clients
You can find us on social media
Köydenpunojankatu 8 
00180 Helsinki 
Puh. +358 20 749 1449 
Email: info@timehouse.fi