Are publisher apps really a solid investment for publishers? And what do publishers need to know about app development?  
From how to reactivate your content to the importance of content user experience, here are some of the key things publishers need to know before getting a native app developed.  
Reactivating content: the main way publishers stand to benefit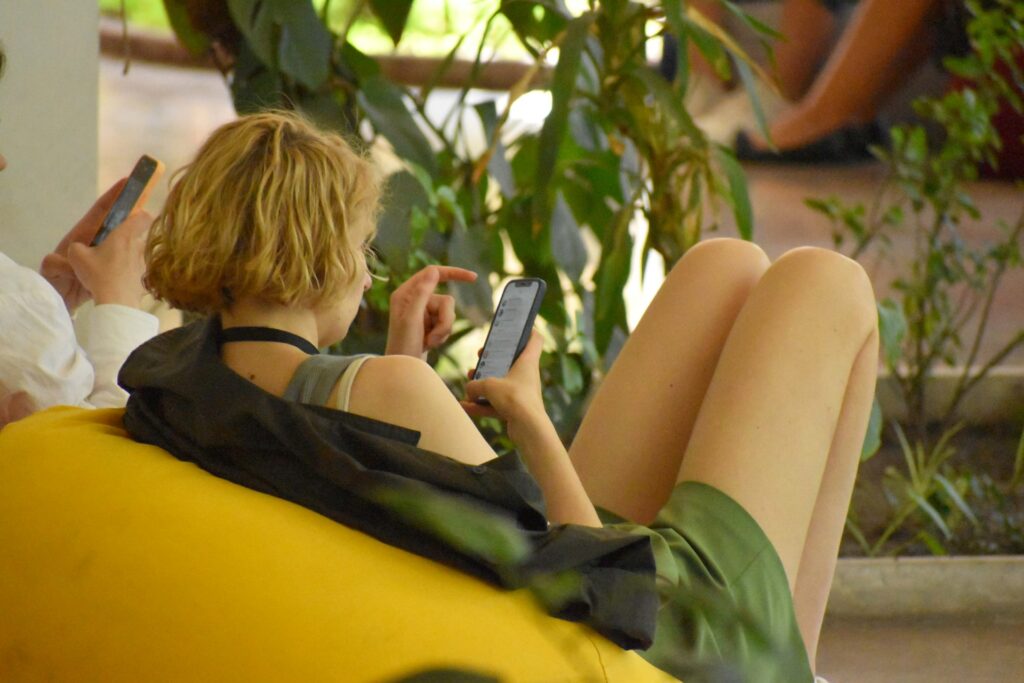 So, why should publishers consider publishing a native app, and what are the key publisher benefits to having an app? 
By creating an app for your content you can achieve the total reactivation of all your old content, which is a really powerful publishing tool. When you reactivate, you also have more options to monetise.  
It's a smart move to maximise the material you already have instead of always just creating new content. 
If a topic starts trending that you have good material on, you can easily reactivate it and push it out through your app, whilst also cascading it to other medias and channels. 
You can use push notifications to bring readers to your material faster or create special subscriber-only special editions. Even a "pay by the article" model is easy to implement from your own app.  
Websites just aren't enough sometimes
Even a great responsive website that is customised and integrated with your publishing ecosystem cannot offer the same mobile user experience that an app can. A website does not have the same capacity to reactivate old content, segment users, or create custom experiences. 
For publishers who need very specific functionality, rather than trying to force your website into behaving like an app, creating a custom native app might be more cost-effective. 
An app should not be a vanity project, but it cannot be denied that a native app can offer a slick and engaging user experience in a way a website will struggle to do.  
Finding new revenue sources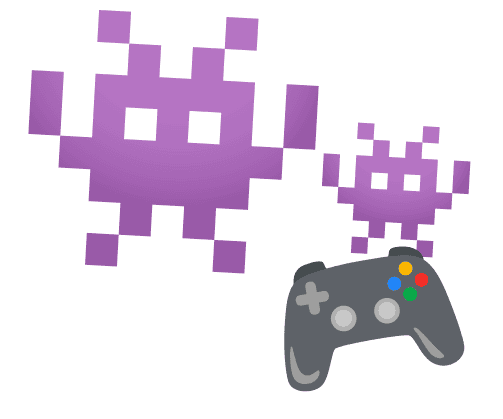 As we already explored, an app can help you monetise or re-monetise content if it becomes relevant again. It can also be a great way to manage your subscription revenue. You can create different membership and subscriber levels in your app, even applying gamification principles. 
At a time like this when return on investment is on everyone's lips, the ability to generate revenue through an app is enticing. Your app can be an entry point for your brand and a gateway to more subscribers. 
You get a more sophisticated user journey
Despite how far we have come with responsive design, the truth is that screen size and requirements still massively vary from device to device. In fact, there is more variation in screens and operating systems than most people are aware of.  
With an app, you have much more control over the user journey. When something is programmed natively, it is going to always deliver the best possible version of your content. 
Mobile-first publishing and user sophistication demands that we offer our readers great reading experiences. People are getting more demanding with their UX demands  – could an app be a solution here? 
Finding better functionality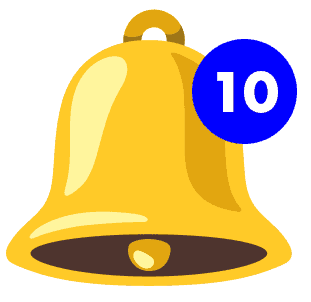 Not every app will need to use all available mobile functionality, but it is useful to know that the following are open to you if you need them: 
Location services

Push notifications

Usage data

Voice and audio 

Paywall features and integrations with mobile payment methods

Integration with other media such as camera roll etc. 
Think about your possible app as an opportunity to go further than you have before with your content. If all you are offering via an app is a glorified e-magazine, it might make more sense to just stick to a desktop version? 
App development - not as hard as you think
App development has come a long way since the early days and is no longer as expensive and exclusive as it once was. 
Nowadays there are easy app templates and platforms you can use to help speed up the app development process. Just like with websites, there are plenty of easy-build options available now that make it an affordable publishing channel for even small publications.  
Challenges of publisher apps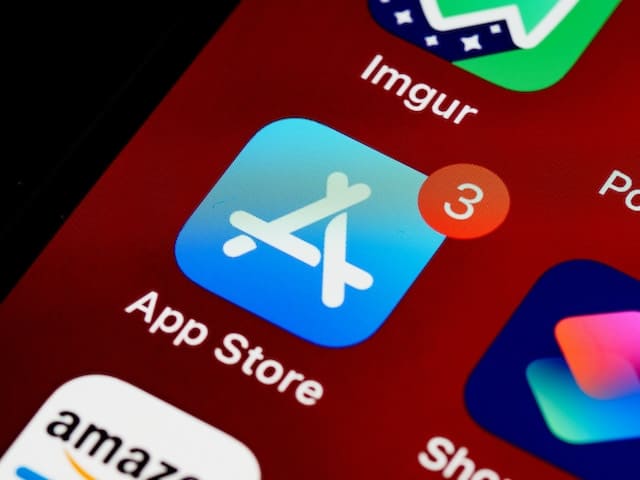 What are some of the challenges publishers who create apps face? 
User apathy and overwhelm – it can be challenging to convince users they really need another app on their phones! You will need to be realistic about the number of downloads and users you get. (It might make sense in some cases to offer your content via an existing app ecosystem, rather than creating your own).

Lack of marketing strategy or a poorly planned app will lead to a (potentially expensive) development project with slim returns. You need to invest in proper marketing and user testing.
Not everyone will need or want an app so aim your app towards customer segments where an app experience makes sense. Create stratified apps if you need to and focus on function as well as form.  
Trends for publishers to be aware of
A lot of readers today are looking for the "Netflix experience" when it comes to apps – sleek, easy-to-use, with powerful and relevant content recommendations. Think about how you can offer people dynamic reading experiences. 
Another trending form of media, podcasts, show no sign of slowing down. Some publishers are finding a niche in the podcasting space and a lot of new media brands are being formed in the audio world.  
Audiobooks are another popular form that traditional publishers are jumping on more and more, with the global revenue for audiobooks on the rise. 
Even if you are not ready to jump on the latest trends, being aware of how consumers are increasingly finding and consuming their content is important information. 
Getting an app developed is not for everyone, but it is a viable content dissemination tool that a lot of publishers are increasingly turning to. Thank you to Wilbert from E-Publisher for sharing his thoughts on publisher apps!  
 Contact us at: info@timehouse.fi or call +358 207 491 449.