Versatile design and print services for your marketing, promotional, or communication material.

From business cards to brochures and catalogues — we're equally comfortable with retail product designs and offline B2B marketing collateral.

Complete end-to-end process from graphic design to print publishing, image editing, reprographics, and print logistics.

With over 25 years of graphic and print design experience behind us, we can create high-spec graphic products using efficient design production methods. We know how to get the job done.
Graphic design & print design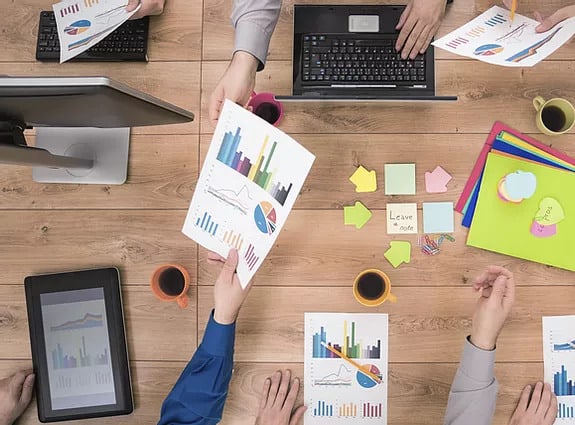 Efficient desktop publishing for print projects both large & small. Visual design, layout, formatting, and typesetting, right through to final production and publishing. We'll manage the whole design lifecycle from initial concepts to print specification.
Image editing & 3D-modelling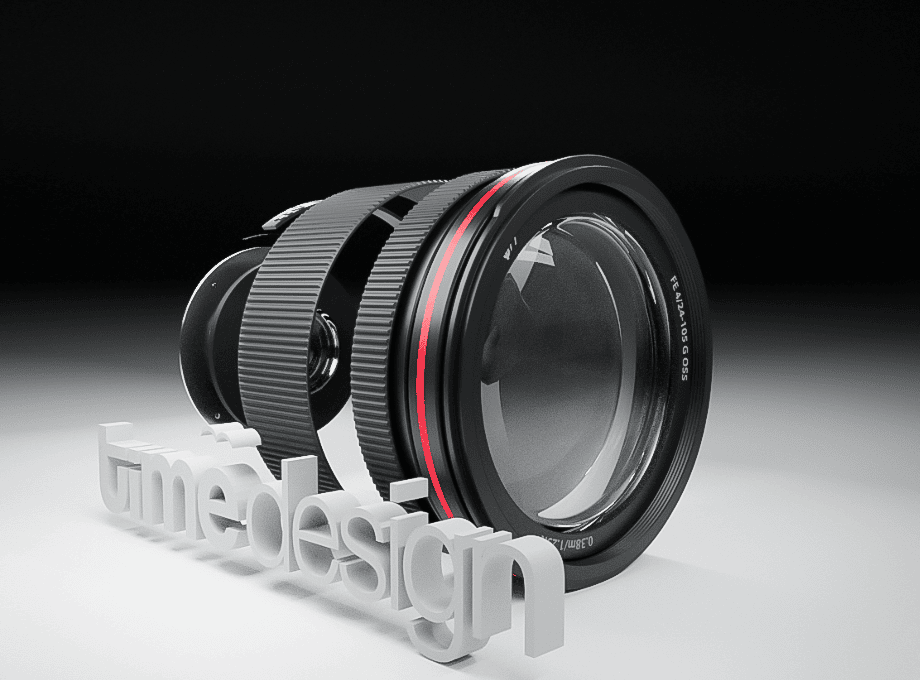 Product modelling for marketing purposes, image retouching, and 3D-product modelling. Everything to do with imagery and photo editing quickly and efficiently.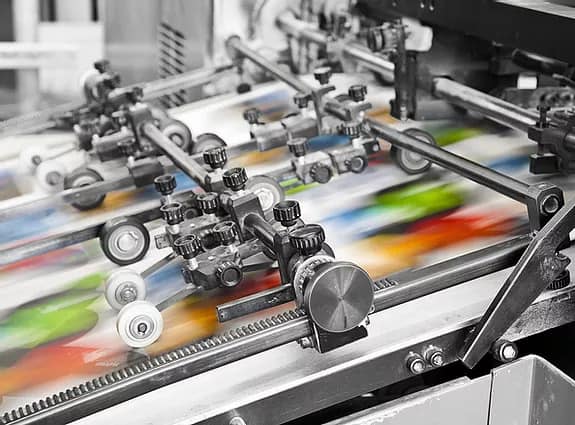 Finalised print product formatted and typeset to perfection and printed using efficient and high-quality local printers.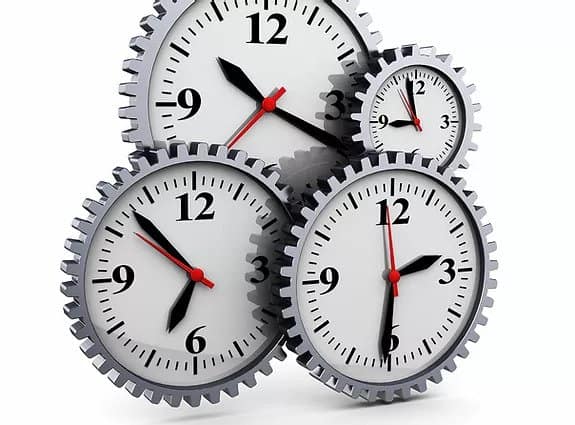 Get the right collateral to the right place at the right time. Print packaging, sorting, packing, and delivery services from an experienced team.
Got interested in our services? Leave your contact information and we will be in touch.
Here's some our valued customers