Strategic graphic design services for the digital age
Graphic design done well is not just the way you look – it is how you make people feel, your brand's value proposition, and your service or product promise.
When time is of the essence and you need a reliable graphic design team who can jump in and get things done fast, call us.
We are your outsourced graphic design department.

We pride ourselves on hitting the ground running with creative briefs and executing briefs on-time and on budget.

With tonnes of experience across a wide range of graphic services, we understand both the print and digital mediums.
Our mission is to be your long-term partners and develop your marketing and communications materials in a spirit of strategic collaboration.
Complete end-to-end process from graphic design to print or digital publishing.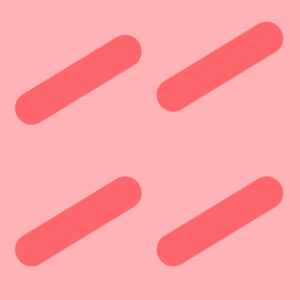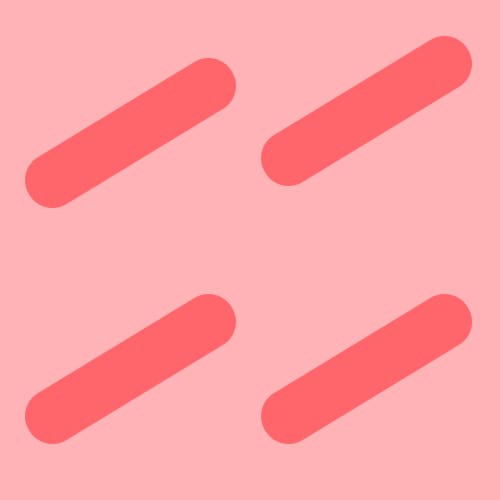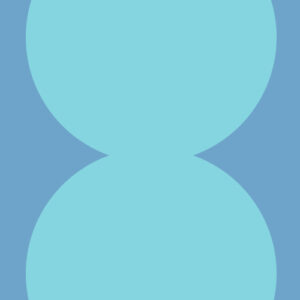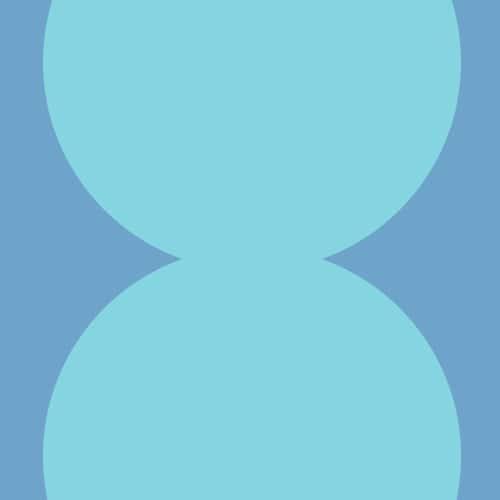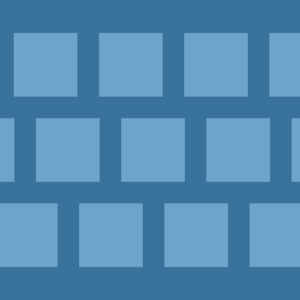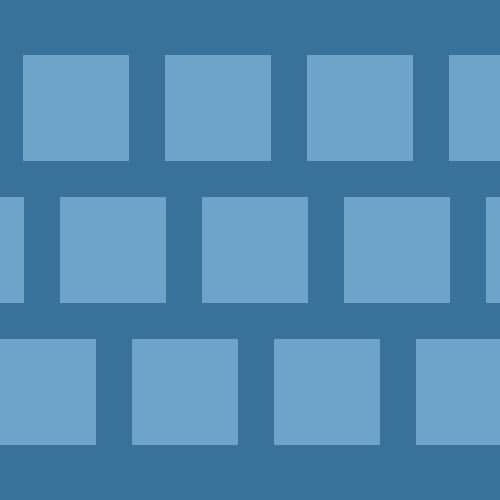 We've worked with a wide range of B2C and B2B brands over the years and have extensive experience with all kinds of visual material.
With over 25 years of graphic and print design experience behind us, we can create high-spec graphic products using efficient design production methods.
We know how to get the job done.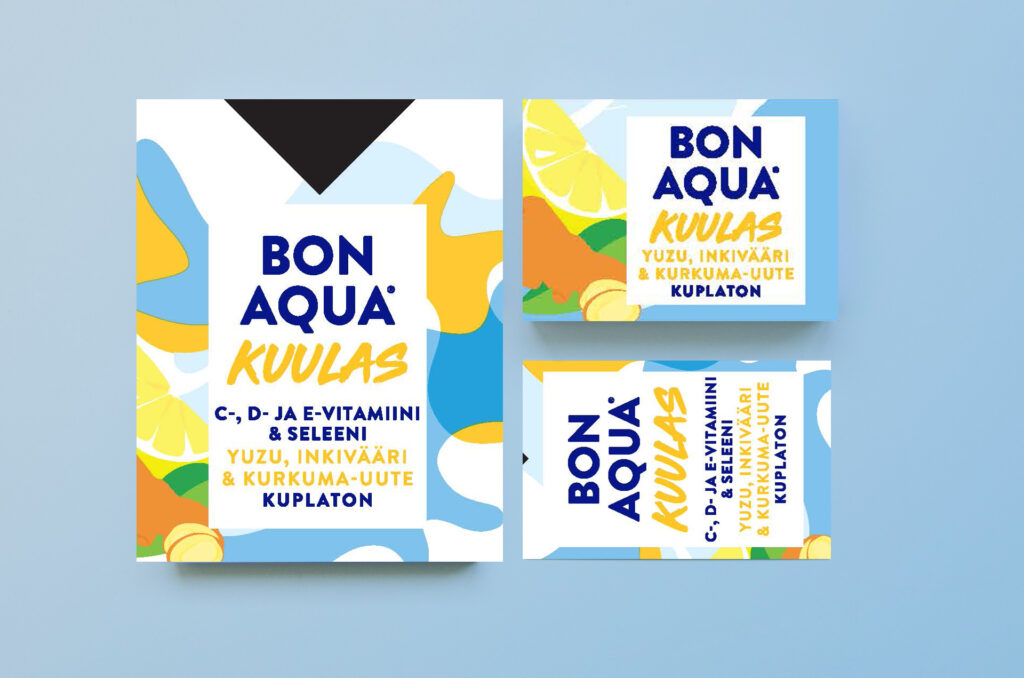 Get in touch to find out about our TimeDesign services.
You can find us on social media
Some of our valued clients