Publishing software, information technology & custom software programming
Software development & engineering since 1987
percent of Timehouse's current clients feel like communicating with us is easy.
We like to ask our clients how we are doing on a regular basis. Here is what they had to say.
Software solutions and services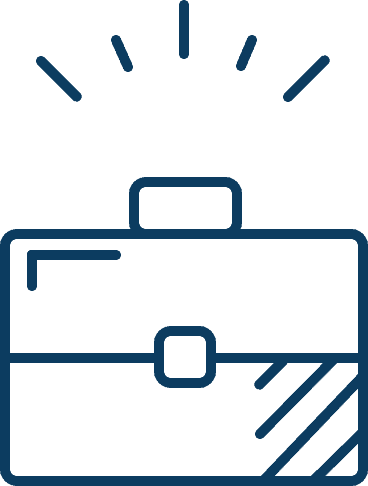 Publishing software
Try our off-the-shelf professional content management software that's perfect for both print and electronic publishing. Manage, edit, and control all your publishing material and processes with ease.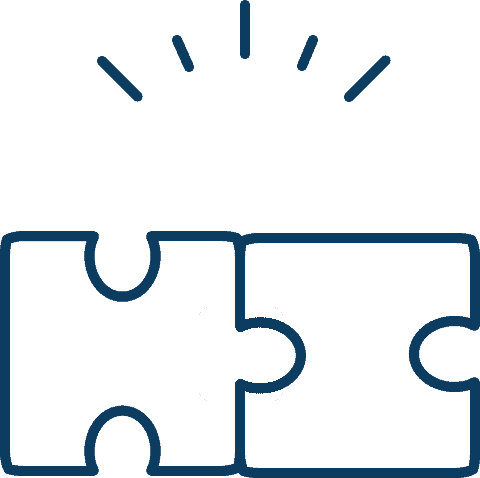 Software design
Get over 30 years of programming experience across different platforms and technologies. We can wireframe, plan, develop, launch, and install innovative software that meets your exact requirements.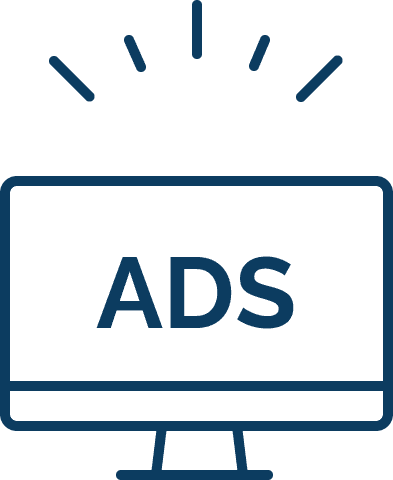 Graphic design
Our TimeDesign team can professionally design and print all your marketing & comms material. Order anything from business cards and brochures to product & packaging design, including leaflets and catalogues for retail.
Meet Timehouse — a Helsinki software development agency founded back in 1987. We pledge to bring our clients remarkable results from information technology. We are not about the quick fix, but about developing long-term software that benefits everybody.
A commitment to innovation and a creative approach to problem-solving are important to us. The secrets to our continued success are long-standing client relationships and a highly-skilled and experienced team. Everyone who works here is an undisputed expert in their field.
*Financial figures from financial year 8/2020 – 7/2021
Software solutions and services
Our programmers create specialist software and IT systems for the communications and publishing industries . We're also experienced in the construction industry and BIM software niche — we have extensive experience of developing software for both architects and site managers.
Integrations and API development
Integrations keep data flowing between different systems. Whether it's transferring data between hardware components or across multiple applications and large networks, we can take on the data challenge.
Subscribe to our newsletter
You can cancel your subscription at any time via a link provided in the newsletter.
Interested in our services?
Leave your contact information and we will be in touch.