Creating better user journeys and edtech for publishers
Creating better user journeys and edtech for publishers
Timehouse - Software development & engineering since 1987
Meet Timehouse — a Helsinki software development agency founded back in 1987. We pledge to bring our clients remarkable results from information technology. We are not about the quick fix, but about developing long-term software that benefits everybody.
*Financial figures from financial year 8/2020 – 7/2021
Check out our case studies to find out what we have been up to recently.
At Timehouse, we practice the following values in everything we do: customer-oriented approach, expertise, honesty and trust. Our customers can always rely on us to act based on these principles.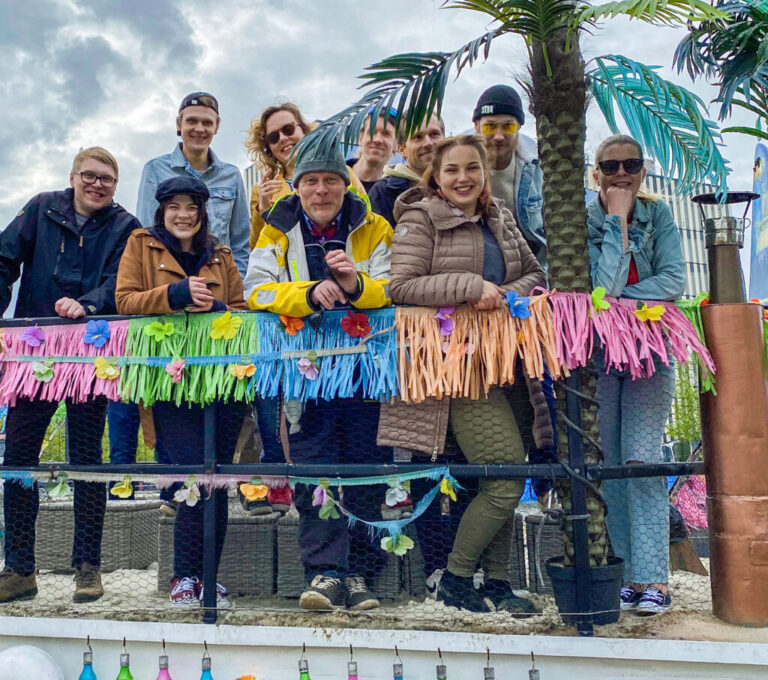 Software & Technical services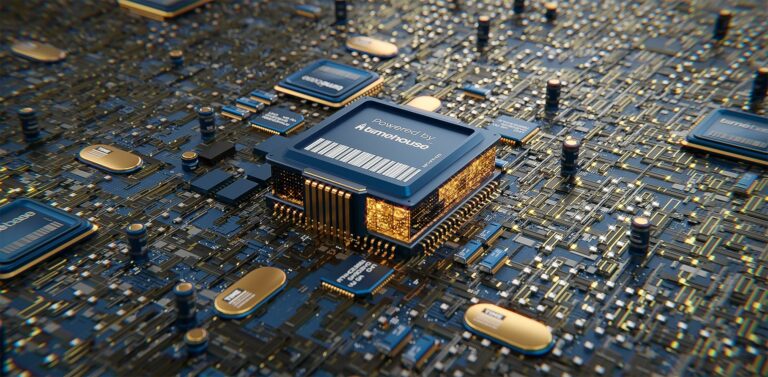 Our programmers create specialist software and IT systems for the communications and publishing industries.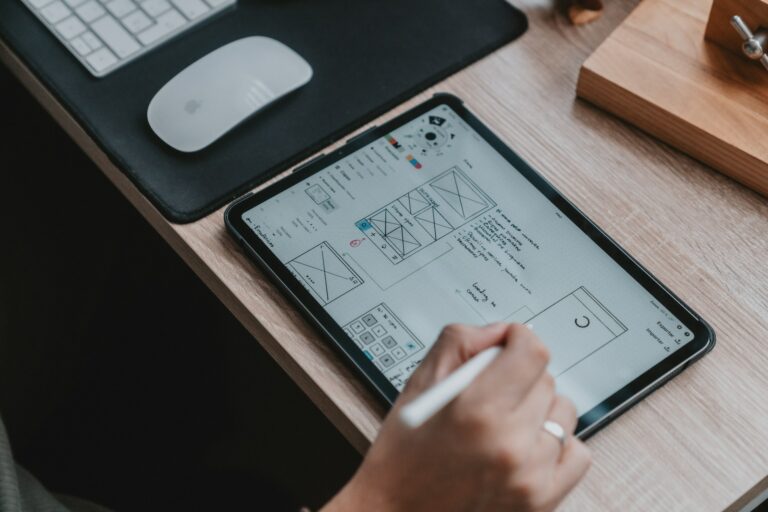 User and licence management for SME and specialist publishers
We will help you craft better user experiences using all the available tools at our disposal. Learn how to create sticky user journeys and maximise content investment.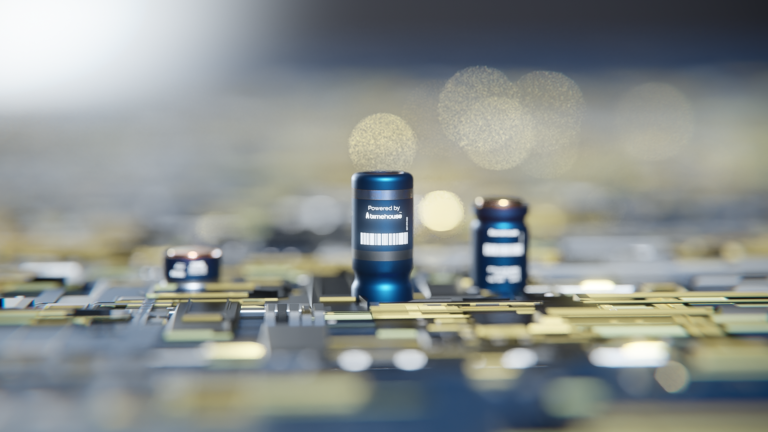 We're also experienced in the construction industry and BIM software niche — we have extensive experience of developing software for both architects and site managers.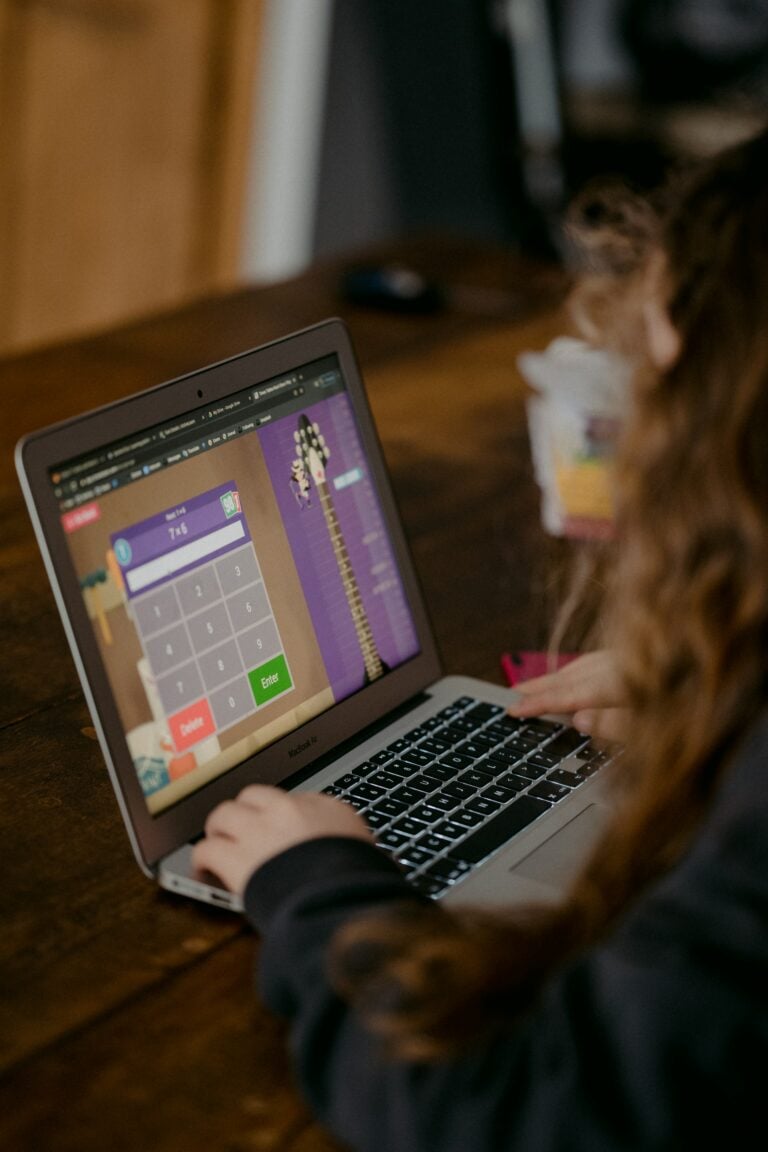 Edtech solutions and services for educational publishers
Harness deep ed-tech knowledge to power your user journeys and find out how we can help you with your educational publishing strategy.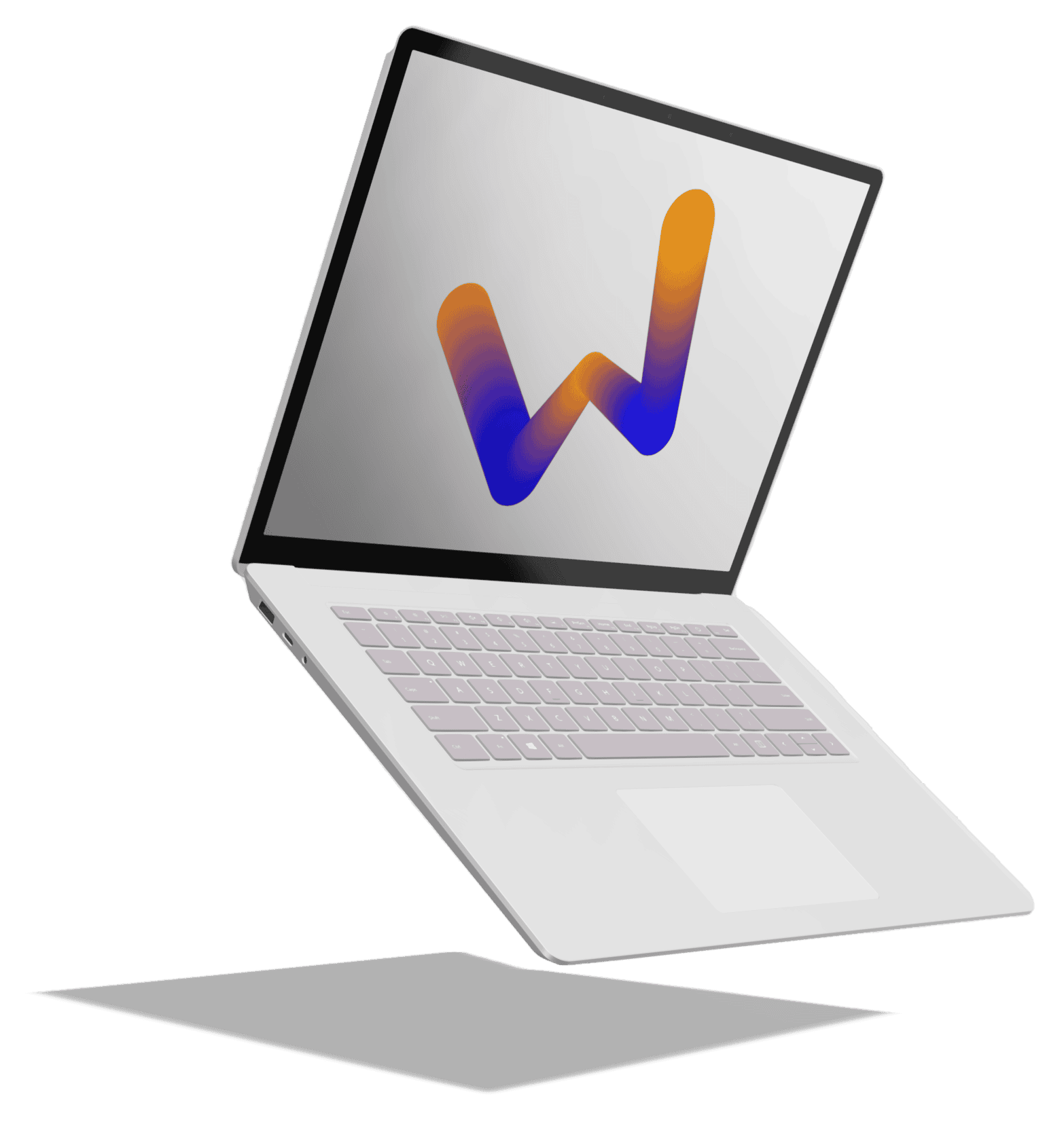 Find out how we created an innovative interface for our client, Duodecim, using Microsoft's WOPI protocol. The interface we created allows for browser-based processing of Microsoft Office documents loaded directly from a controlled server
Subscribe to our newsletter
You can cancel your subscription at any time via a link provided in the newsletter.
Interested in our services?
Leave your contact information and we will be in touch.