Bespoke software development & programming
Let Timehouse program and develop your applications and software solutions with over 30 years of experience!
We are pros at scoping, designing, developing, and installing custom software that genuinely meets your business needs. Our mission is to bring you tangible benefits from our technical solutions.
Work with a technical partner who combines a long-standing technical experience with a desire to keep learning and moving with the times – something we have been doing over the past three decades, keeping up with the digitisation of a vast range of material, features, and industries.
We don't want to run after trends, but we're looking to invest in long-term technical solutions and client relationships. We like to ensure that every technical product that leaves this house is calibrated to meet your specific needs.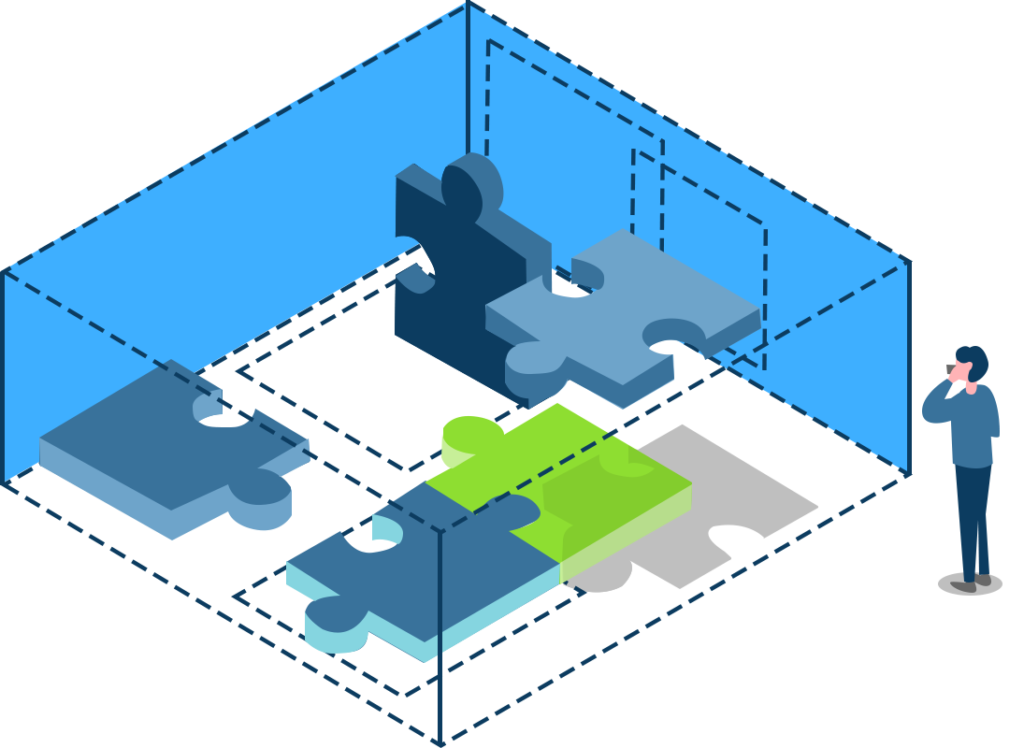 Timehouse as a software partner
We're a flexible technical partner: we work collaboratively with all our clients and will ensure that what we deliver is optimised for you. We've been developing, coding, and programming for a long time, and we have a pretty strict workflow and process that we follow in technical projects that we have honed over the years. When it comes to developing custom software, the priority is to ensure that what we deliver offers you commercial value.
We use Agile and DevOps models to ensure the code we produce is delivered to you in an agile and reactive manner. Agile and DevOps standards and processes support each other throughout our technical lifecycles.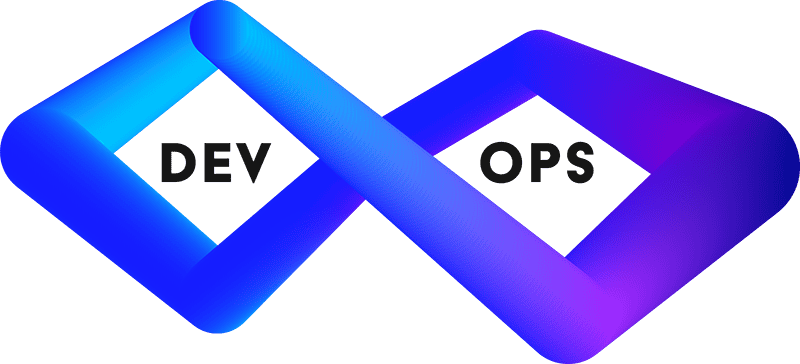 Over the decades, we have developed a wide range of software systems for different platforms and bases. Here are some examples of the programming we've done over the years: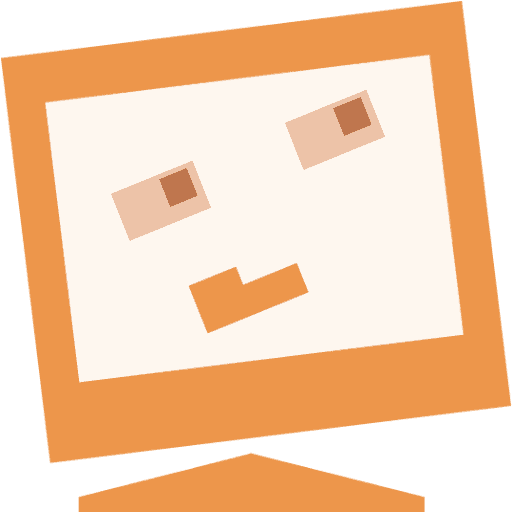 We developed Finland's first text-to-speech synthetiser that has been widely used in Finland ever since its launch in the 1990s.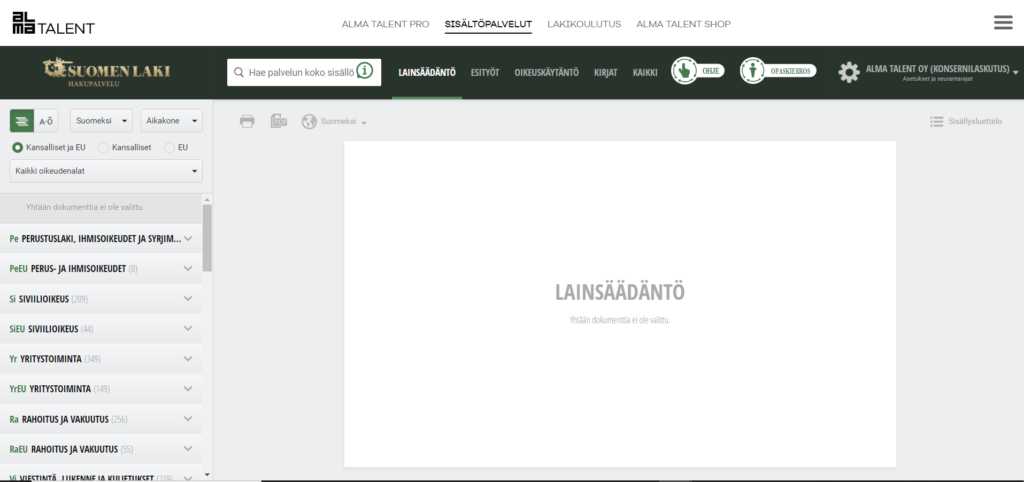 Suomen laki (Finnish Law) service
The searchable database of Finnish Law holds over 100 000 documents and was developed by Timehouse in collaboration with Alma Media.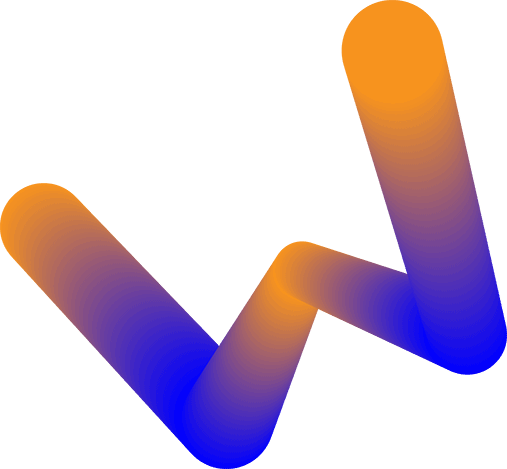 An innovative interface for our client, Duodecim, using Microsoft's WOPI protocol. The interface allows for browser-based processing of Microsoft Office documents.
Leave us your contact details and we'll be in touch!