We believe in open dialogue and long-term client relationships. Our team mix innovative thinking with longstanding expertise. Can we help you develop your business?
Contact our professionals directly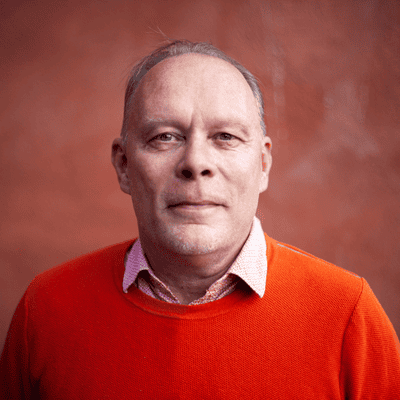 Kristian Töyrä
CEO
Kristian is the founder and owner of the business. His expansive IT and programming career is a solid foundation for Timehouse expertise.
kristian.toyra@timehouse.fi
+358 40 731 7877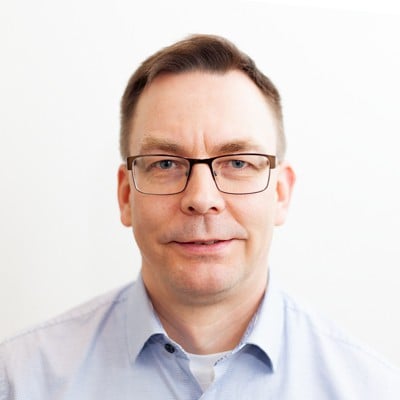 Toni Kangasniemi
CTO
Toni is responsible for Timehouse's technological output. He also heads up key client accounts as a project manager.
toni.kangasniemi@timehouse.fi
+358 40 530 8340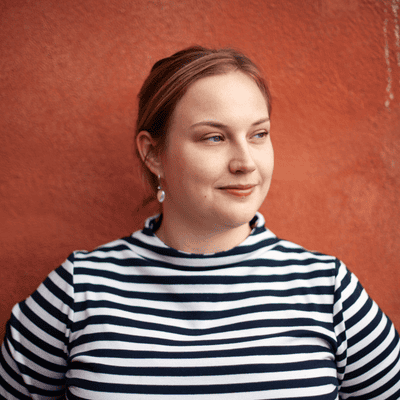 Veera Einamo
Marketing Manager
Veera is responsible for various sales and marketing tasks and acts as an expert in our customer projects.
veera.einamo@timehouse.fi
+358 40 8479606
or fill a form and we will be in touch.
You'll also find us on social media - slide into our DM's!