We believe in open dialogue and long-term client relationships. Our team mix innovative thinking with longstanding expertise. Can we help you develop your business?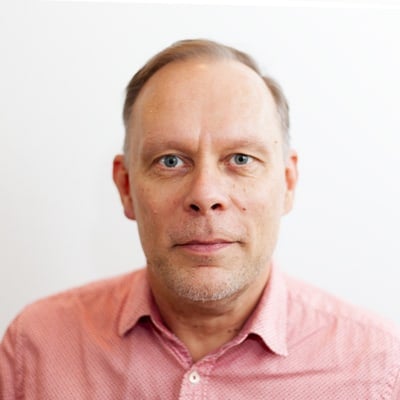 Kristian Töyrä
CEO
kristian.toyra@timehouse.fi
+358 40 731 7877
Kristian is the founder and owner of the business. His expansive IT and programming career is a solid foundation for Timehouse expertise.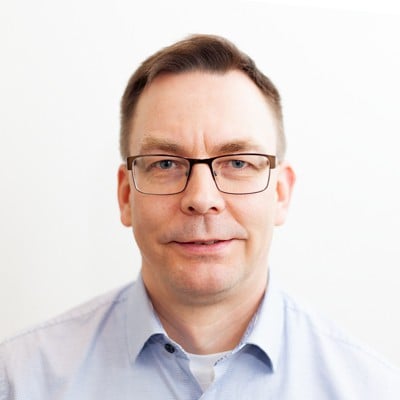 Toni Kangasniemi
CTO
toni.kangasniemi@timehouse.fi
+358 40 530 8340
Toni is responsible for Timehouse's technological output. He also heads up key client accounts as a project manager.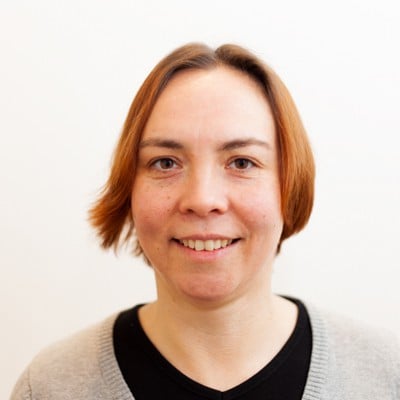 Mira Heiskari
Client Success Manager
mira.heiskari@timehouse.fi
+358 40 865 3227
Mira has a strong background in successfully completing IT projects. Her experience spans smaller software houses and larger enterprise projects and organisations. .
Marko Koponen
Development Director
marko.koponen@timehouse.fi
+358 40 040 6320

Marko is responsible for Timehouse business development and takes part also in customer projects. He brings 25 years of sales, marketing, and management experience from various industries.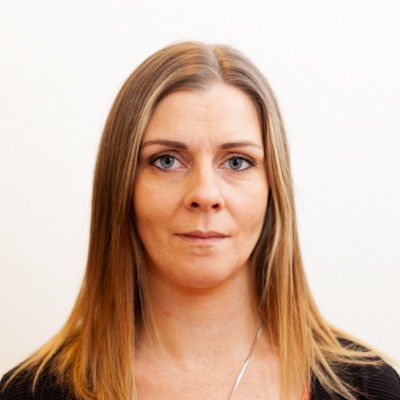 Tuula Issakainen
Marketing Co-ordinator tuula.issakainen@timehouse.fi +358 40 152 3988
Tuula is an integral member of the Timehouse team with a wide range of responsibilities spanning sales, marketing, and project management.