Specialist IT consultants with a direct approach
Do you need some help with your IT infrastructure or are you looking for a fresh approach to digital transformation? Let our specialist IT consultants find the best technical solution to help get you where you need to be.
Does your organisation need help with technical challenges, IT transformation, or keeping up with the ever-changing digital landscape?
We are pros at finding the right IT tools and programs from a sea of possibilities, all while protecting your commercial interests. Leverage technology to help develop and grow your business.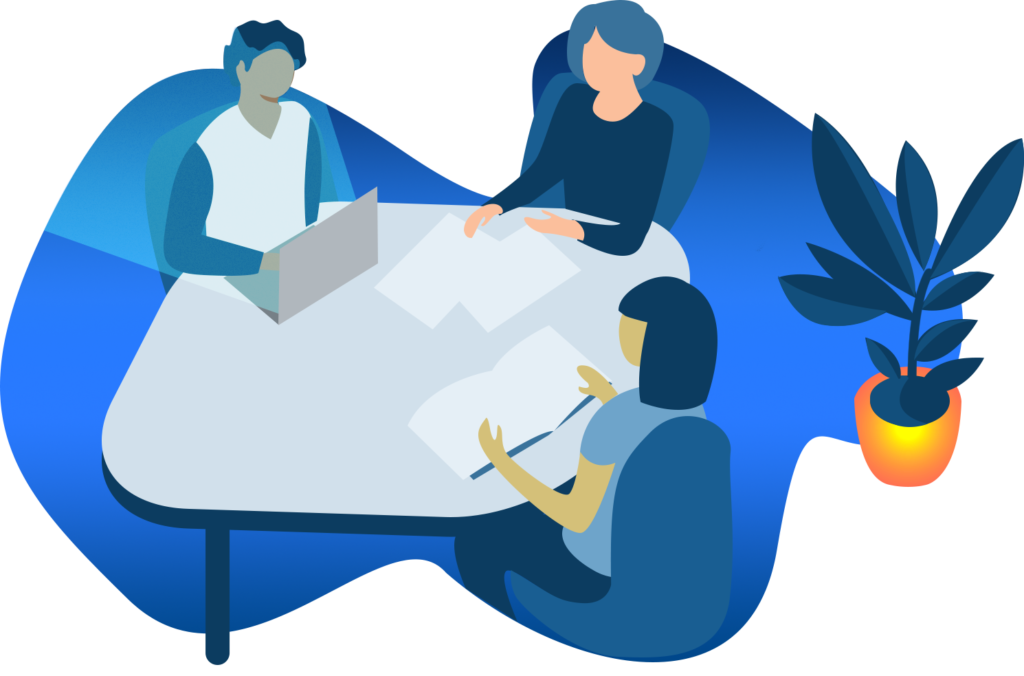 Our consultants work closely with in-house teams and other relevant stakeholders: we're all about an all-informed and transparent approach. When it comes to adopting new technology and adapting tech to your needs, extensive training is always available.
Get both sides of the technical coin: as well as a programming agency specialising in back-end coding, we're also business-oriented tech consultants you can trust. Our specialism in enterprise content management and digital publishing has been at the heart of our tech operations for over 30 years.
Our consultants are some of the most knowledgeable in the business, with extensive experience of working at C-suite level, driving through high-level technical transformation projects. Work with us in a relaxed and straightforward atmosphere, letting us handle the hard part of IT infrastructure so that you can focus on what you do best: your business, instead of stressing over program and system design. Leave that to the pros.
IT consultancy that puts business at the forefront of technology
Speak directly to IT consultants who speak the same language as you: direct and easy to understand. Work directly with our consultants or hire us to be your technical partner and we can be your in-house CTO.
Whether you're a startup at the beginning of your technical journey, or an organisation with a long history behind you, we can create a technical roadmap that will help your business grow, develop, and be more commercially efficient.
Make the most of the digital age with our technical consultancy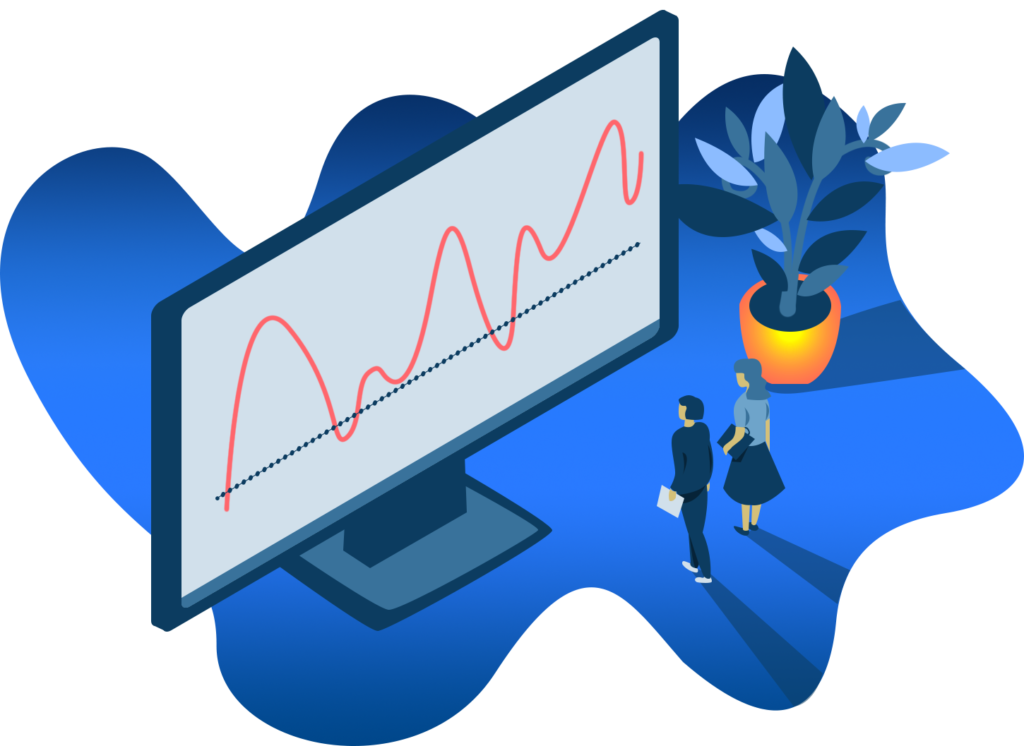 Use our consultancy services to take your digital business to the next level and bring more value to your business and clients, whether that's through software or digital services, products, or licensing.
Our software development and programming team are some of the best in the business. We can help you with digital service design, IT training, system automation, managing technical change, and building things like your own cloud architecture from the ground up. 
We will extensively scope your company's development needs and will ensure that anything we offer meets your needs. Our CTO-level consultancy gives you a great way to combine business and tech in a flexible way.
Examples of consultancy projects:
We are experts in finding the perfect IT opportunities and solutions for your business. Whether it's creating a new custom software or evaluating the work of an external supplier – we can handle technical training and will always carefully balance technical risks and opportunities before adopting a new solution.
Technology will help you elevate your business to the next level: allow us to harness its potential for your use.