TimeShop is our flagship ecommerce product that comes with extensive customisation features.
TimeShop can be integrated with pretty much any existing back end system and is ideal for high-volume stores with complex requirements (digital libraries, 10,000+ user stores etc).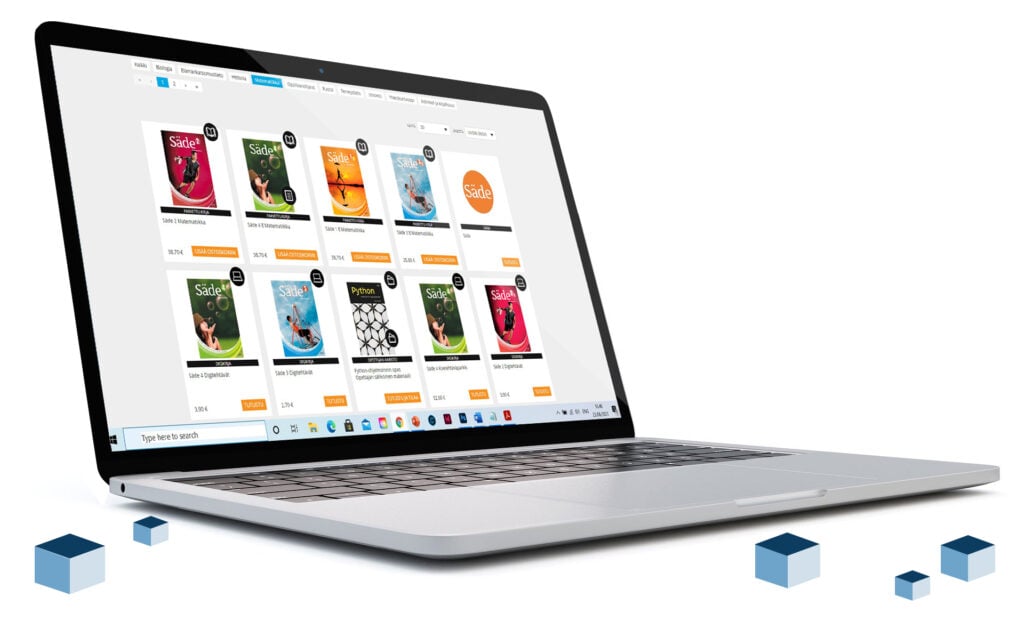 TimeShop is compatible with all digital environments and can be easily adjusted to suit your brand. TimeShop has powerful features and back end modules that can be integrated with any CRM, billing software, logistical system, user dashboard etc.​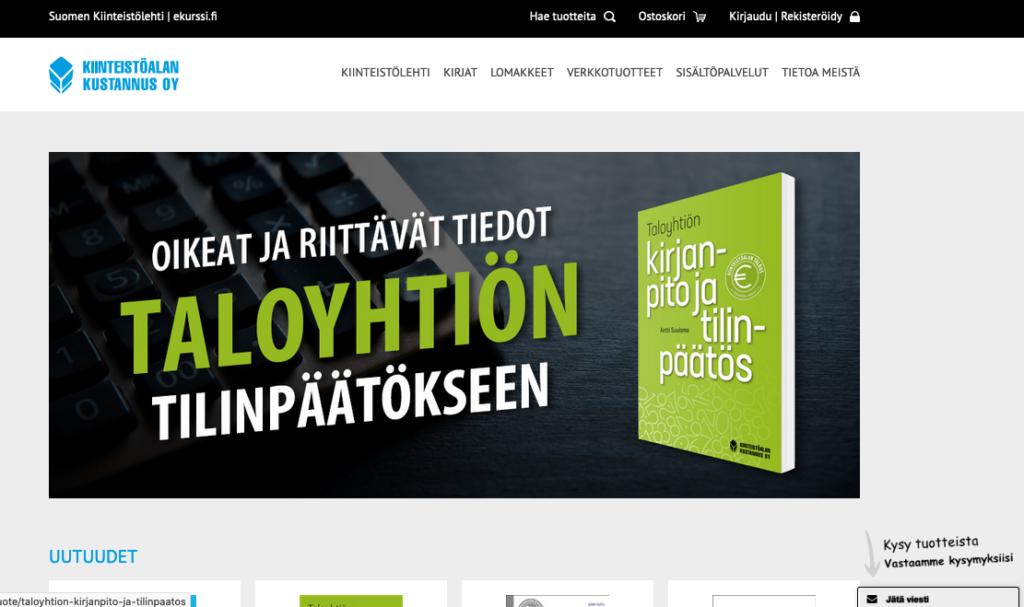 TimeShop created the ecommerce store for Kiinteistöalan Kustannus Oy which was a complex and demanding ecommerce project housing a wide range of published content.
Interested in our services? Leave your contact information and we will be in touch.