SEO for Finnish brands & publishers
SEO services for Finnish B2B companies spanning technical SEO & content strategy. Consultant & technical delivery team on-hand.
Expert SEO for digital service providers
As coders and tech experts, we are in the ideal position to help you with your SEO strategy. As well as technical SEO, we can help you align your SEO strategy with the rest of your business goals.
Partner with us to get intelligent SEO advice that's in sync with the latest technology and your commercial realities.
Meet your Finnish SEO consultant
SEO at Timehouse is spearheaded by Kayleigh Töyrä who has 5 years SEO experience from the UK and Finland, mainly in the B2B ecommerce, publishing, and software niches. 
She was a Director at an SEO agency that made Deloitte's UK Technology Fast 50 for 2019 until early 2020.
Kayleigh Töyrä
SEO Consultant
kayleigh.toyra@timehouse.fi
+358 413 199568
Timehouse SEO capabilities
Creating the right sort of technical environment for SEO is about knowing which buttons to push and when.
Timehouse creates technical environments that are informed by SEO best practices, but we can also work on applications and websites created by other partners, effectively bringing them up to scratch.
Web vitals play an important part in modern SEO with speed and ease of use being joint goals for both site owners and search engines.
Great technical SEO means creating clean code, using a healthy tech stack, and having a built-in awareness of UX.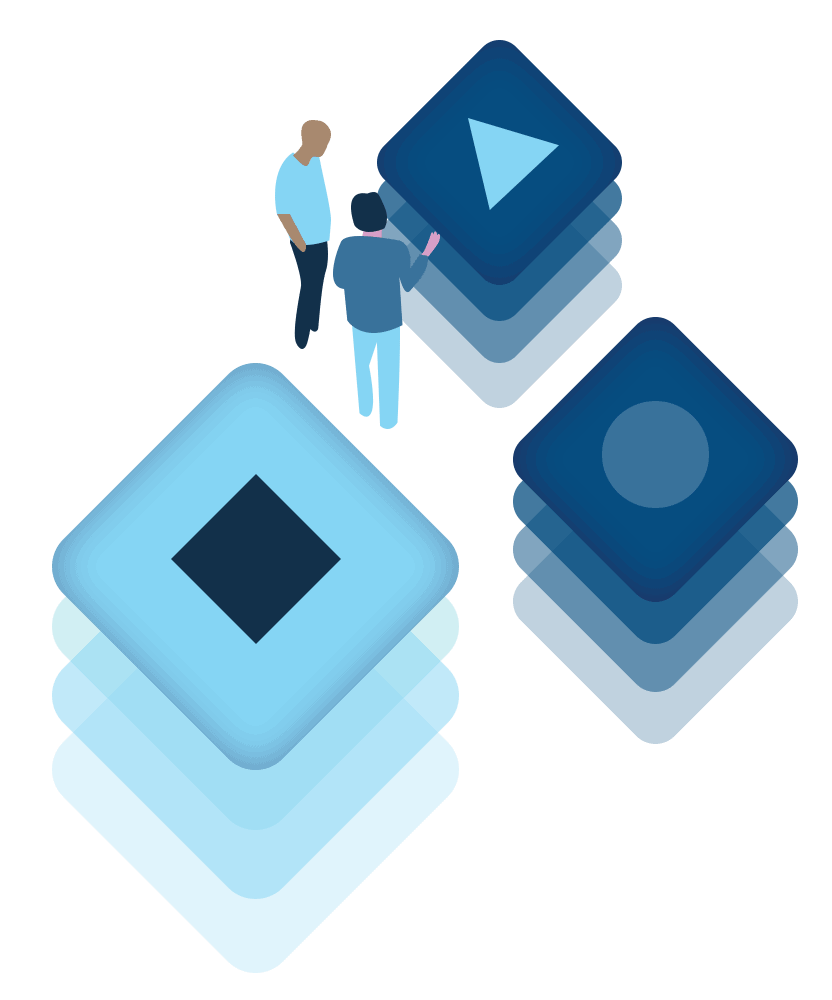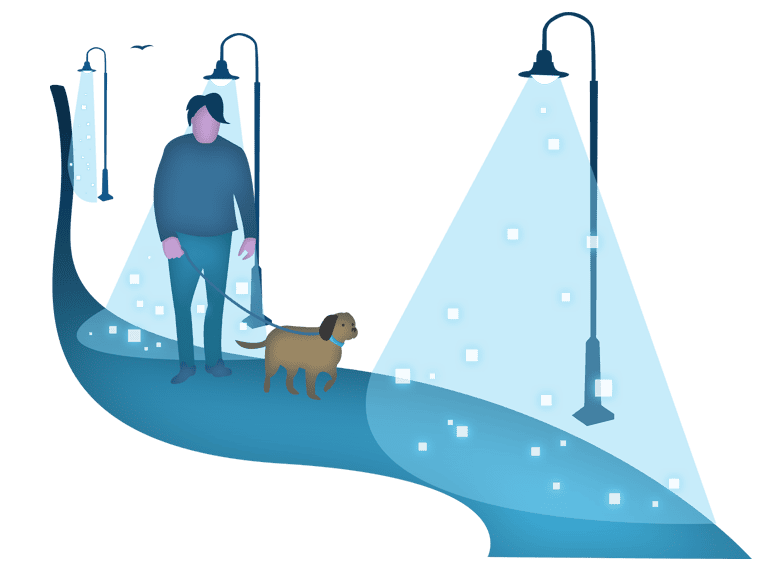 Digital services and products like knowledge banks and paywall content are a great way to efficiently reach your target audience.
Providing digital services and products means that you need to have a steady stream ofusers. You also need to cater to existing users and provide a clear user path and sales journey.
We can help you manage that crucial balance to ensure that your customer experience remains consistent.
One of the key considerations that goes into all our SEO projects is the strength of the user experience.
UX is essential to SEO.
Whether it's simple user journey mapping or more complex user testing that's needed, we pride ourselves on creating technical solutions that cater to users first.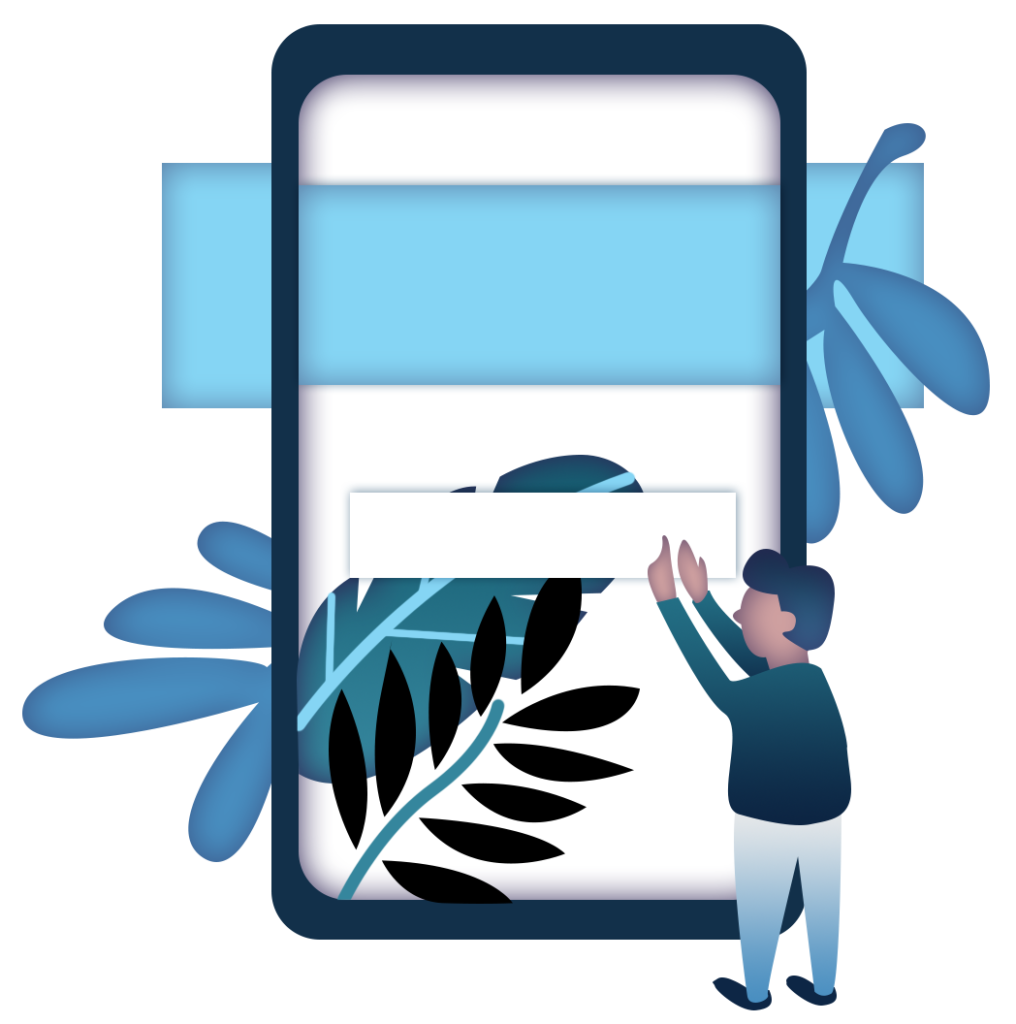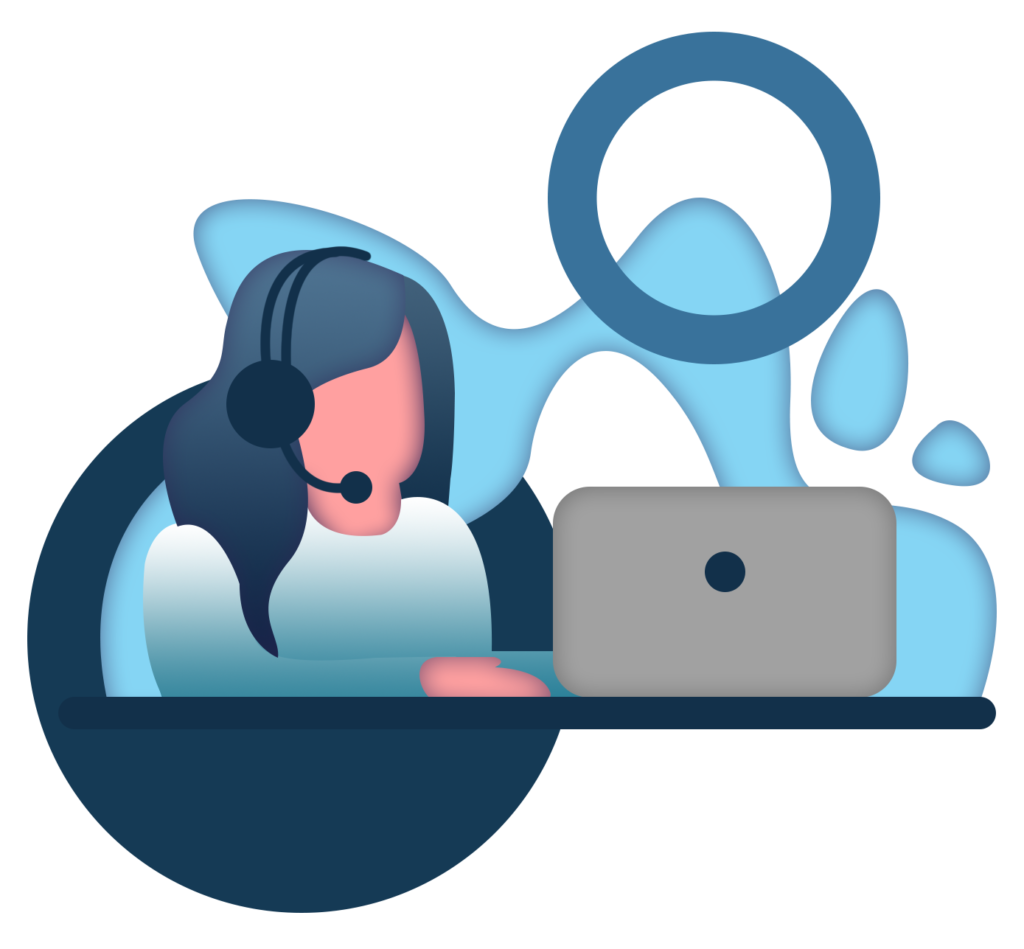 Creating high-quality content will help your website be found in search engines, but are you creating the right kind of content?
Keyword research and analysis is essential for your content strategy. It will ensure that you meet and satisfy the user's search intent.
Get help with your content strategy and ensure that your content is found by the user at the right time.
Selling online is becoming a central concern for a variety of industries, and publishing is no different.
Whether you want to invest in creating your own digital library complete with interactive ebooks, or are just looking for more ways for your print products to fly off the shelves, we can help.
Structured data, internal linking, content strategy: we know how to get your store ranking.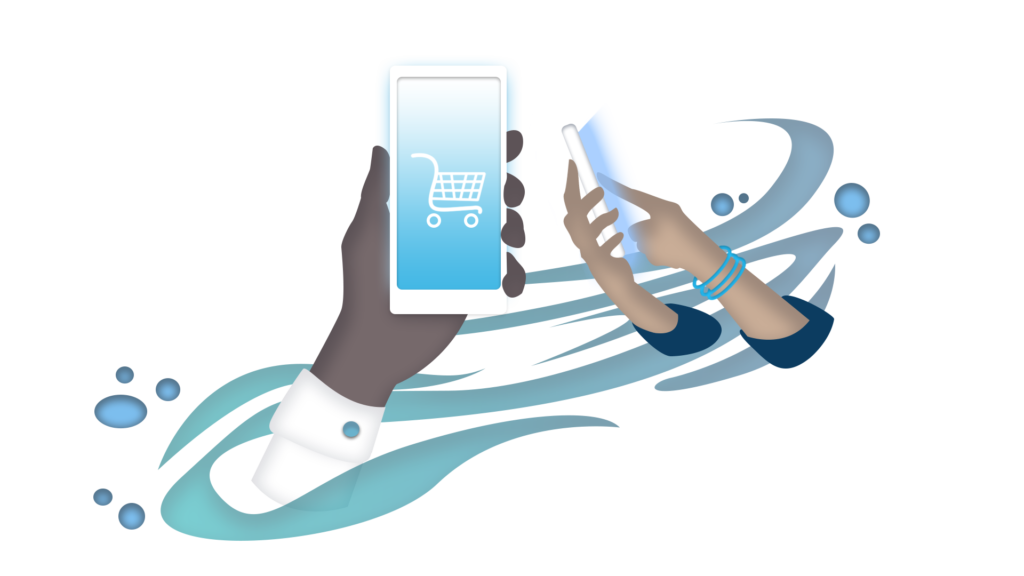 What SEO services does Timehouse offer?
You can commission an exploratory SEO audit from our SEO team. This audit will leave you with tangible SEO advice that you can then carry out on your website to make your website more search-friendly.
Here are some example audit levels:
Website with light ecommerce or transactional functionality
Enterprise size website or cluster of domains, multilingual sites.
Ecommerce capabilities, decent amount of sales, some backend features (membership website etc).
Get in touch with us now for a quote and a time estimate.
SEO consultancy & training
We can work as flexible SEO consultants on either project or retainer projects. We can also provide SEO audits, one-off support, and training
Get in touch with us to find out how we can help you with your SEO strategy.
SEO for migrations & launches
As technical partners we are often heavily involved in launches and migrations, whether that's new ecommerce stores or new web apps. We understand what a crucial step a launch is — often the culmination of months of hard work.
We can facilitate a successful launch and ensure that things like URL mapping and redirects are taken care of.
Our main goal is to ensure that you don't lose out on search traffic when you adopt a new domain, website, or technical platform.
Get in touch today to find out more about SEO with Timehouse.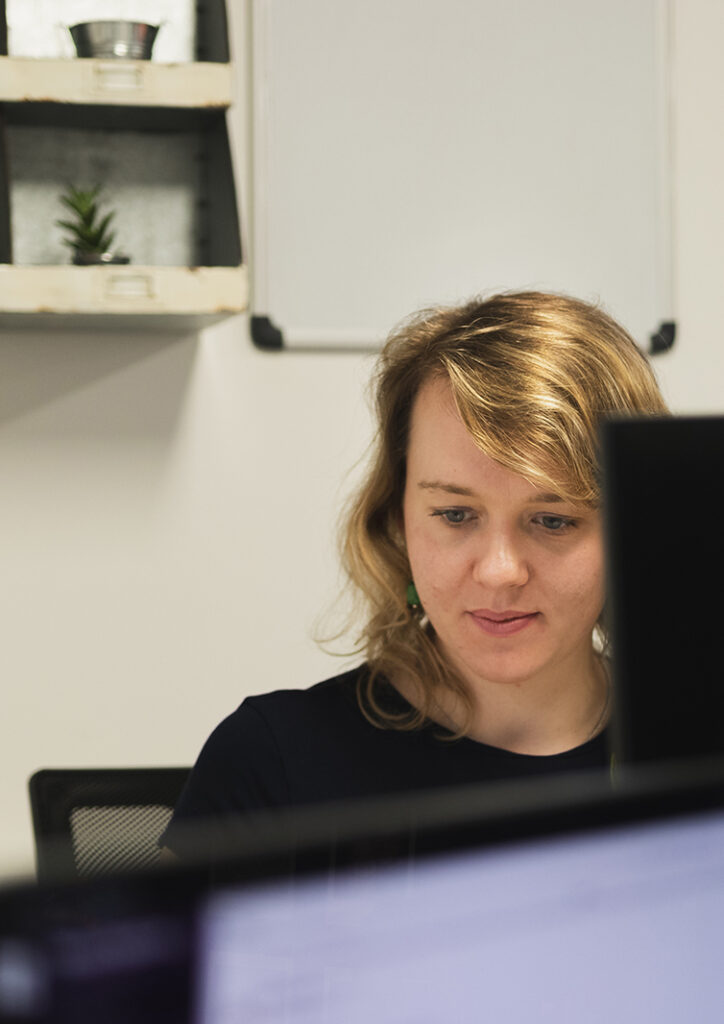 Interested in our services?
Leave your contact information and we will be in touch.