Seamless digital publishing straight from Word?
 Meet TimeGuide: easy content management for digital manuals and guides.
Create sophisticated user material in a matter of moments — no coding required! TimeGuide gives you a frictionless way of managing dynamic documents like user guides and manuals. Scale user adoption, training, and feedback with the help of TimeGuide.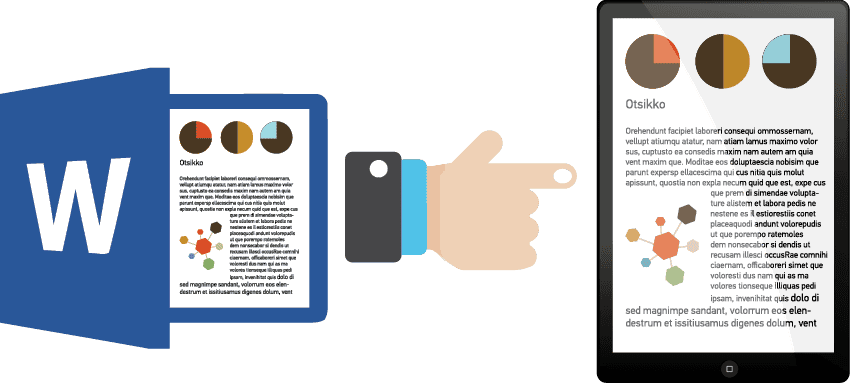 Seamless digital publishing straight from Microsoft Word.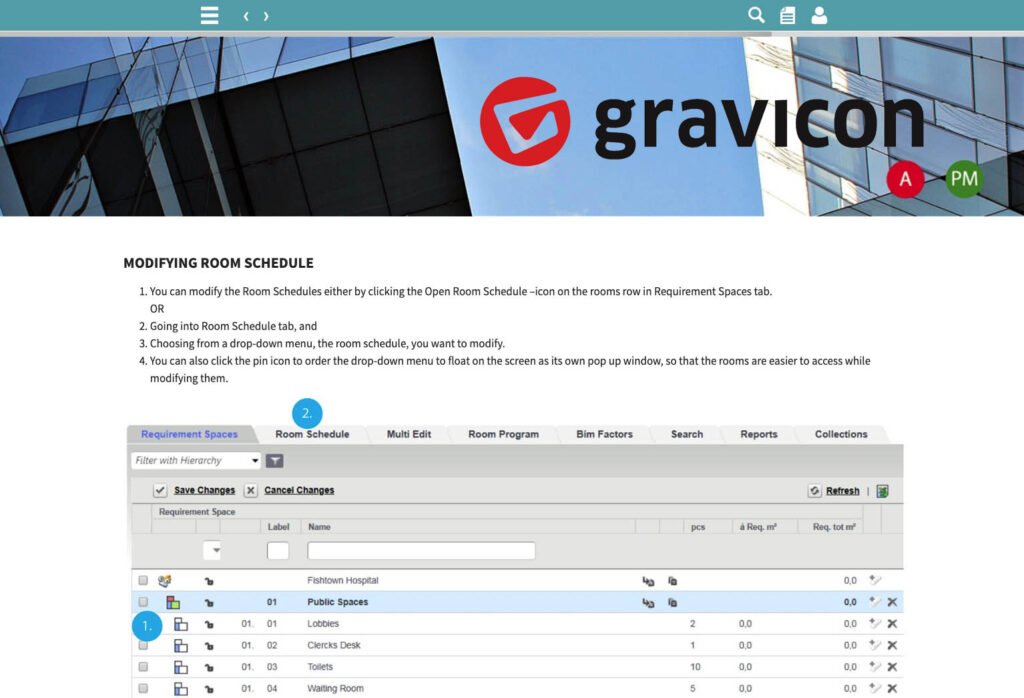 Modelspace is a building lifecycle management programme: an essential tool for construction. Modelpace supports successful building projects by ensuring fast information and data sharing 
TimeGuide is the technology behind the latest manual.
"Our goal was to publish instructions to a wide range of Modelspace users and practitioners directly from the Timehouse-managed TimeGuide system. Expectations and requirements were stringent & demanding. So far, so good."
Pauli Jantunen
Gravicon Oy
Wood modelling ArchiCad extension ArchiFrame has opted to use TimeGuide to create all its user manuals. ​ Now the user guide for ArchiFrame can be updated directly from its Word source file, making life for architects a lot easier.