CAD & BIM software development
Developing software for architects, designers, and engineers is something that we have been doing for decades.
CAD & BIM software development
We have a solid background in CAD software development: programming for Archicad, a leading BIM software, as well as programming in C++ and GDL programming languages.
Archicad, developed by Graphisoft, is a design and modelling software especially designed for architects. Archicad allows for 3D modelling using CAD technology, making designing structures more efficient and aligned. There are also a whole host of extensions and added features to help architects take Archicad even further.
Archicad is a software favoured by architects around the world and we have developed a range of extensions, add-ons, and GDL object libraries for Archicad over the years. In Finland, Archicad is the modern BIM software tool of choice -constantly being developed and upgraded.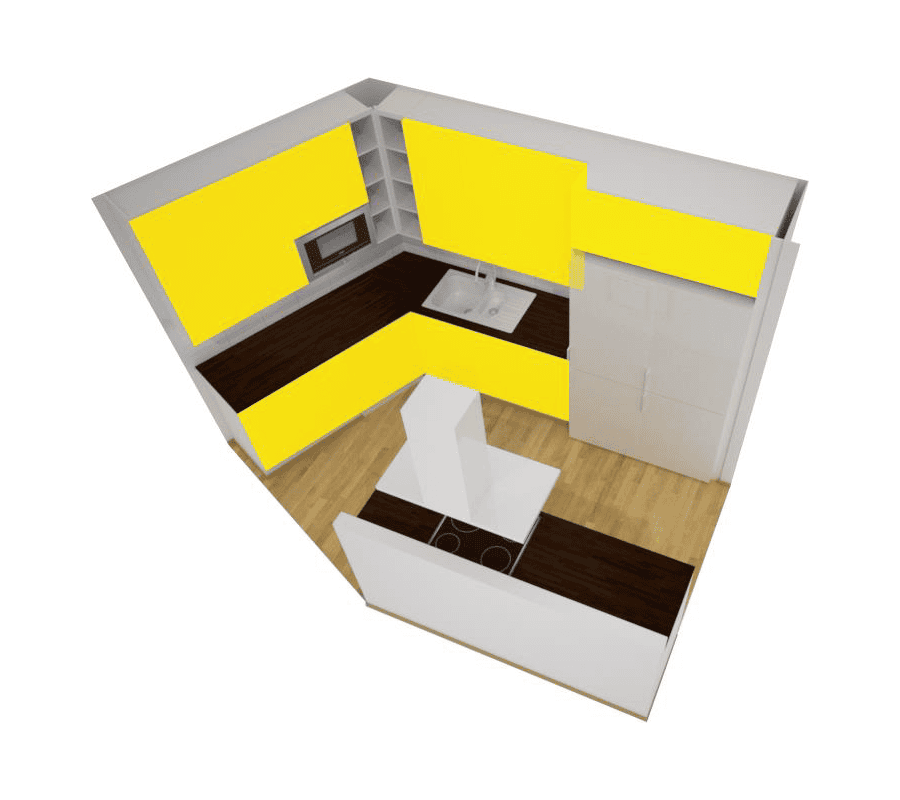 Archicad extensions, GDL object libraries & ArchiFrame license software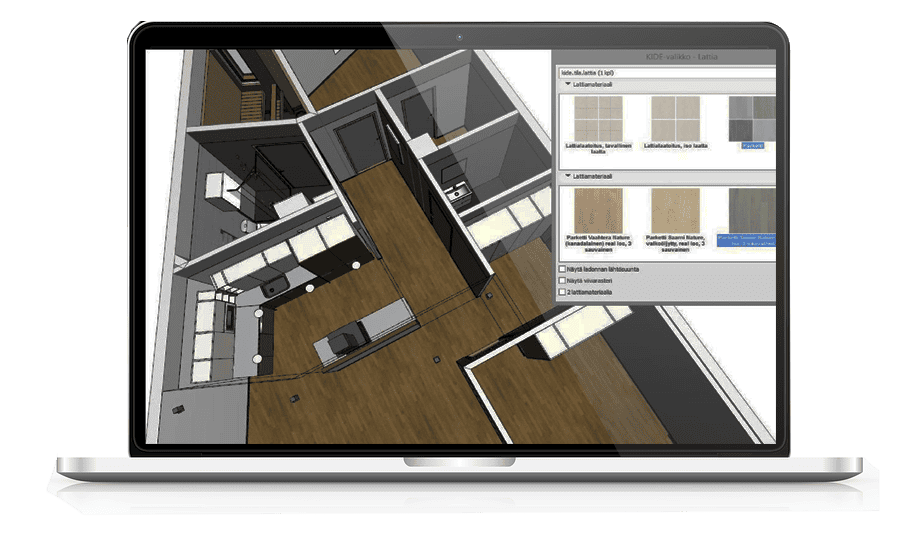 ArchiFrame license software
For our clients around the world, we have programmed and coded Archicad add-ons, developing and maintaining a wide host of tools and features. For example, we have extensive knowledge of the Steni Facade Tool – the technology behind the extension is built and coded by Timehouse.
We have also worked in close co-operation with ArchiFrame (an Archicad add-on for wood and steel modelling), developing a custom license management software and platform, as well as collaborating on a variety of coding projects. Our license management software tracks user data in real-time and enables the secure management of users and seats. The software is managed via Microsoft Azure and uses the following tech stack:
Archicad is based on the GDL programming language (Geometric Description Language) that is used to model building information models (BIM) and objects. GDL objects enable the easy use of ready-made construction parts and elements. GDL objects can be tightly defined by specific features unique to a structure or a set of elements, ensuring that the modelling and construction process is handled as efficiently and cost-effectively as possible.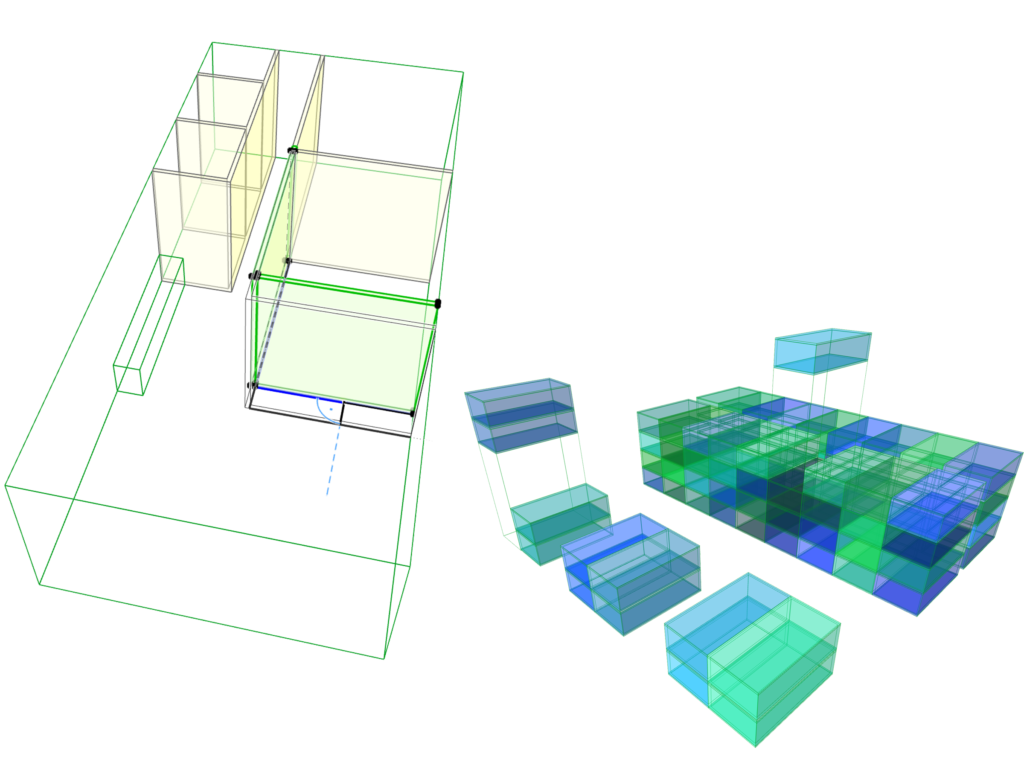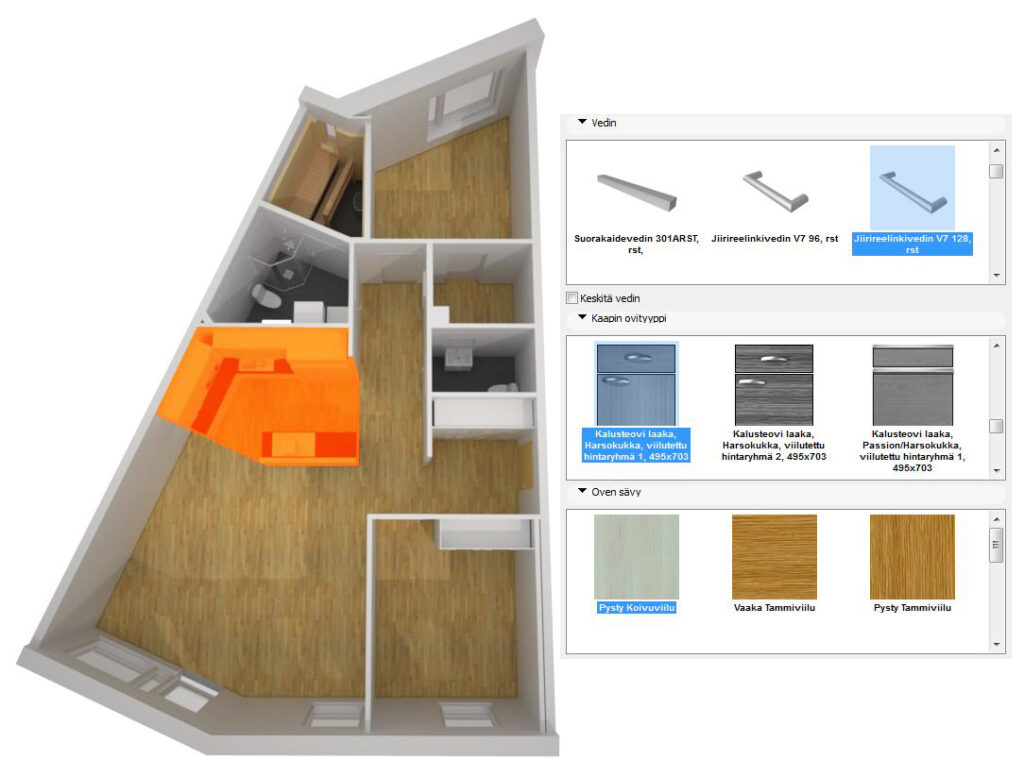 As a text-based programming language, GDL only takes up a little space and its management is straightforward. GDL object libraries offer architects and designers a compact way to access and design 3D objects. GDL is a relatively rare programming language with a global reach.
Get in touch with us and we can design an architectural and construction software project for your needs!