Our customers and clients are important to us. We tailor and implement IT solutions to meet the needs of different organisations, always with our expert and friendly approach.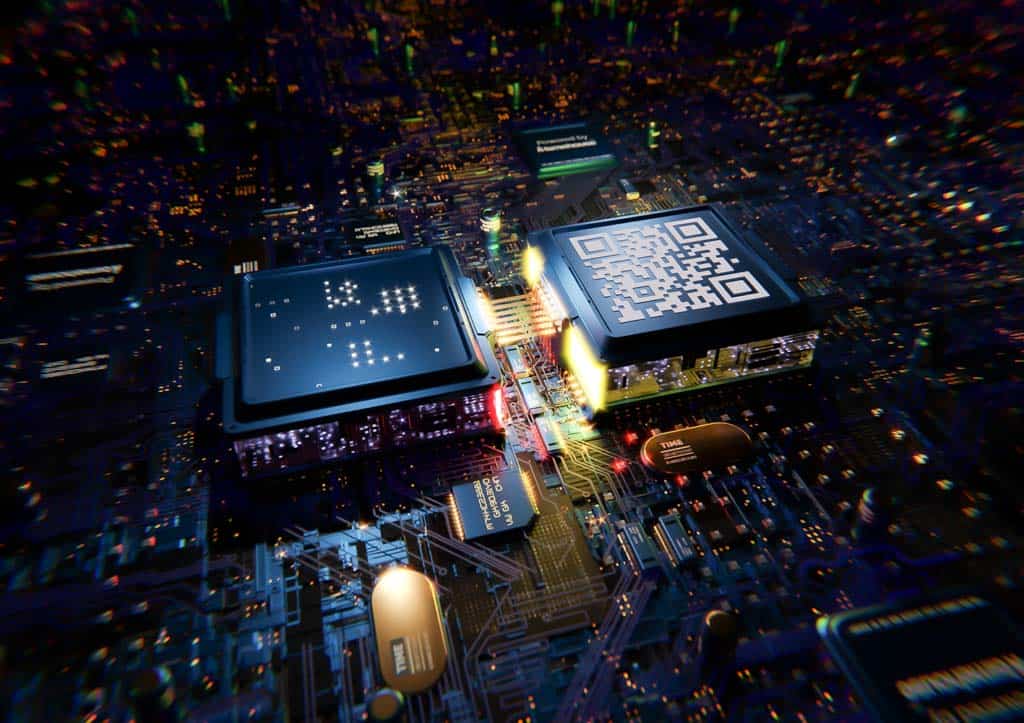 91%
of our customers would recommend Timehouse to others.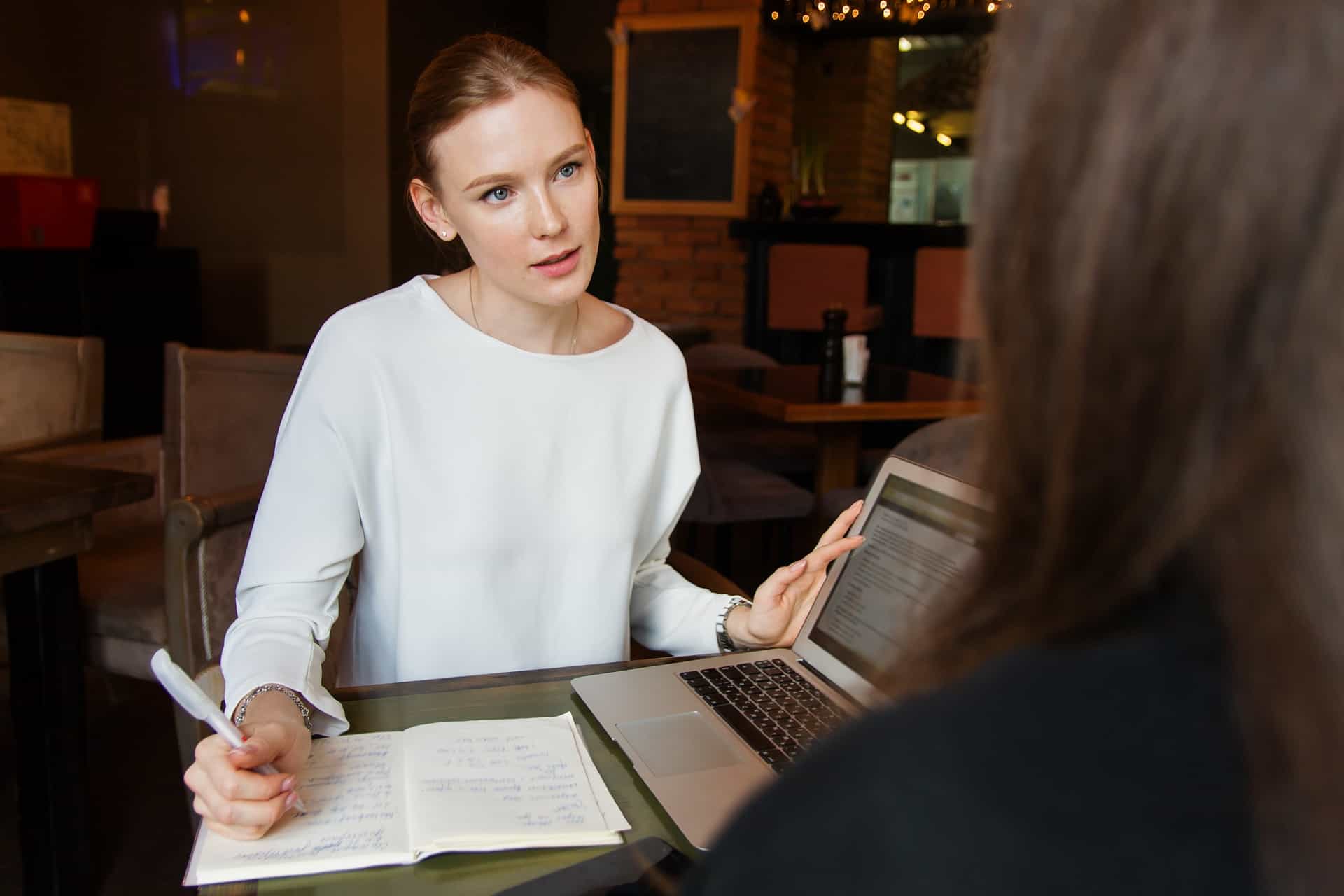 95%
of our customers trust Timehouse's expertise.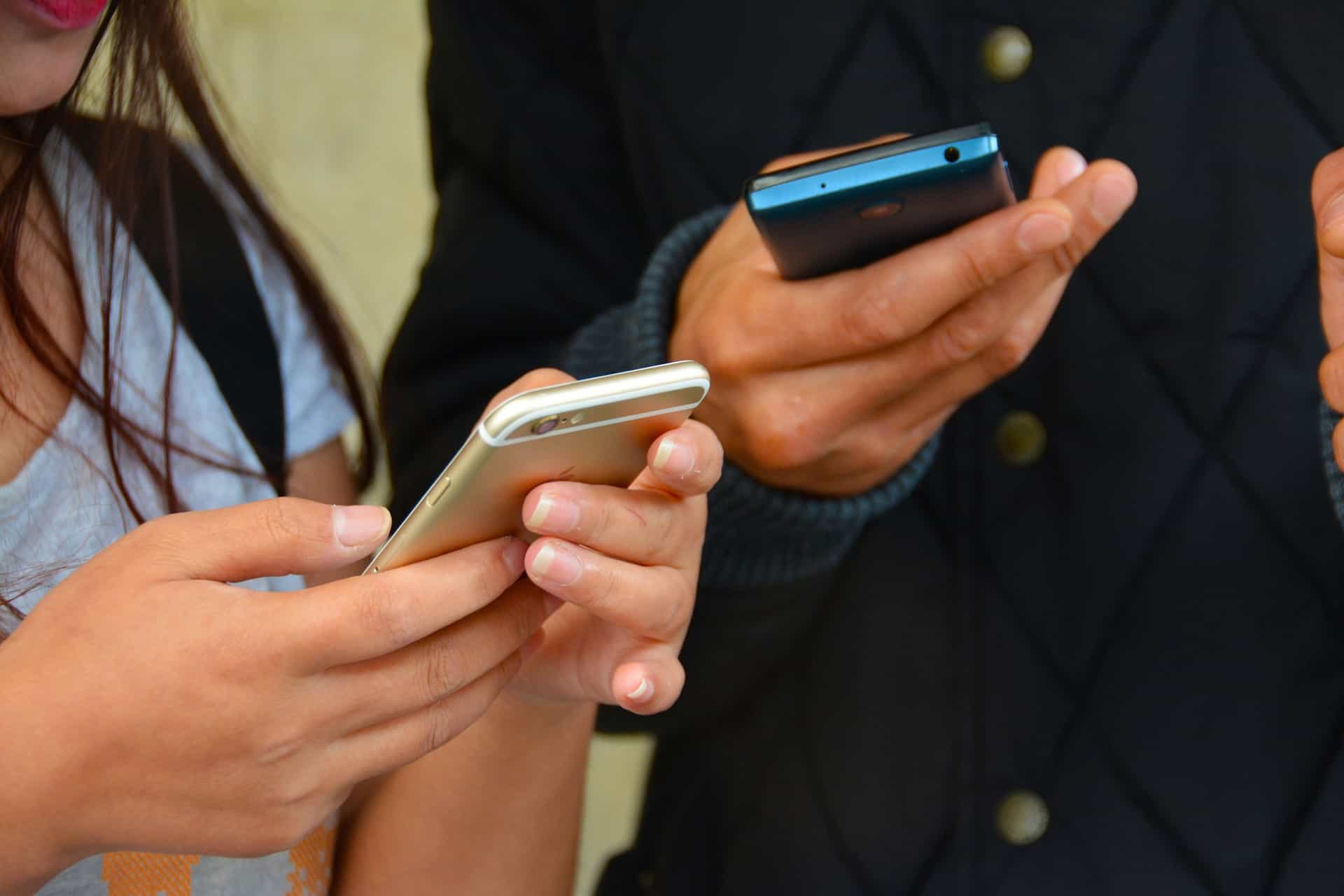 100%
of our customers find communicating with us easy.
Our clients include marketing, communication and publishing companies, industry and trade organisations, and umbrella organisations and associations. Would you like to become a client of ours?
We will work with your business to help you achieve your technical and commercial goals.
"Timehouse's technical expertise in tailoring solutions individually for your needs is very high. They can offer a high performance concept for producing and selling e-books. The integration between the online store and customer management system was also done efficiently."
Thomas Åberg
Development Director, Kiinteistömedia Oy
"Timehouse is a long-time, reliable partner for us, and their expertise and flexible way of working have always been paramount in developing and maintaining our products and services."
Kristiina Toivanen-Skalidas
System Manager, Alma Media Oy
"Timehouse's brisk team knows the ins and outs of electronic publishing. Working with such a friendly and flexible partner is easy."
Jouko Kanerva
Product Development Manager, Rakennustieto Oy
"Timehouse is a professional, friendly, and flexible partner. Their vast experience and agile way of working have benefitted us greatly in the development of our e-services."
Leena Viitala
Producer, Helsinki region Chamber of Commerce
Kiinteistömedia verkkokauppa
Rakennustieto verkkokauppa
Interested in our offering and want to learn more? Leave your contact details, and our experts will get in touch with you. Together we will find the best solution for your needs!