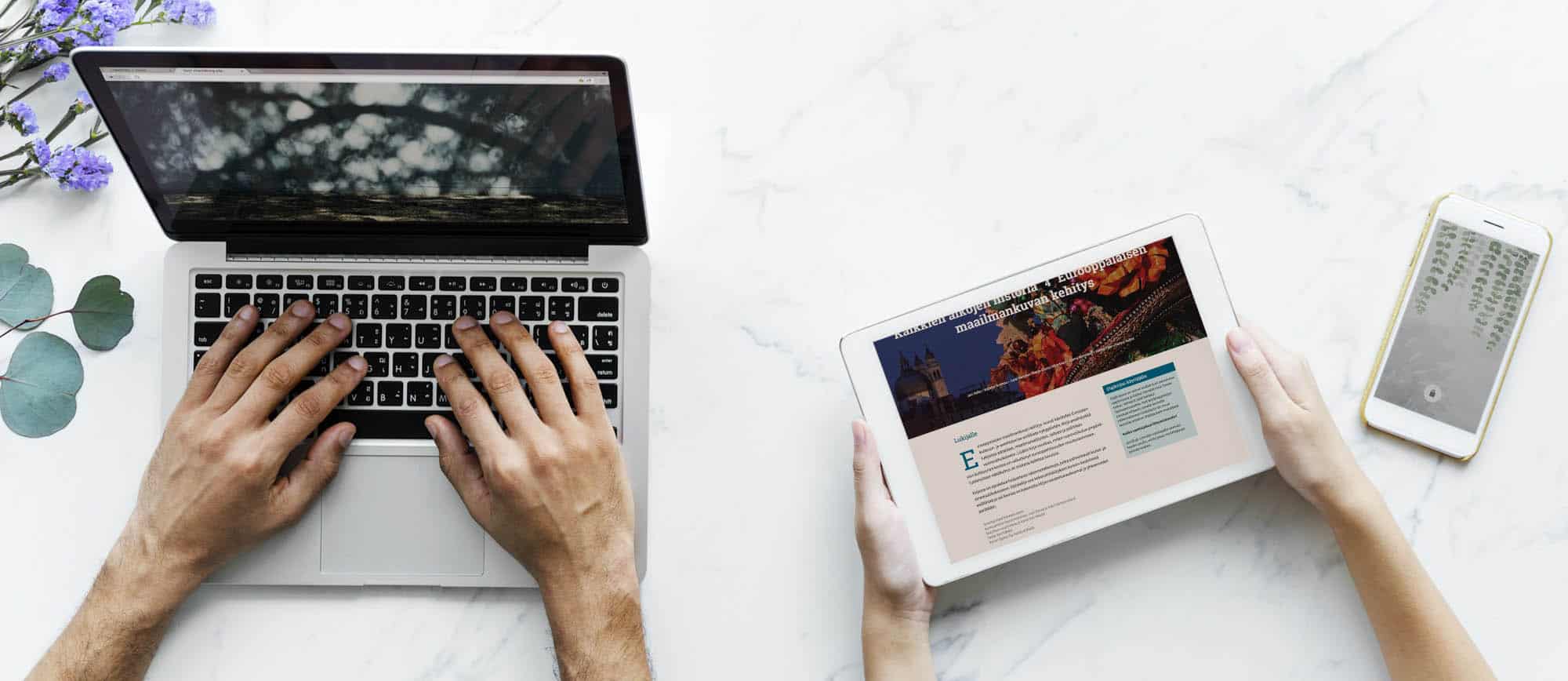 Take your content beyond print publishing with our smart ebook. Integrated visuals, assignments, video — the possibilities are endless with TimeBook.
TimeBook is an enhanced ebook that can be read in any browser. Digital publishing opens up new avenues not available in print: TimeBook puts the reader's experience in the driving seat.
Enriching books with video, source material, visuals, and assignments is a welcome upgrade. Integrated tasks are known to boost recall and retention, making TimeBook ideal for education.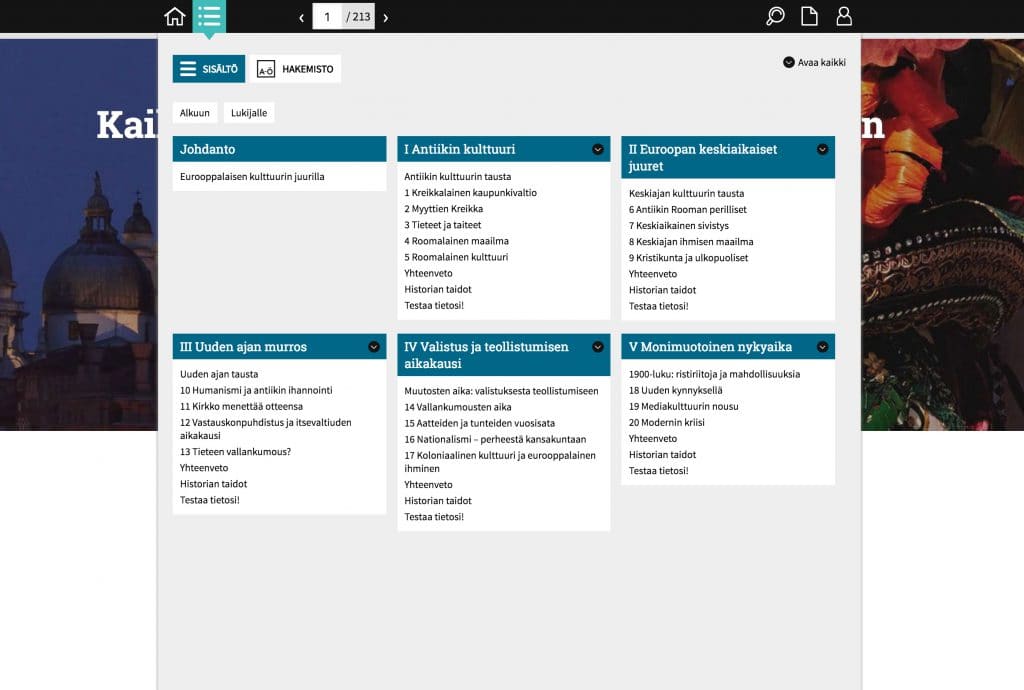 Clear navigation through the table of contents.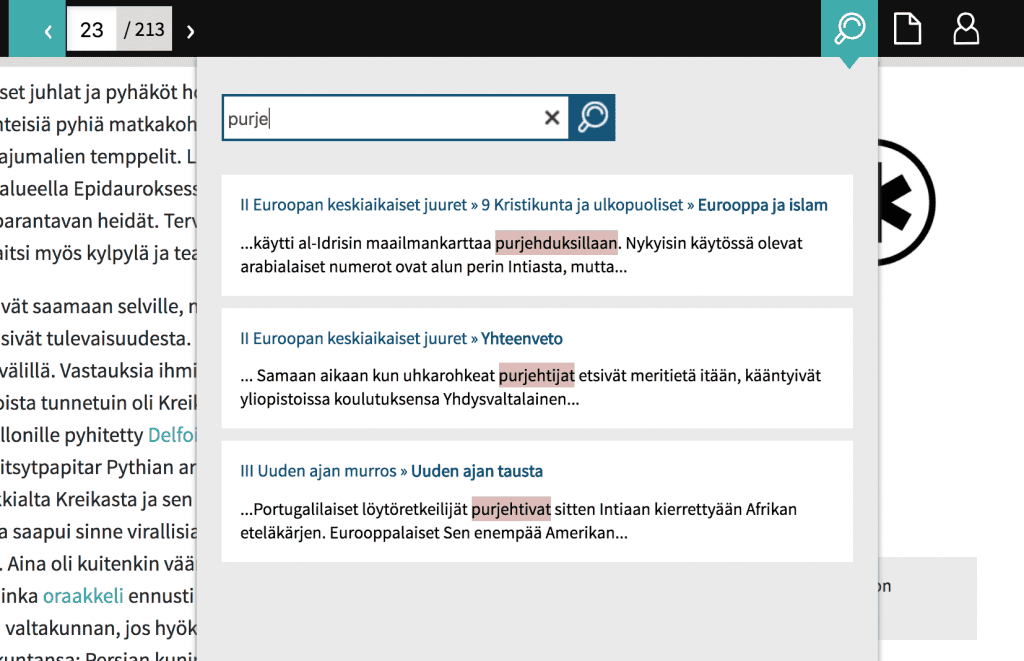 Smart book open to user notes and highlights.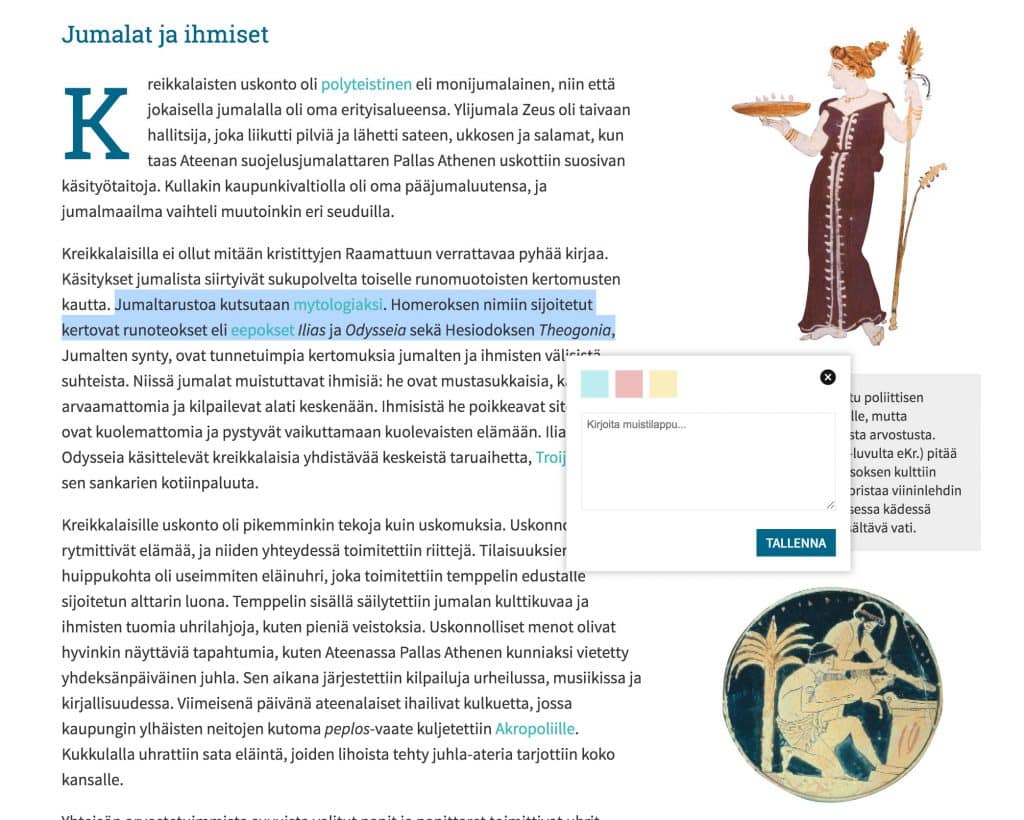 Our smart search engine, TimeSearch, is the backbone of usability.
All Alma Talent ebooks are created using Timehouse technology. Timehouse is also responsible for the system's extensive maintenance.