Values, vision and mission
Me pyrimme tuomaan asiakkaillemme merkittävää hyötyä tietotekniikasta. Lue lisää Timehousen arvoista, visiosta ja missiosta.
Finding real value in information technology.
At Timehouse, we practice the following values in everything we do: customer-oriented approach, expertise, honesty and trust. Our customers can always rely on us to act based on these principles.  
We want to be the most valued and trusted provider of information systems and online services softwares, both in Finland and internationally. We strive to always be the first option for our customers, when they need consultant for services that support and promote their business processes.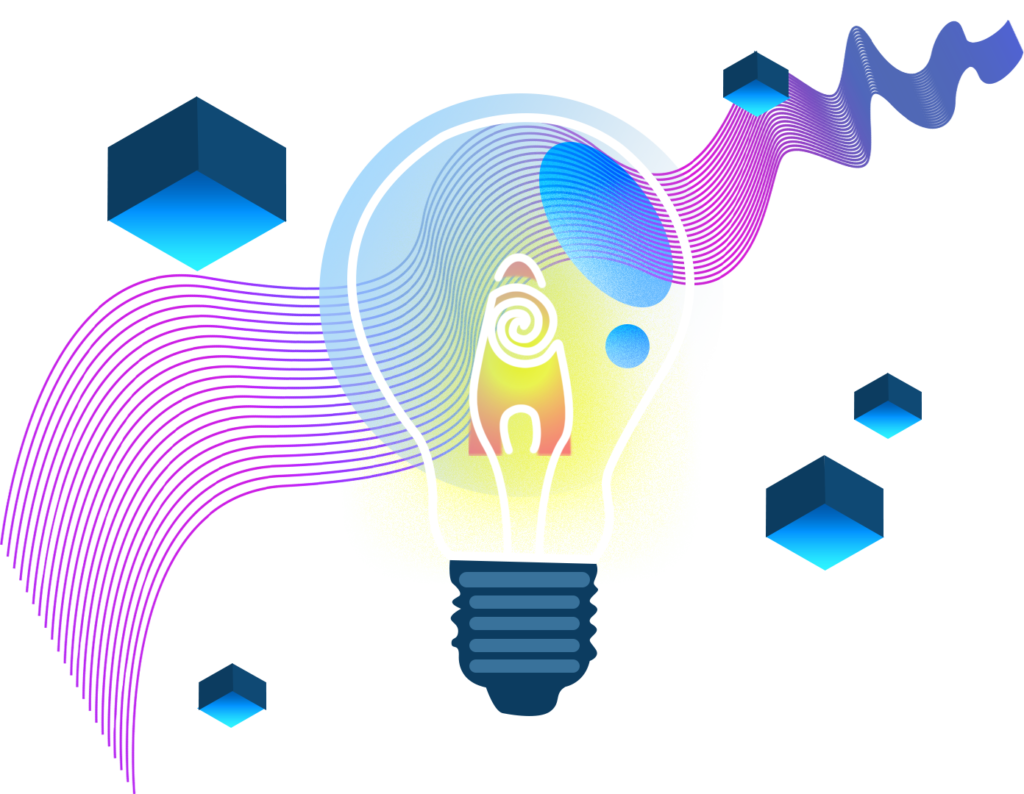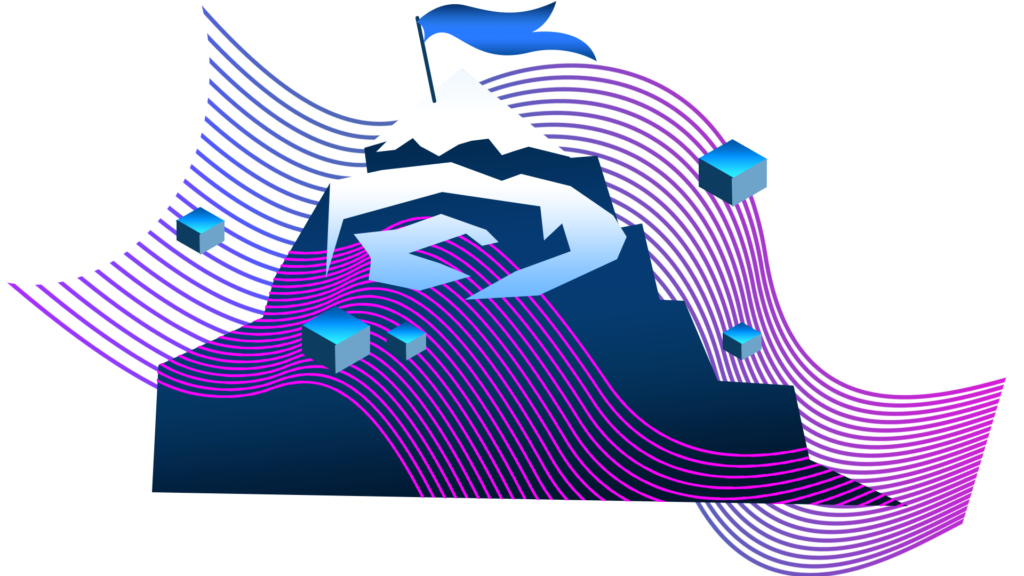 Our mission is to bring significant value to our customers from IT solutions. We are not looking for quick fixes but long-lasting companionships, that benefit both parties. We implement customer-oriented solutions even when there is no easy answers or solutions. 
A lot has happened in the over 30 years that Timehouse has been around; the company was officially born in 1987, founded by two young friends and fuelled by their passion for technology and coding. Over the years that passion has grown into a company that now employs over 20 people. As the world has changed, so has Timehouse. One thing that has always remained the same is our mission: We pledge to bring our clients remarkable results from information technology.
Explore the history of Timehouse using the timeline below, and read more about where we have come from and where we are heading.
The coding hobby of two cousins, Kristian Töyrä and Petteri Heiskari, begins to develop into a small-scale business as they create a game called Green Crystal for Apple 2. It is sold for 300 Finnish marks in a game store located in the Helsinki railway station tunnel. The game also ends up in a couple of libraries in the metropolitan area.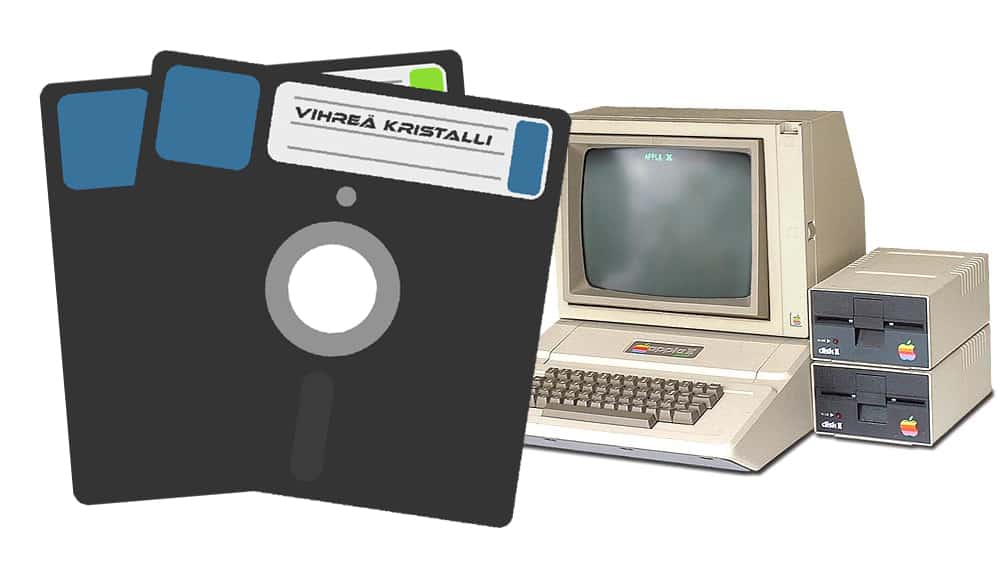 The power duo, now calling themselves TopTeam, makes their first sales call as 16-year-old Kristian and Petteri flip through the phone book. At the end of the alphabet is TopTeam's first customer, WSOY.
TopTeam officially becomes Timehouse. The company's founders are schoolmates Petteri Heiskari, Janne Suvanto, and Kristian Töyrä.
Co-operation with WSOY is intensifying. Timehouse also develops various educational word games for schools.

Timehouse moves into its own premises in Kauniainen. The concrete office building, under a threat of demolition, will become Timehouse's home for the next 14 years.
Timehouse makes an adventure game for the Finnish Red Cross: this legendary game will be missed over the years in the online forums of gaming enthusiasts and in the archives of the Finnish gaming museum.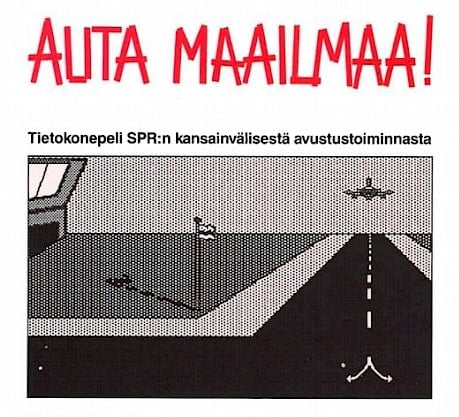 In April 1990, the Finnish Association for the Visually Impaired publishes the first magazine in Luetus-form, Helsingin Sanomat. Timehouse Oy is selected as a partner for the production of these accessibility softwares. Timehouse will become a technical partner of the Association for the Visually Impaired for several years.
Timehouse installs a communication system for an ALS patient who is unable to move or speak. Patient looks at a letter matrix to create words for the speech synthesizer to speak. A separate video card and an adaptive identification system is developed for the project.

WSOY publishes Finland's first electronic encyclopedia, CD-Facta, powered by Timehouse's technology. CD-Facta's technology lays the foundation for the future Time -search engine.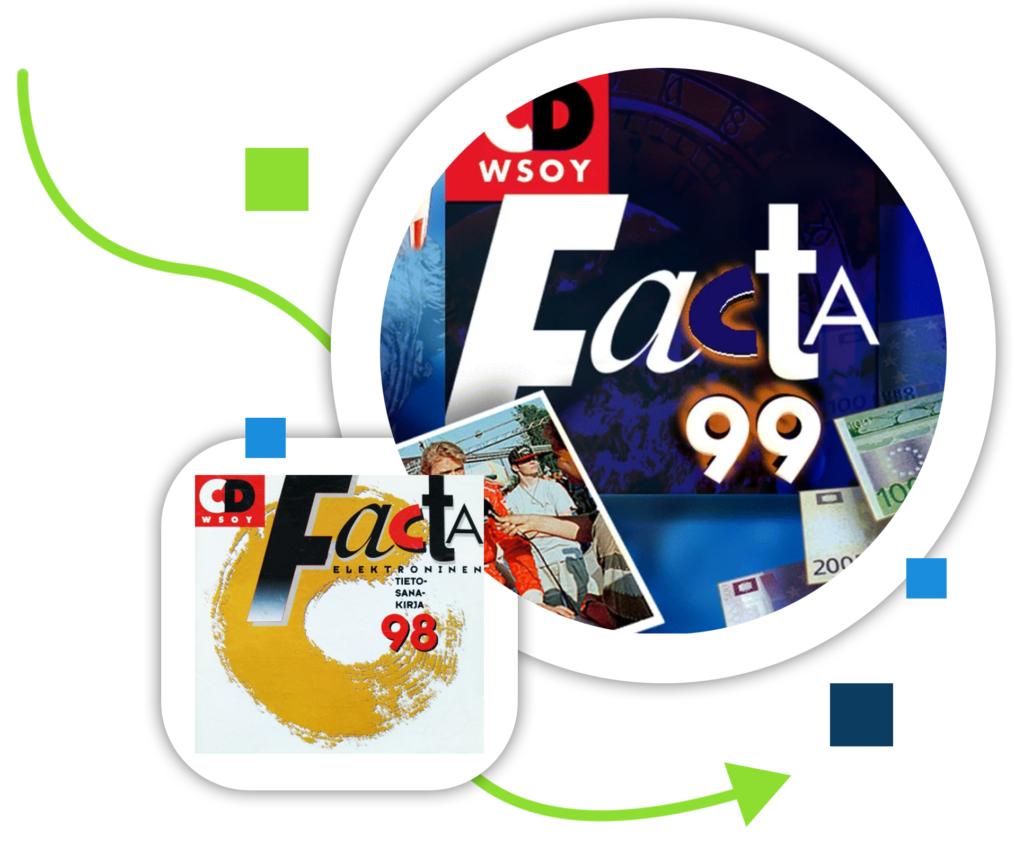 🎈Timehouse celebrates its 10th anniversary!
The company is led by Kristian Töyrä and Petteri Heiskari. Kristian is appointed CEO.
Speech synthesizer Mikropuhe's latest version uses SAPI for the program interface, which allows for the use of the synthesizer with multiple Windows programs.
The development of CD-Facta is transferred to Timehouse. A talking CD-Facta is also developed for the visually impaired.
The Helsinki-born company returns to its roots as Timehouse moves to Ruoholahdenkatu, Helsinki.
The development of Netcomment.net starts.

Mikropuhe 5 is published, Toni Kangasniemi arrives to Timehouse.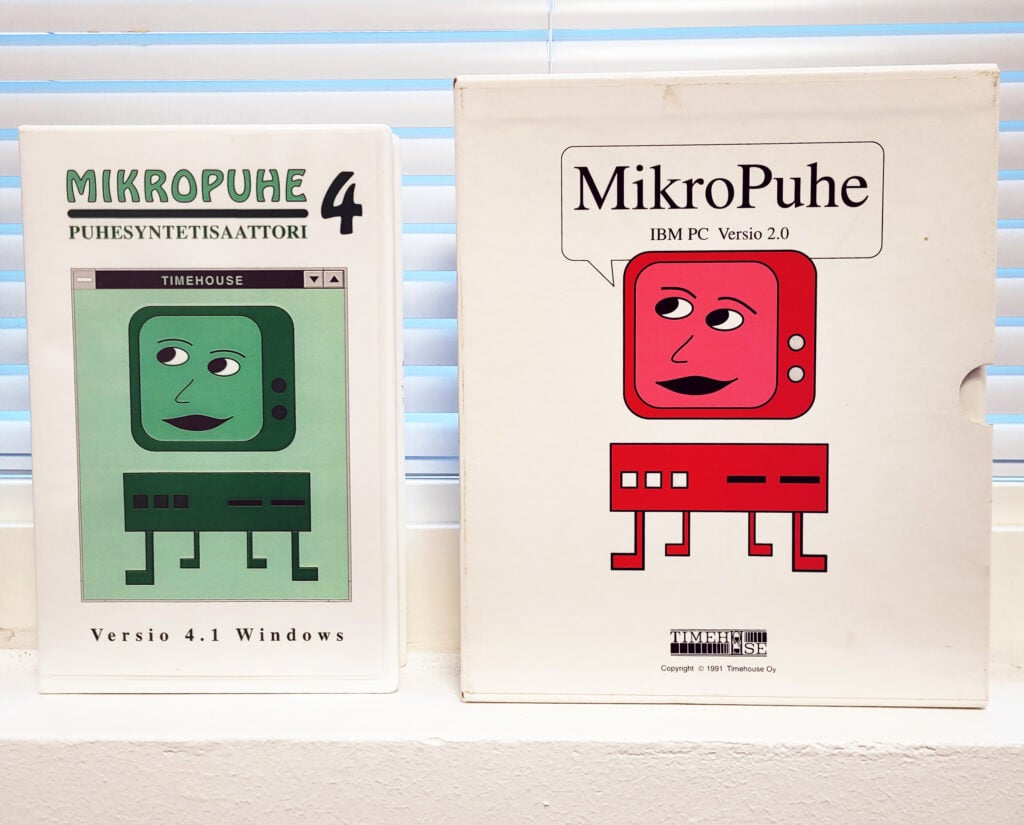 Finva undergoes a dictionary upgrade  based on Timehouse's tailored software solutions. These solutions are now called Time 3.0 for the first time.
Toni Kangasniemi is appointed CTO.
Timehouse moves to Köydenpunojankatu.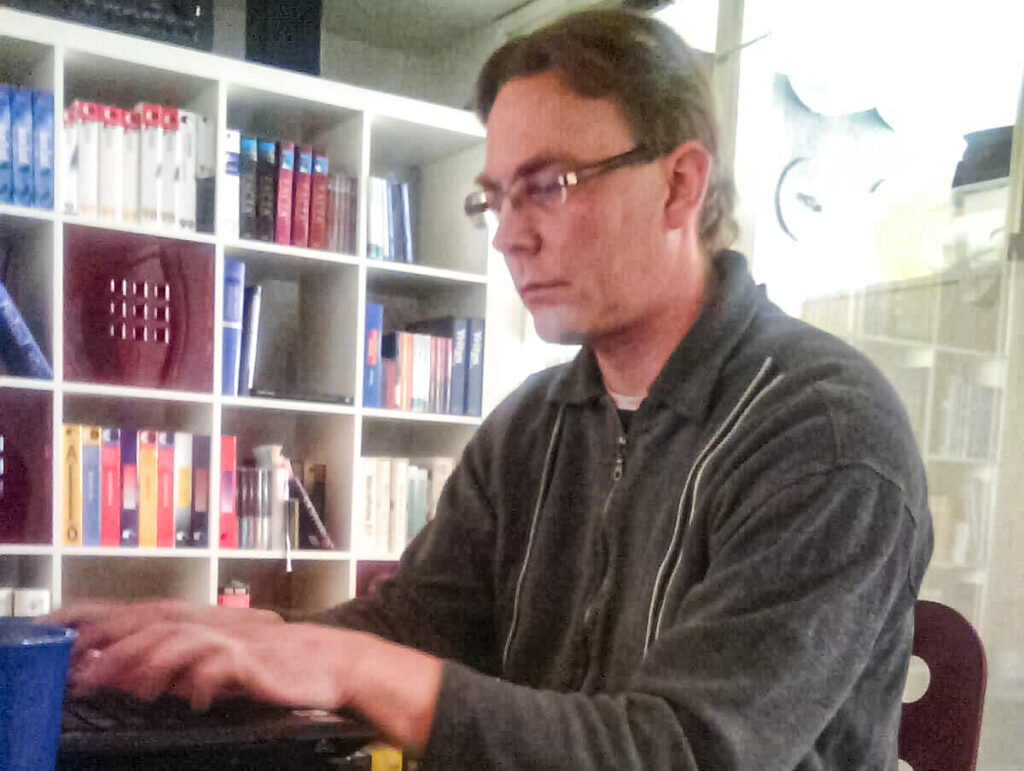 The development of Time 3.0 -products continues. They are now transformed into separate modules that also function as independent applications.
Mira Heiskari arrives to Timehouse. As Customer Manager Mira also renews Timehouse's project management processes and improves scalability.
Timehouse is growing and new talent is flowing into the company. Timehouse now employes over ten people.
Timehouse acquires Digaten Oy's business and Kommentoi.com. The TimeDesign-unit is established and the UX team expands.
Timehouse focuses more deeply on sales and marketing. Kayleigh Töyrä is appointed to lead the company's digital marketing and SEO consulting arm.
Timehouse's number of employees and customers continues to grow, and the company now employs 20 people.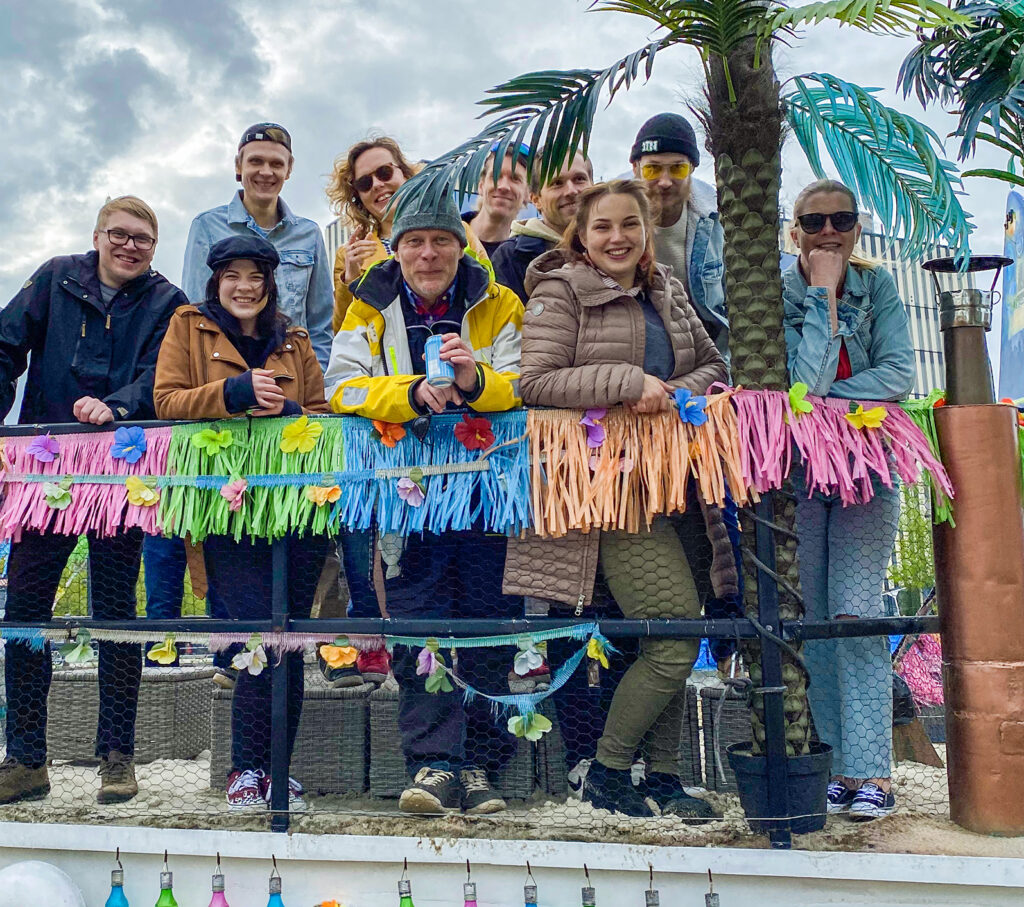 Our customers and clients are important to us. We tailor and implement IT solutions to meet the needs of different organisations, always with our expert and friendly approach.
Interested in our offering and want to learn more? Leave your contact details, and our experts will get in touch with you. Together we will find the best solution for your needs!