How can you engage users in today's noisy digital world?
Creating a great user experience is made up of lots of little details.
Let us sweat the small stuff and ensure that your digital products and services are serving your users well.

Friction-free and agile user experiences are led by thoughtful design.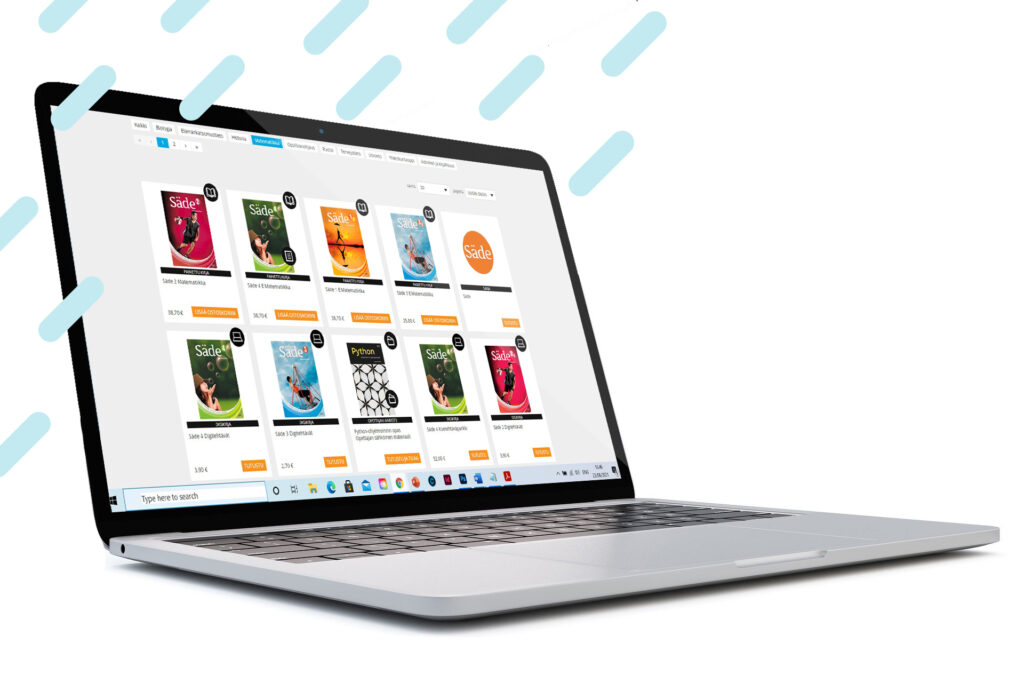 We know how to create a story that will engage, a path that people will want to follow, and an experience they won't remember for the wrong reasons.  
We design, improve, and execute user-friendly websites and apps along with our technical team. From complex B2B software to B2C ecommerce stores, we are a dab hand at smoothing the way for the digital user.  
Need some help with your digital brand? Enquire about out UX design services today.
Some of our valued clients
You can find us on social media
Köydenpunojankatu 8 
00180 Helsinki 
Puh. +358 20 749 1449 
Email: info@timehouse.fi