TimeStory - digital self-publishing
Find your audience and publish your material in a safe digital format with our new TimeStory product.
Our team at Timehouse has been at the forefront of digital publishing in the Nordics for over 30 years. We have distilled all the knowledge and insights from our technical publishing development and bespoke solutions into one new product: TimeStory.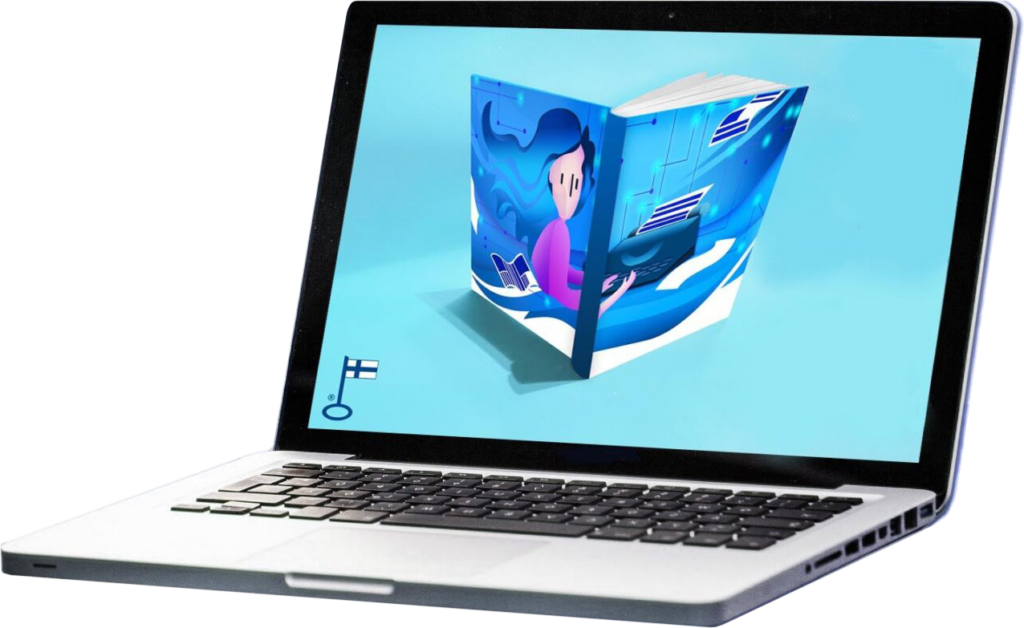 Use TimeStory to instantly publish your Word documents in an easy-to-read and accessible format.
Using TimeStory you can publish and manage your material online in an accessible e-reading format. The best bit: you don't have to touch a line of code.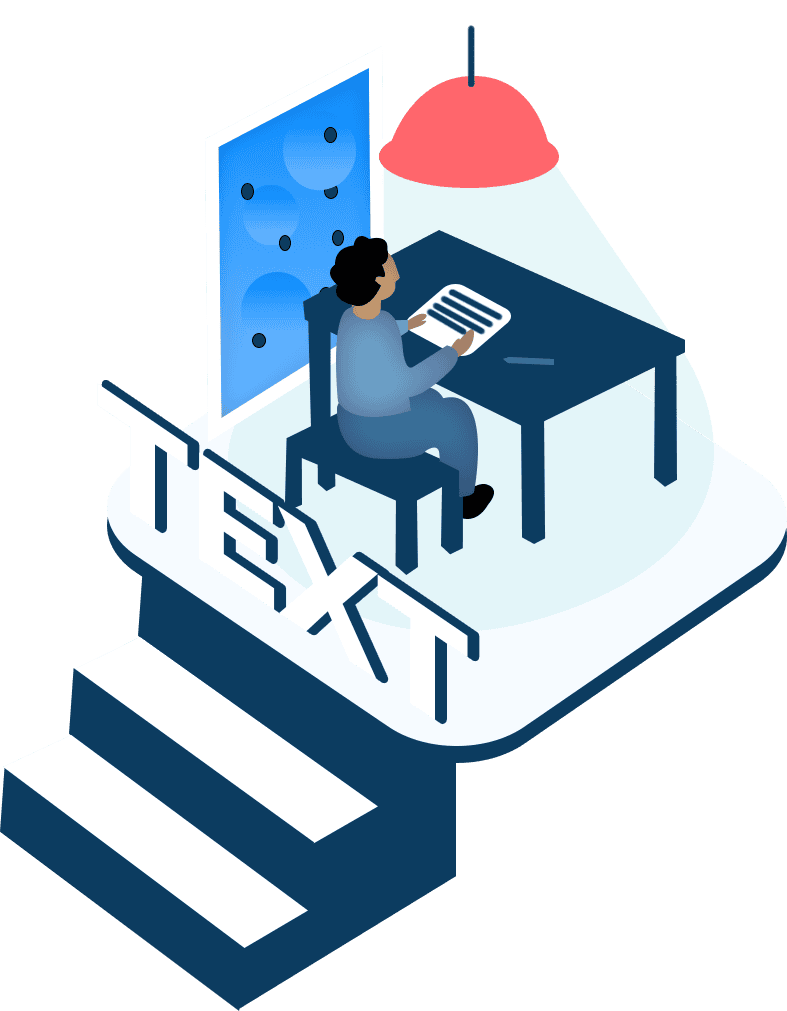 Focus on what matters the most: your content.
Edit and format your text in Word.
Adding in pictures, videos, tables etc.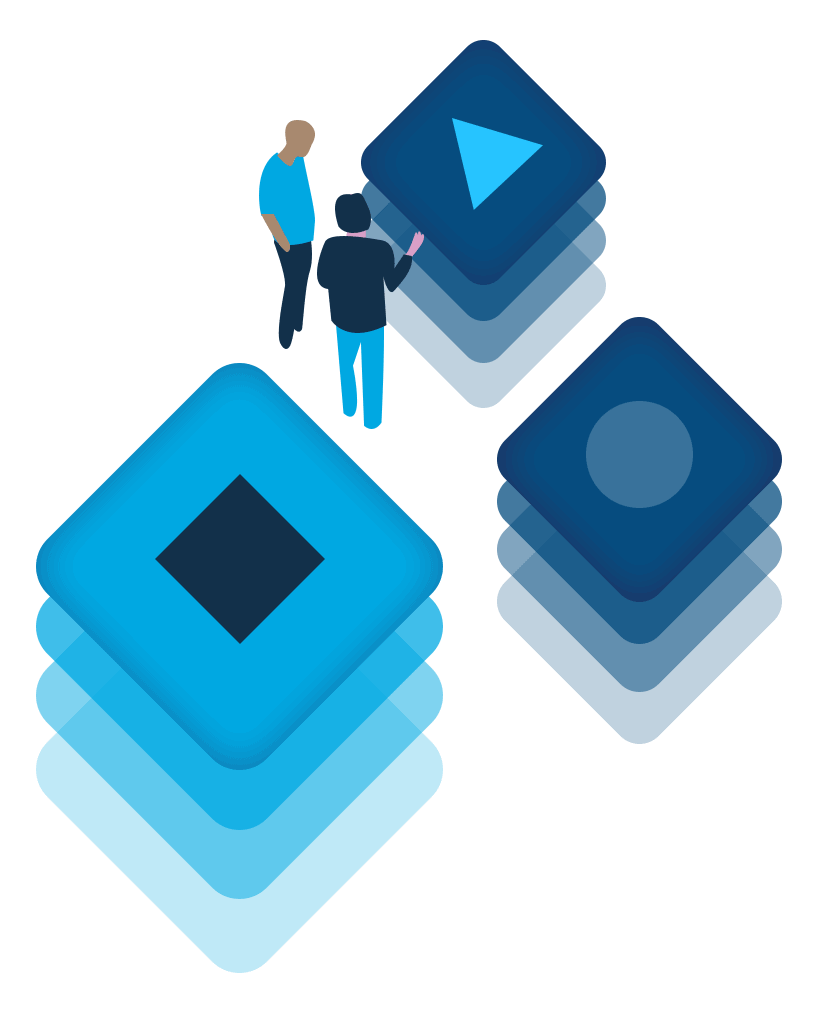 Drag and drop your document into TimeStory, all in your browser.
Your material will be published online instantly.
The material will be responsive and available in an easy-to-read format.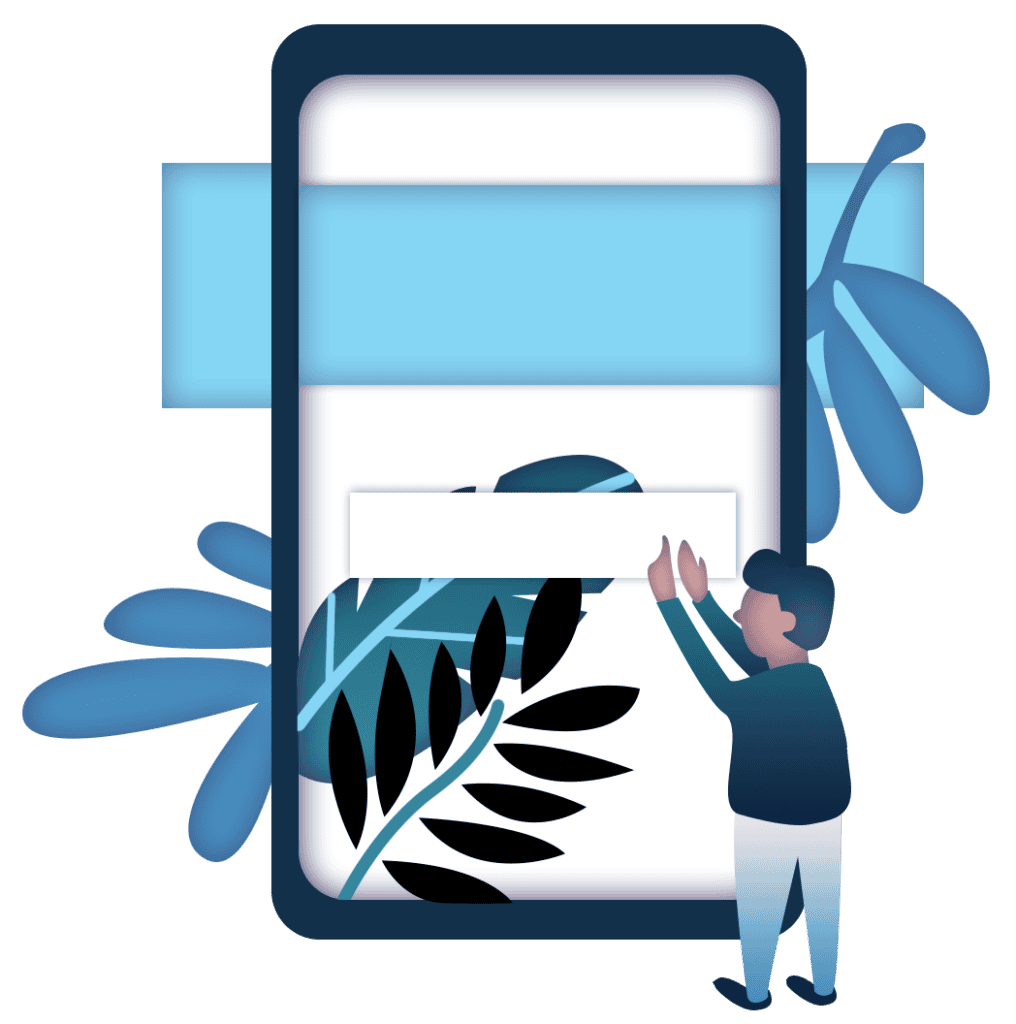 Your content is now ready to be shared with your readers!
You can use a direct link to share your material online or on social media…
… or make the most of TimeStory's built-in Bookshelf.
What kind of material can I publish with TimeStory?
Using TimeStory for publishing from Word means that all your Word formatting and features will seamlessly transfer over to TimeStory too.
Format and edit your document to include tables of contents, colours, images, videos, links – TimeStory will intuitively bring all your material over without the intervention of a separate content management system.
The published material will be converted into a TimeStory reading experience where the reader will find it easy to read and search your material.
Who is TimeStory suited for?
Using TimeStory means that you can champion efficient digital publishing without a big team or specialist knowledge or processes. 
TimeStory easily scales up or down as a tool: it can be used by small businesses who need it to improve their systems, or it can help an enterprise brand diversify their online publishing offering. TimeStory works the same whether you published one or two bespoke e-guides, or need it to manage 50 manuals or HR on-boarding documents at a time. 
This is a flexible tool that can be harnessed by a variety of content producers for a variety of purposes. Whether your material is internal or external, your material will be safe in TimeStory.  
You can also customise TimeStory – speak to us to find out more.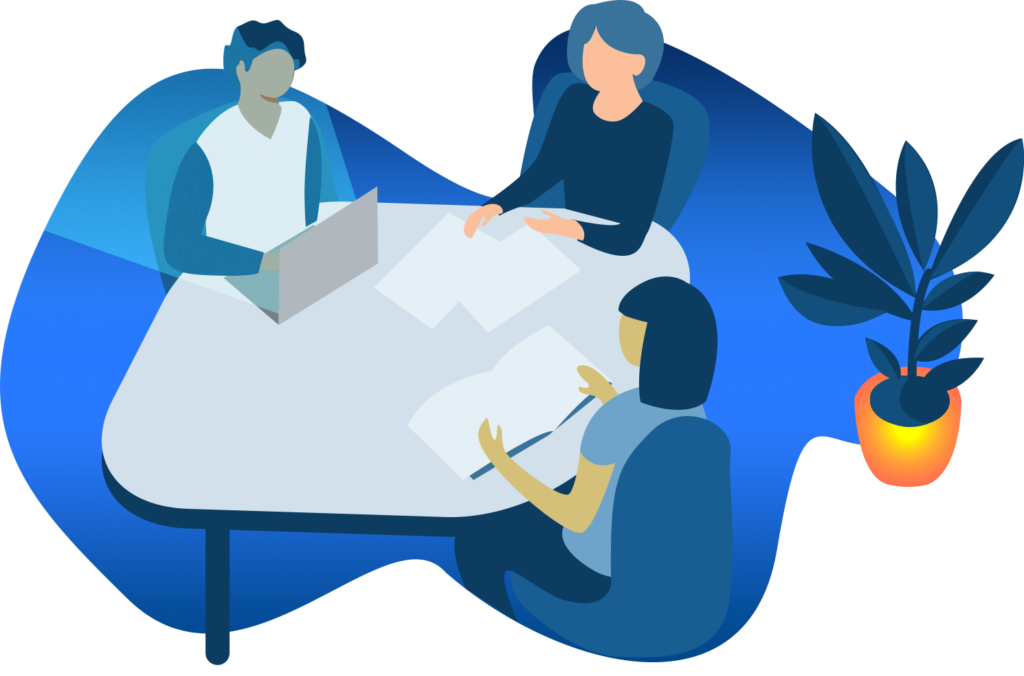 TimeStory tech & features
TimeStory is built with Microsoft .NET on an Azure Cloud base.
An e-reading experience that's intuitive to your readers needs.

TimeStory will transform your material into an e-reader friendly format that works across all devices.
An important value-add is our advanced search function based on our TimeSearch search engine that is especially suited to understanding the complex conjugations of the Finnish language.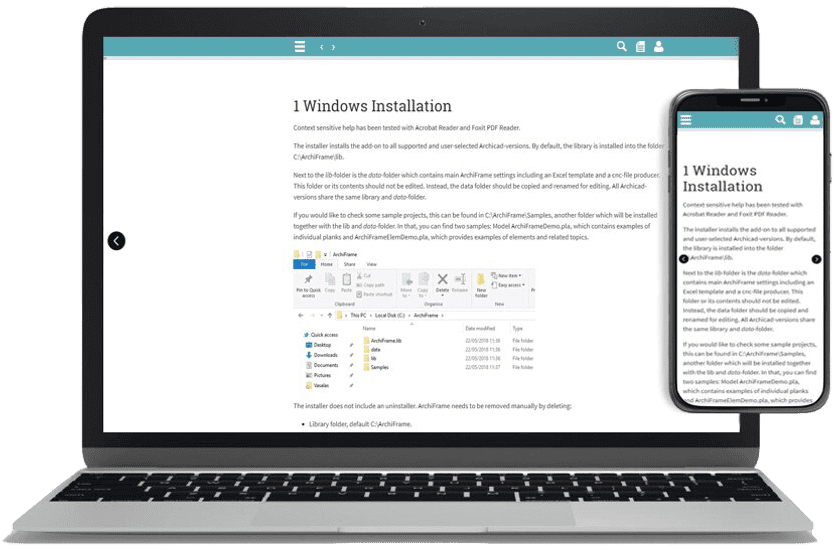 Publish and replace your material with one simple drag
You can easily add documents and material to TimeStory using the easy drag-and-drop interface or by uploading documents that you have on file. 
You can automatically replace or update files by re-uploading them again. Make document changes directly in Word, cutting out complex content management systems.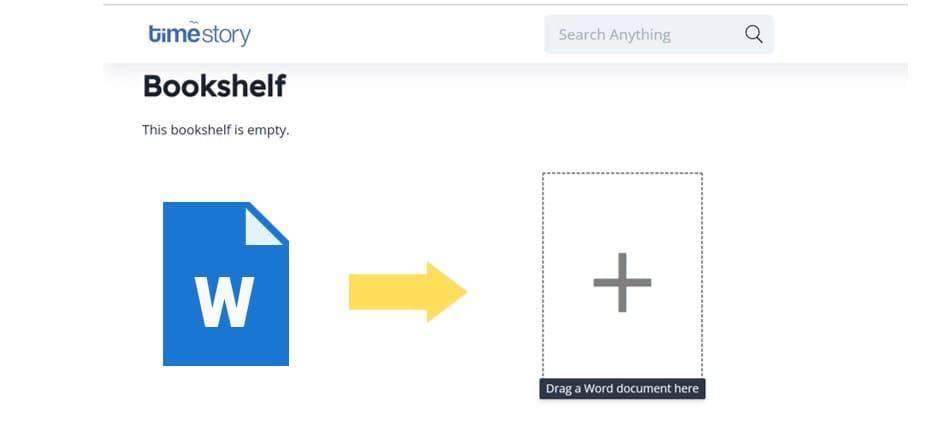 Improve the user journey with a digital bookshelf
With TimeStory you can get your own customizable bookshelf to organize, promote, and share your documents.

Want to hear more about TimeStory?
We are currently giving out demos and trials of our software to a select audience. Want to give it a go? Get in touch via the form below.