Leverage innovative digital tools and the latest e-learning methods to create modern and engaging learning environments. Trusted by schools and professional development bodies such as law societies and specialist publishers.
Custom software for digital learning
Are you looking for a more efficient way to offer training online? Do you need a reliable technical partner to help your organisation leverage digital learning?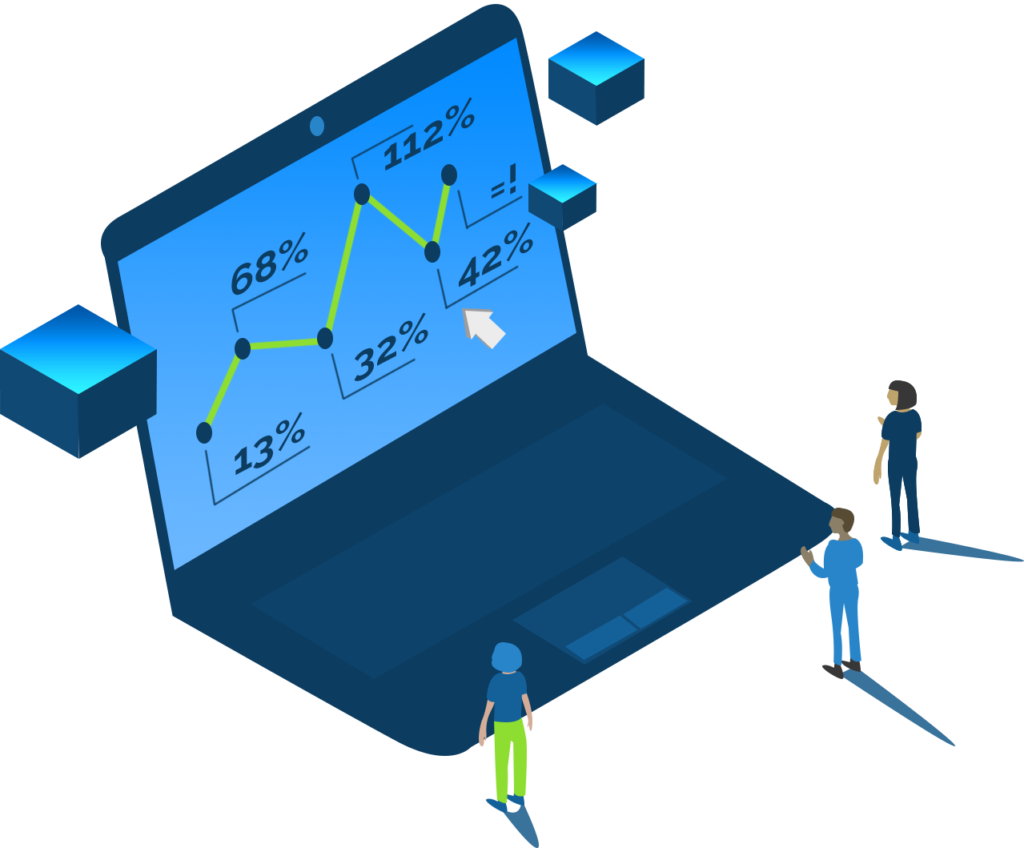 We create flexible digital learning environments calibrated to your needs, and we're always looking at how we can use the latest technology to upgrade our digital learning offering.
Our development team are well-versed in the intricacies of online learning and will be with you every step of the way when it comes to taking your training and educational material online. Whether you need a multichannel educational database, or just a simple way to refresh your digital learning materials, we are the right partners for you.
Technology & knowledge-sharing: advanced tools and platforms for online learning
We are pioneers in digital learning; in fact, we were part of the first wave of online learning back in the 1980s. We have a wide range of experience when it comes to scoping, creating, and coding custom online learning platforms. Recently, we've seen digital learning go through an exciting transformation, and it's been great to be part of the journey.
Whether it's a commercial training portal, a public or third sector learning platform, or an educational ecosystem you're looking for, Timehouse has you covered. Digital learning done right empowers people to continue to learn wherever, whenever, and however they want.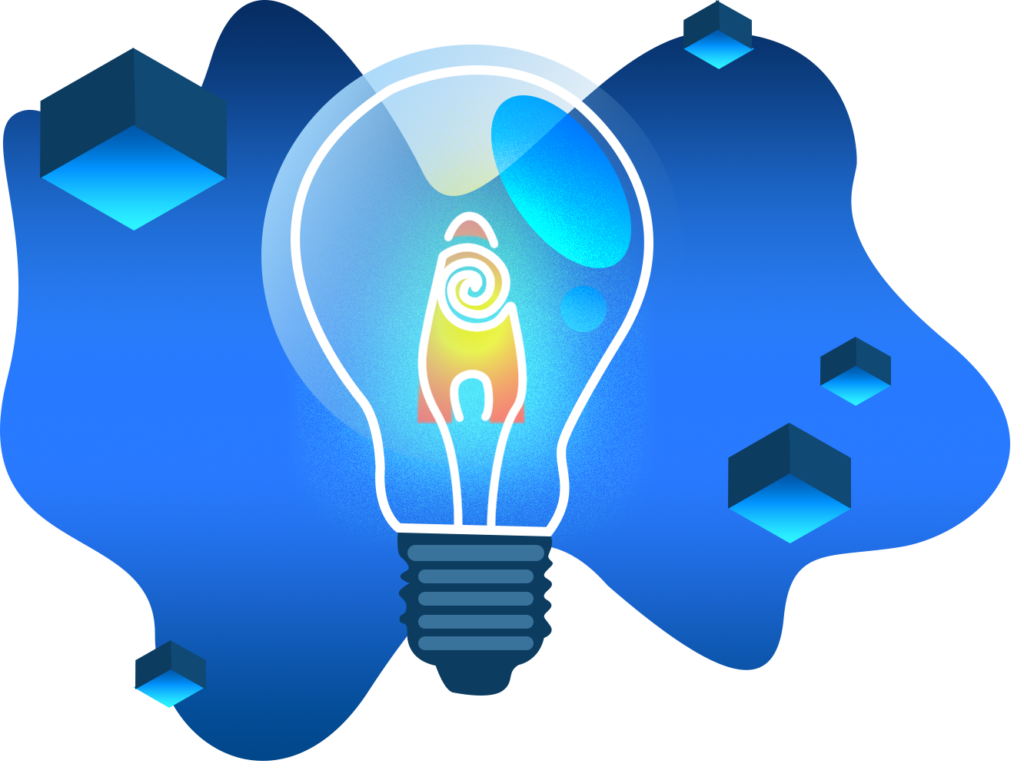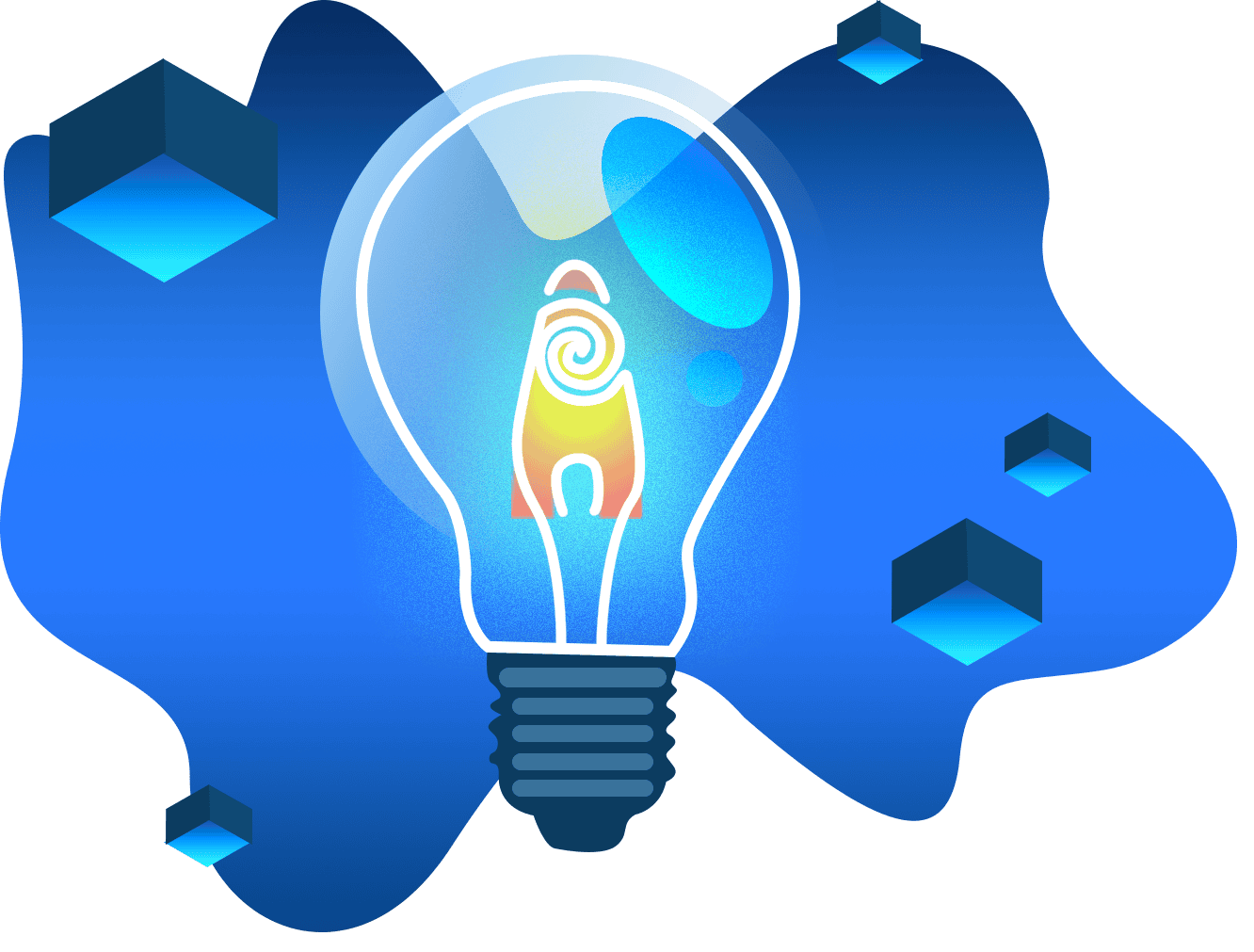 Over the years we have helped schools, universities, publishers, and other content producers to share their knowledge with the world. Here are some examples of the digital learning solutions we have helped create over the years:
Tell us what you want to achieve, and we will create an online learning system that specifically meets your needs. Leave us your contact details and we'll be in touch!