Technical WordPress services
Our specialist WordPress development team develop complex WordPress websites and manage technical WordPress environments with a wide range of integrations. We also offer WordPress maintenance contracts for extra peace of mind.
WordPress development and maintenance
Make the most of WordPress with our high-quality WordPress development that will help you maximise WordPress's technical and business potential.
WordPress is a flexible content management system and platform that can be easily adapted to complex use cases and designed for a range of needs. Get more out of WordPress with Timehouse's expert full-stack WordPress development team.
We scope, code, and maintain WordPress websites to suit the needs of a wide range of organisations. Work with an experienced and responsible WordPress team to ensure that your digital environment is safe and built to last.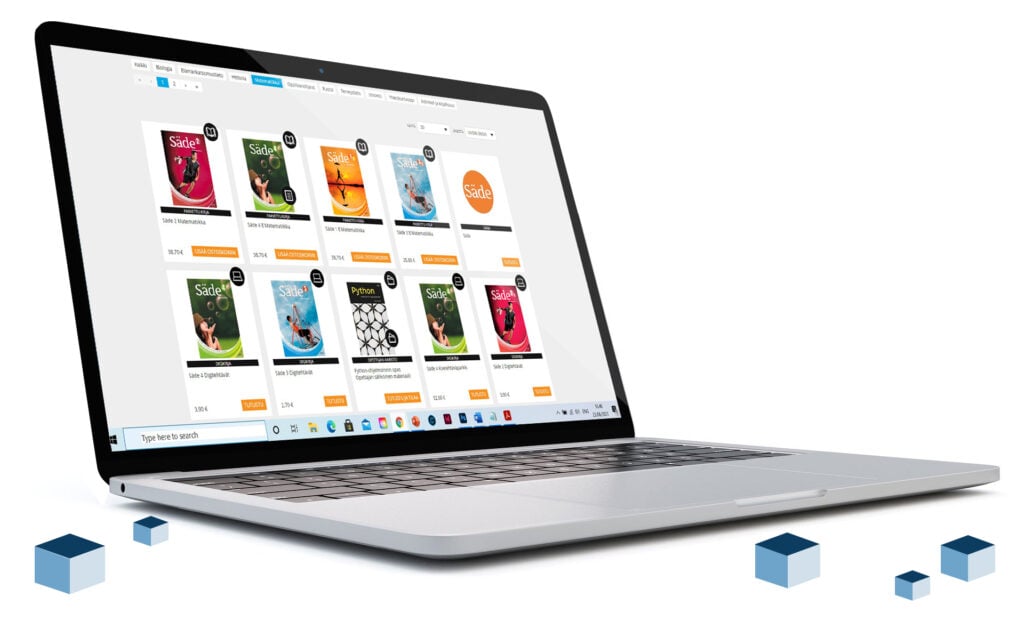 Whether it's a portfolio website, a more complex WooCommerce store, or a scalable and extensive WordPress Multisite project, we will leave you with a WordPress environment that's adaptable, agile, and secure.
We are experienced WooCommerce developers and can integrate your WooCommerce store with a wide range of web environments, or help you build a standalone WordPress ecommerce store that is flexible, fast, and customer-oriented.
Let us handle your WordPress development project so you can focus on growing your business, not editing CSS.
Examples of our premium WordPress services:
All the benefits of WordPress at your fingertips
We'll ensure that your WordPress environment is always in sync with your business. Integrating WordPress with other technical platforms, leveraging WP Multisite, and building multilingual WordPress websites have taught us a lot about how to make the most of this versatile platform. We can start from scratch with a custom WordPress development project or work on an existing framework. Every WordPress solution we provide is individual and tailored. 
We're experts at integrating WordPress with a wide range of systems and platforms, such as: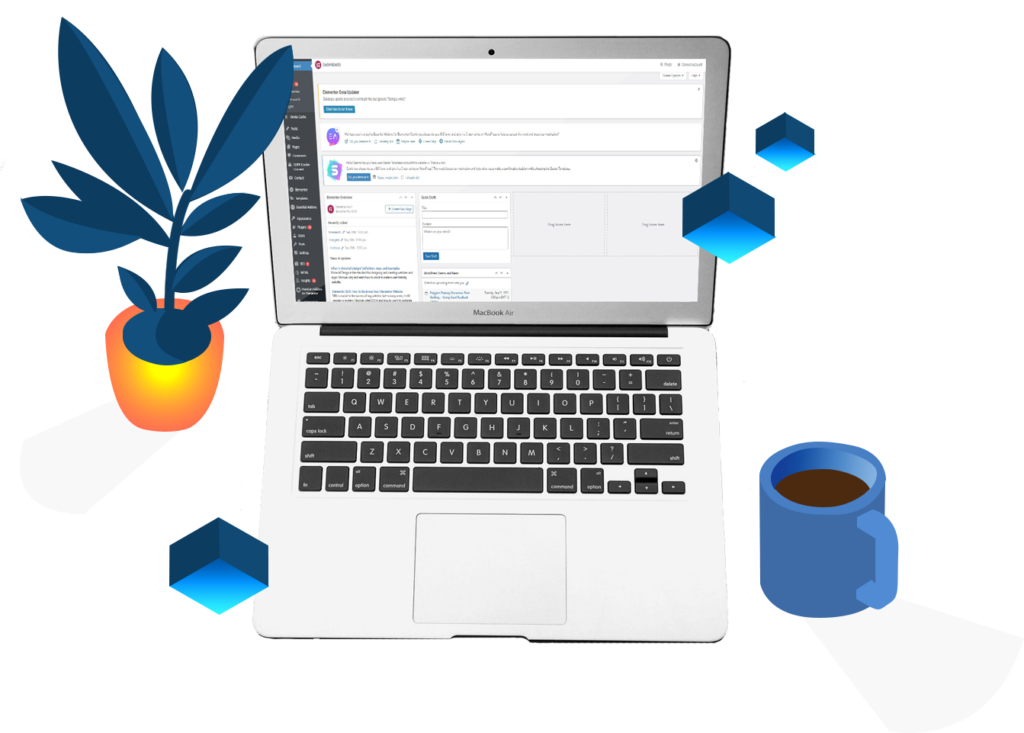 If you need to manage multiple WordPress websites at once, a solution like WordPress Multisite might be for you. WP Multisite is a useful tool for managing multiple corporate websites at once. Using one instance of WordPress for a multitude of sites can make the whole process of WordPress website management easier.
Let us scope your WordPress needs so that you'll end up with a WordPress web environment that is as dynamic and flexible as possible.
Harness the power of open-source technology to take your business to the next level: let us help you maximise its potential through WordPress.