A centralised digital and multi-channel asset management platform for publishers

Agile material management is the cornerstone of efficient publishing. 
Member of our Time product family, TimeBase, provides you with a secure and easy-to-use tool for managing your publishing material. Leave compatibility and formatting issues behind, and store your data securely and smoothly.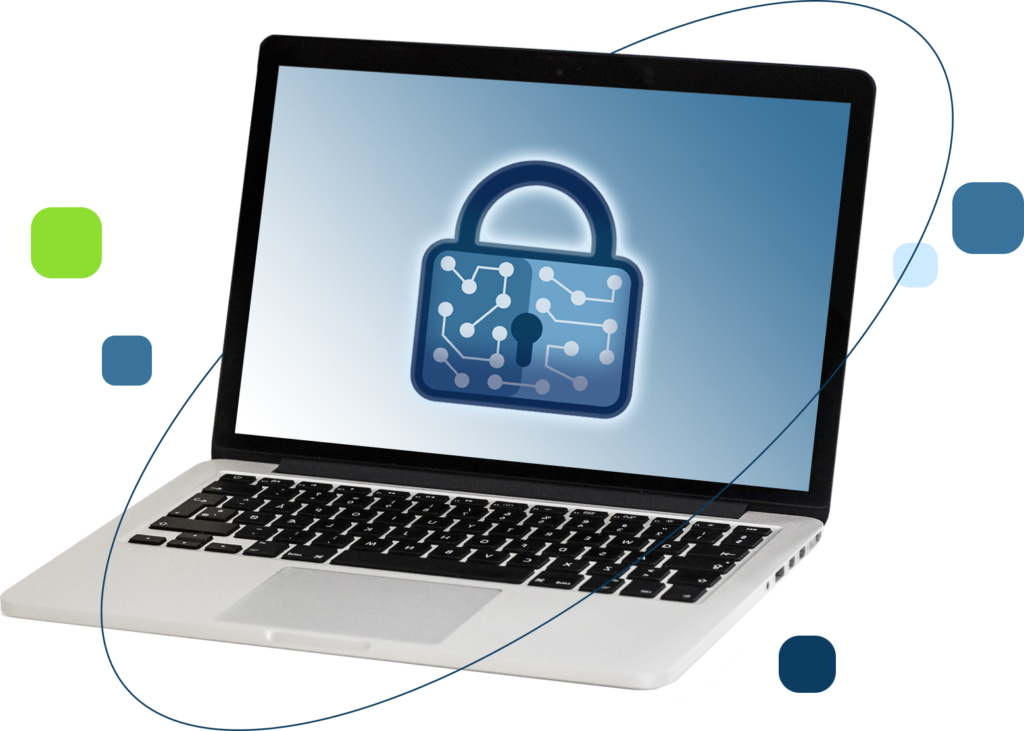 TimeBase is the ultimate publishing data storehouse. Manage and store your editorial material in one place and forget unnecessary data transfer between different platforms. 
 Agile and multi-channeled, TimeBase is a lightweight yet high-performance publishing tool. We have developed our solutions in collaboration with publishers and editors, so we offer unique software developed specifically for the needs of the publishing industry. 
TimeBase receives material directly from your familiar tools, such as Word, Open Office, Adobe InDesign, and even Adobe FrameMaker. Material concentration and automated workflows make project management easier. In addition, the material can be edited directly in the browser window.
We've built plug-ins to your standard production tools so your content producers don't have to give up their familiar and well-managed softwares. 
TimeBase is a safe haven for your raw materials. Centralisation gives publishers the freedom to distribute material from several different projects and products simultaneously. Intelligent automation and features, such as daily autosave, bring security and peace of mind. 
TimeBase also supports editorial automation through custom workflows — speeding up costly processes like managing freelancers. 
Get in touch to find out how TimeBase can help connect your customers with your products and services.