Scalable editorial toolkit for multichannel publishing

Time 3.0 – Is an editorial publishing tool that allows you to simultaneously distribute editorial material across all your publishing channels. Text, images, ads, videos, and enrichments are input to the system and further pipelined into digital and print media.
Text, images and enrichments. Text and images can also be directly imported from Indesign-file.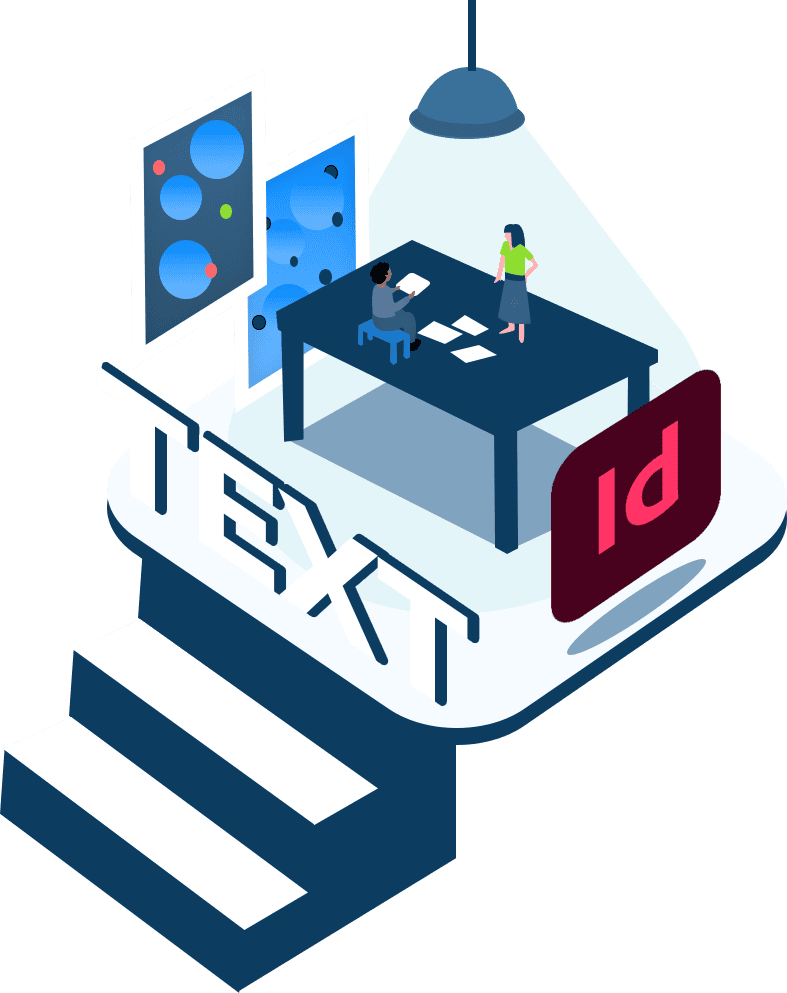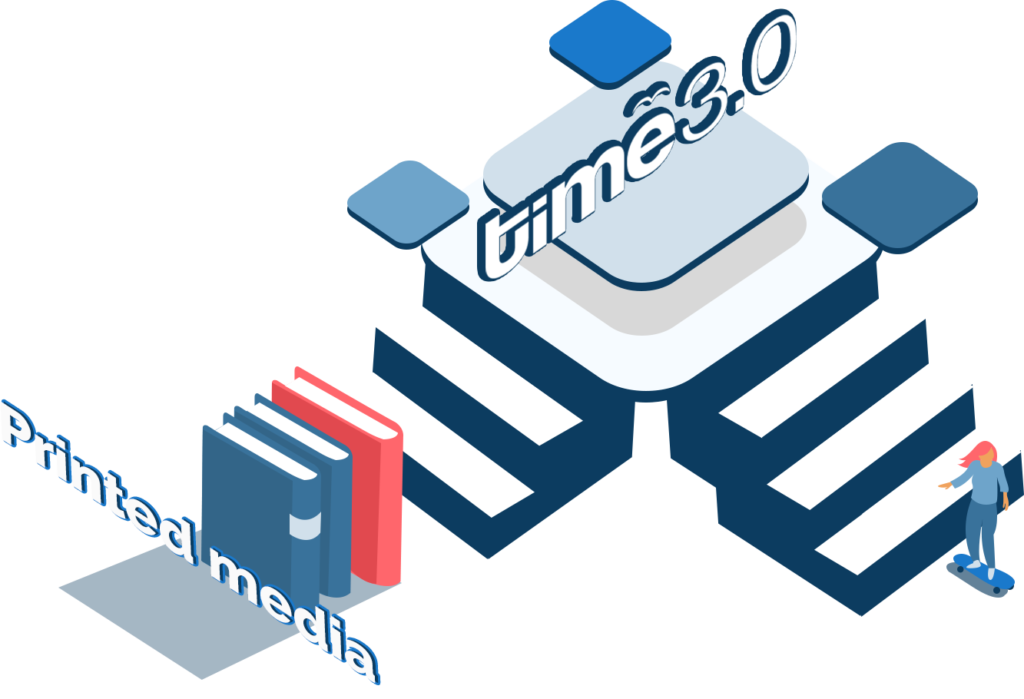 Edited and digitised material is imported into the Time 3.0 publishing system and further distributed in electronic or printed media formats.
The payment wall allows you to restrict access to your material to the terms of the agreement you have specified.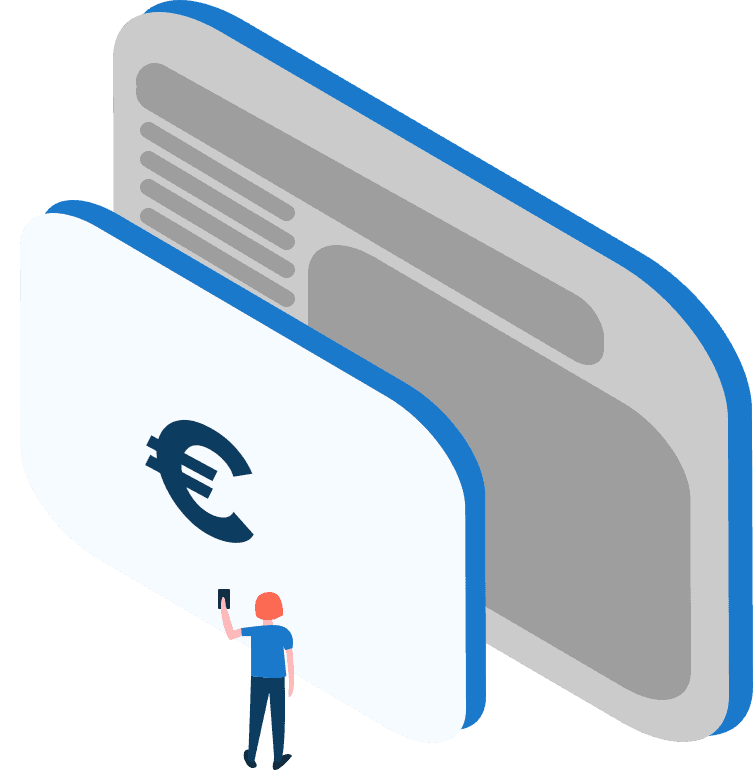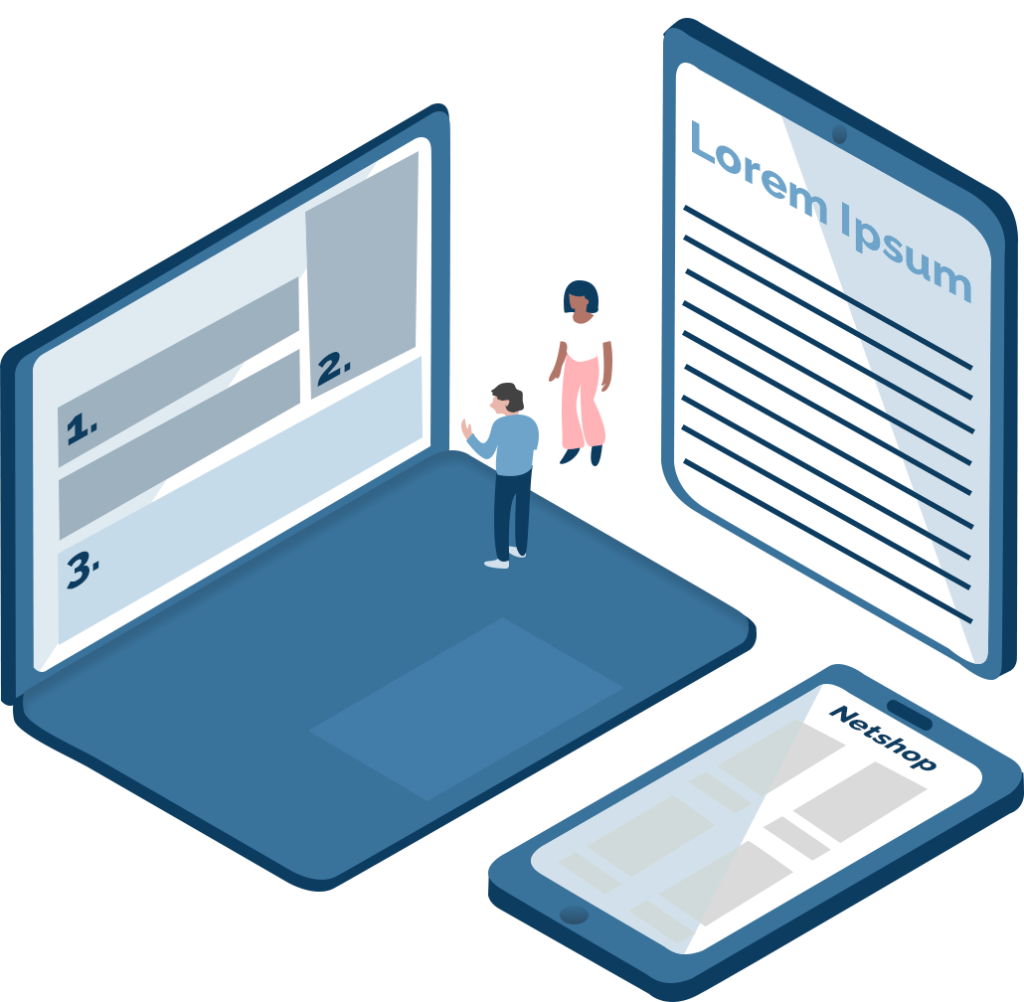 The material and all elements included are adapted to a suitable and functional form for all terminal devices.
Time 3.0 is an integrated publishing system made up of multiple software components — the following will also function as completely independent applications. These applications can be integrated into any of the customers' existing data system, f.ex. SAP.
Time 3.0 consists of the following software components:
Get in touch to find out how Time 3.0 can help connect your customers with your products and services.