Software & IT systems maintenance
Let Timehouse take charge of your IT needs and embrace digitisation with an efficient and reliable technical partner.
Maintaining and upgrading technical environments
It's important to build your business on solid IT foundations. An out-dated and poorly maintained IT infrastructure will hold your business back. We can help you with IT systems and software programming, upgrades, and maintenance.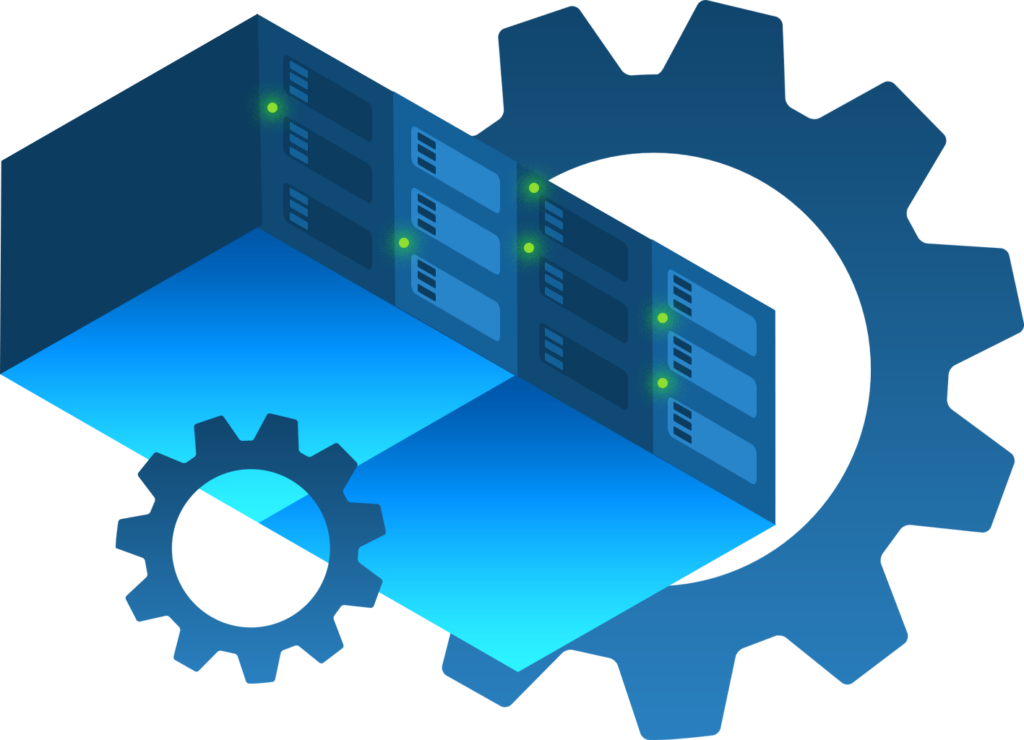 As well as technical maintenance contracts, we also offer strategic system upgrades to ensure they are always up to current standards. But rather than bore you with technical jargon, we'll just focus on what needs to be done to further your commercial goals. We can take charge of your entire IT infrastructure upkeep and maintenance.
We're transparent in all that we do and will always share up-to-date information with you regarding ongoing maintenance or development needs. We scope and document our work carefully so that you can follow our work every step of the way. 
Reactive technical service contracts
System errors and downtime can be disastrous for your business. Protect yourself from unnecessary problems by investing in a reactive technical partnership that puts peace of mind first. Find problems before they become a problem.
Information security and data compliance
Maintaining good infosec and data hygiene protects your business from unnecessary security risks. Keep your data up-to-date and risk-free.
Upgrading your IT systems
We are a safe business IT partner. Trust in us to modify, develop, and upgrade commercial IT systems as they age. We will help you maintain and upgrade your current level of service with minimal hassle.
Our software/system maintenance and management services:
By investing in software and IT maintenance services, you're investing in the future and security of your business and its commercial interests.
Leave your ongoing technical maintenance and management to Timehouse. We are a reliable IT services partner who understand what a safe system should look like. We promise to deliver quality and transparent technical services. Don't let out-dated systems or software hold your business back!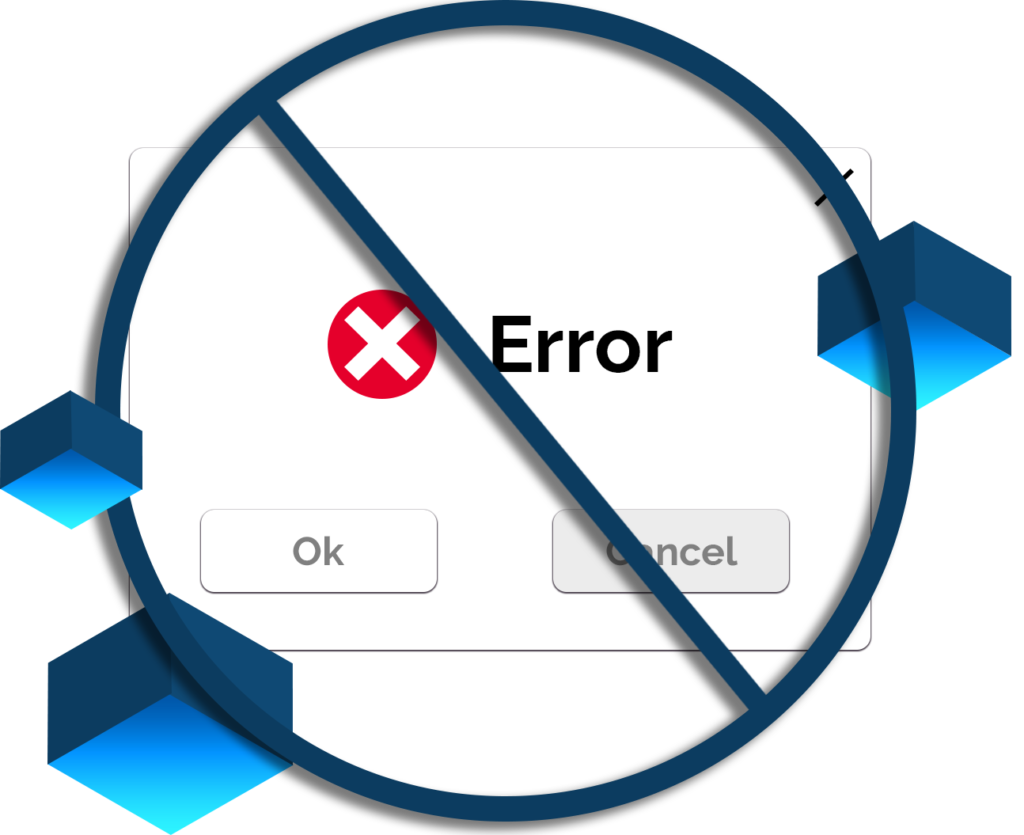 Harness technology to better your business. Invest in a long-term technical partnership.