Client success : Feedback results
It's easy to talk about our work, but at the end of the day it is only by asking our customers for some honest feedback that we can really get a realistic picture of how we are doing!  
of our customers would recommend Timehouse to others.

of our customers trust Timehouse's expertise.
of our customers find communicating with us easy.
Quotes from our customers:
Long-term partnership here. When it comes to new service and product development, we can trust Timehouse's expertise. They also have a thorough knowledge and understanding of our existing products and services."
"A productised service model helped us fill an acute business need, and the solution was delivered quickly and at a reasonable price."
Client satisfaction survey 11/2020 - results
We like to check in with our clients on a regular basis to ask them how we are doing. Here are some of the results from our latest survey.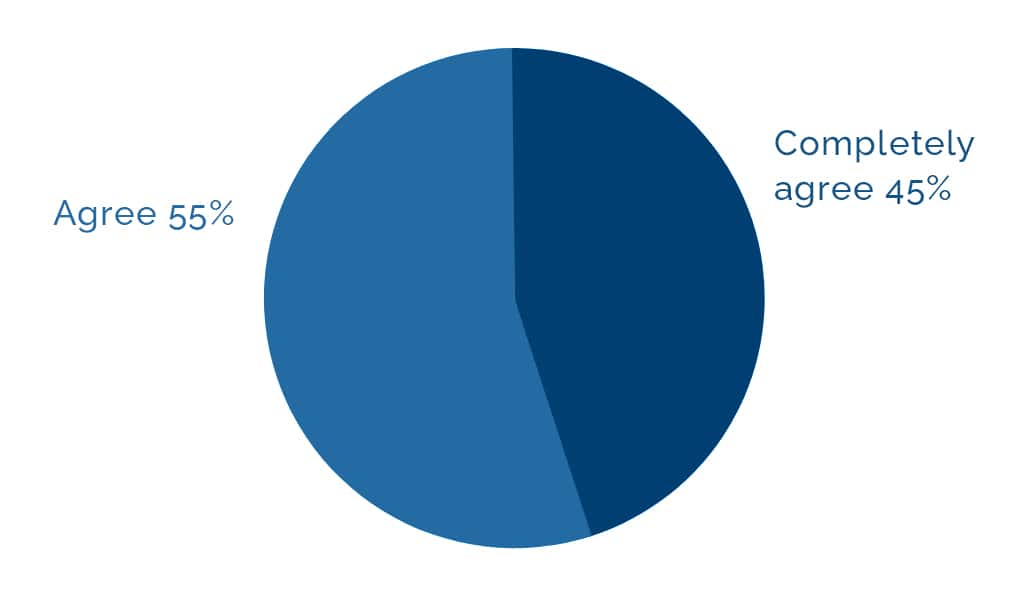 Timehouse gets our business & industry
We understand our clients' businesses and are always developing our industry knowledge. Everyone who took our survey either agreed or completely agreed that we understood their business.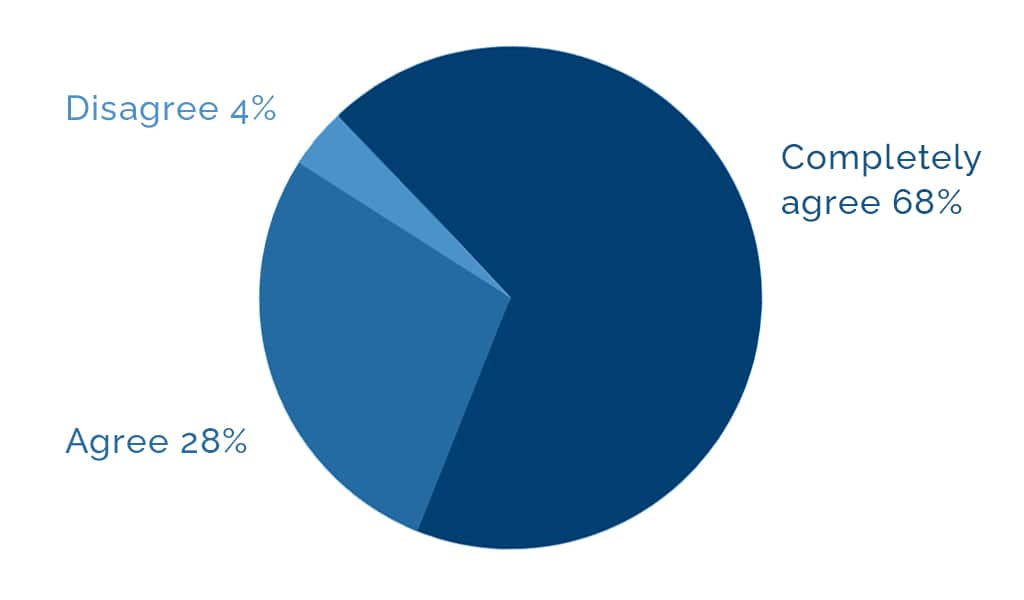 You can trust Timehouse's expertise
Developing our team so that they are industry experts is a priority for us. Out of everyone who answered our survey, 95% trust in Timehouse and our team's expertise.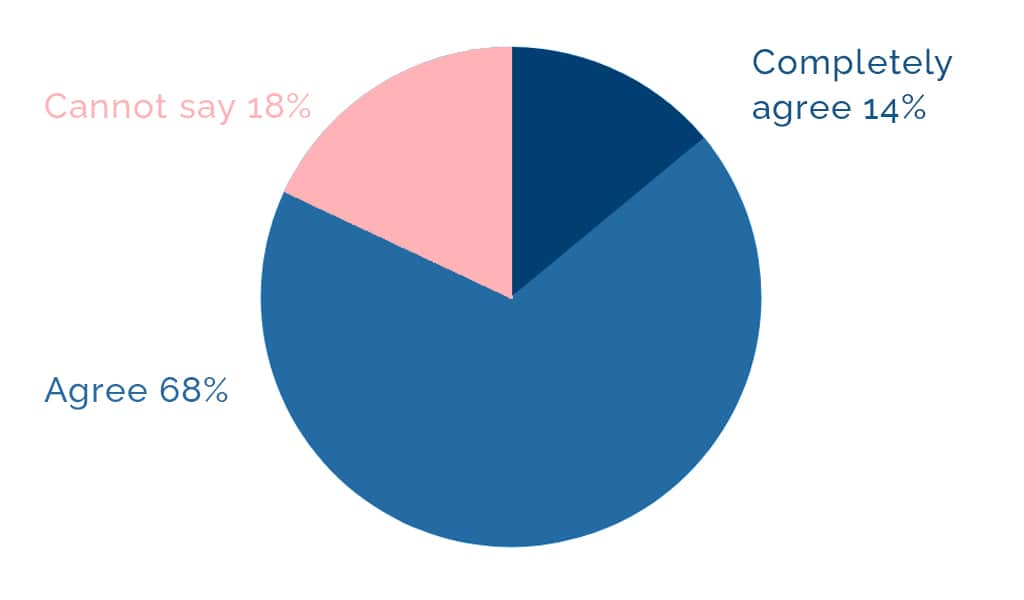 Timehouse offers competitive solutions and services
Competitive software solutions and services: that is exactly what we provide according to the survey.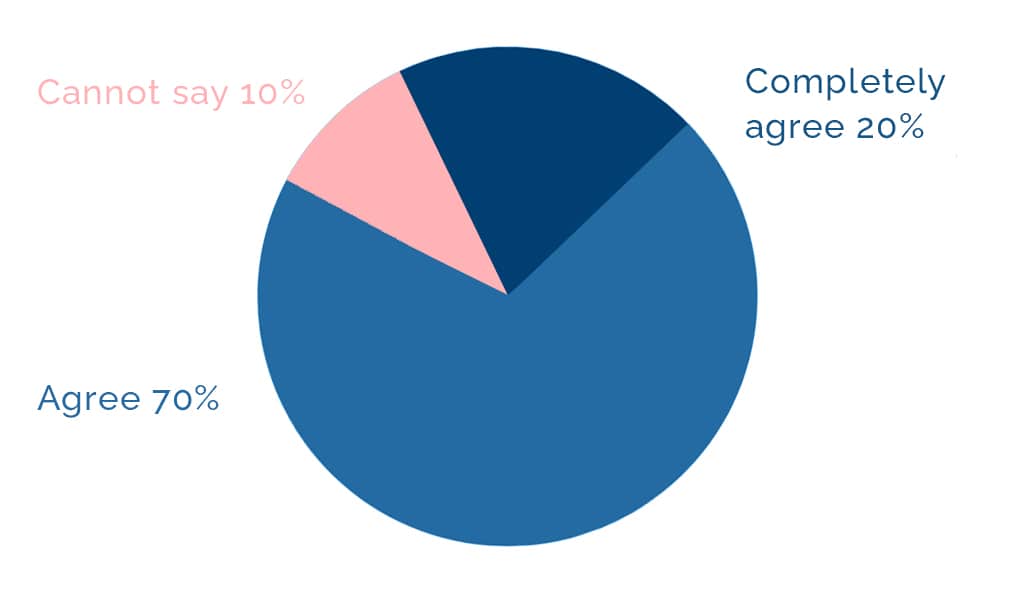 Our slogan "Finding real value in software technology" is a promise that we deliver on.
Our work is always aimed at improving the business bottom line: something else our clients feel we have delivered on.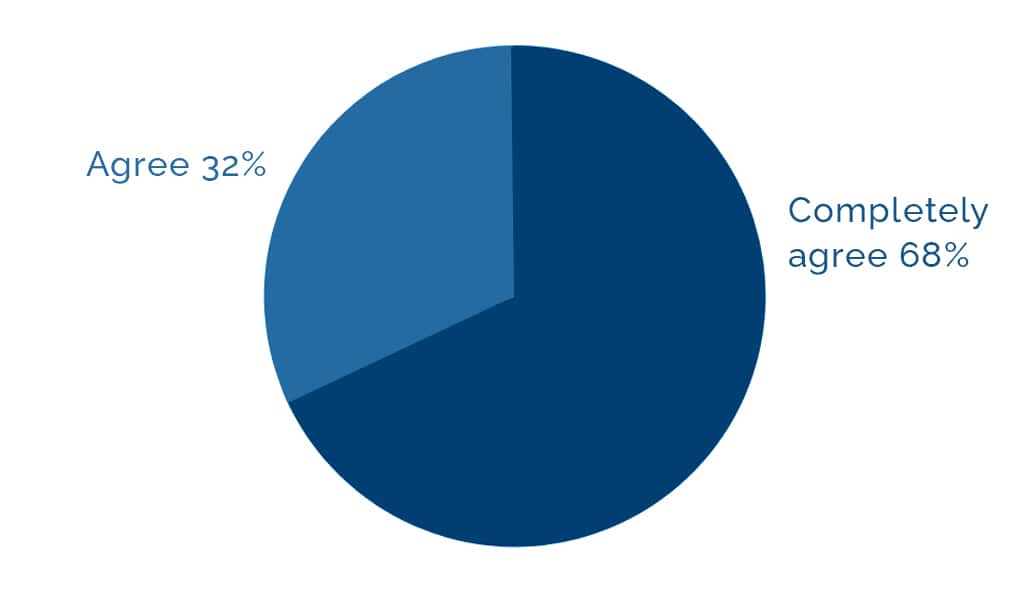 It's easy to communicate with Timehouse
We don't beat about the bush. Communicating with Timehouse is easy according to every single customer who answered our survey!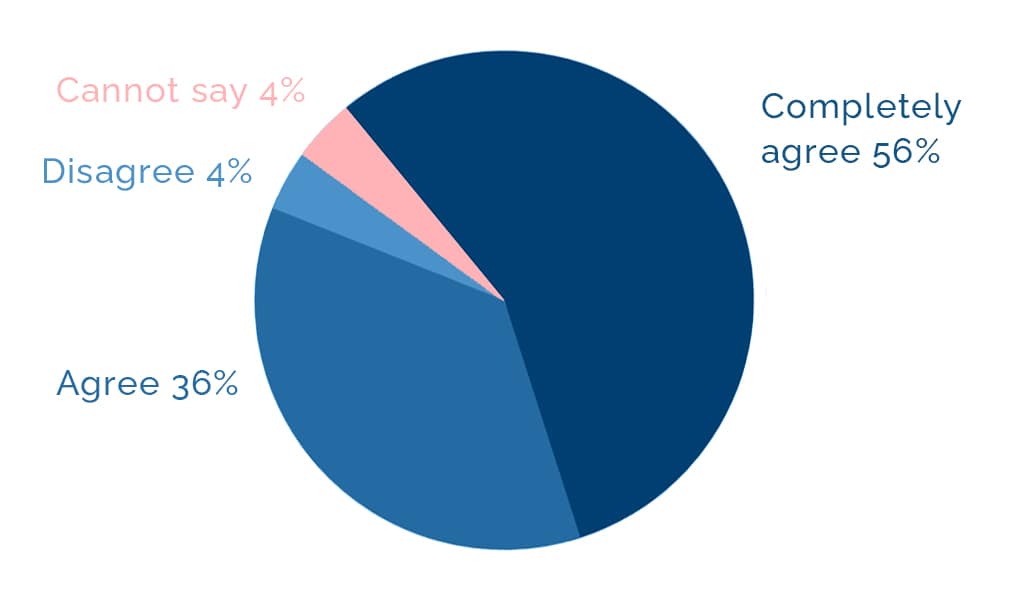 I would recommend Timehouse to others
According to the survey, 92% of our customers would gladly recommend Timehouse as a service provider.
Very ROI-conscious, always on the customer's side.
Some questions were aimed at our TimeDesign team who are responsible for graphic design services at the company. Here is what people said: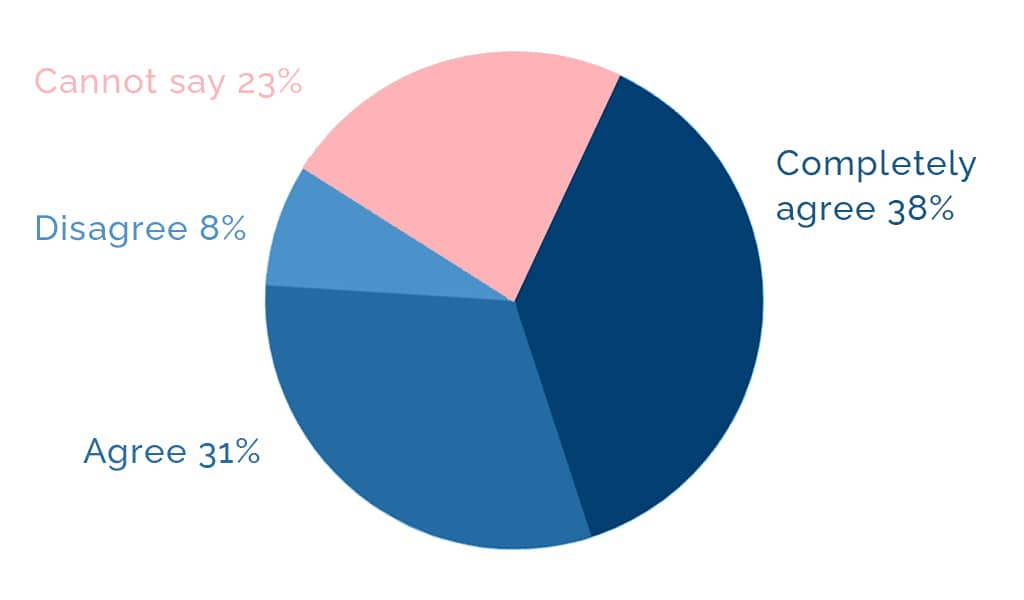 Projects are delivered quickly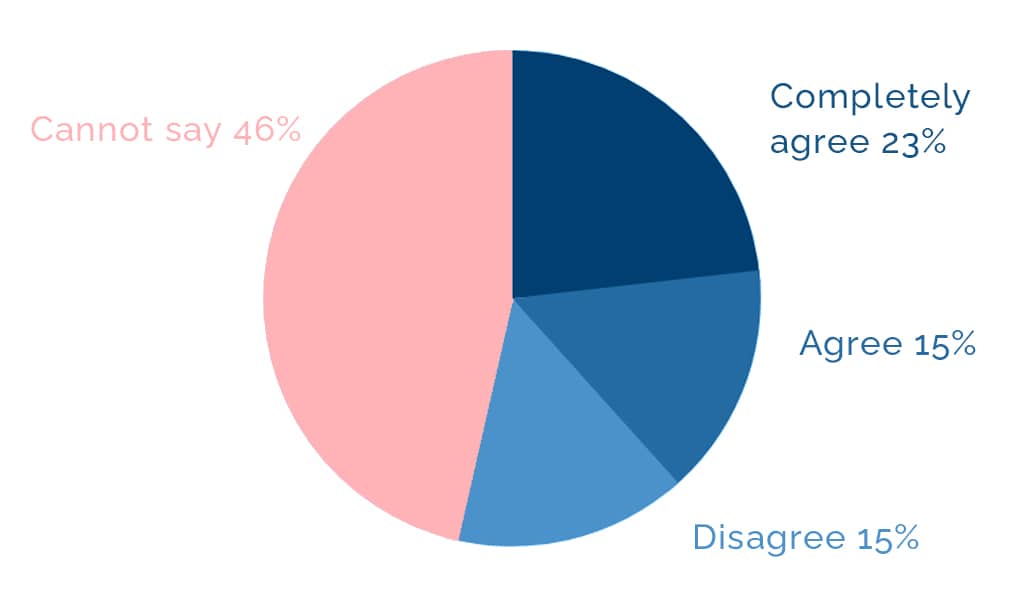 The content and visual design met my expectations
Some customer responses to the question: What are Timehouses's strengths and weaknesses compared to the competition?
"Down-to-earth, eminently capable, no-nonsense."

"Fast reaction time, expansive knowledge, and a readiness to get things done without unnecessary bureaucracy."
" ROI and commercial-led thinking: an ability to look at things from the customer's commercial perspective. Many other providers seem to just focus on the technological side of things and get caught up in looking at things through just that lens."
Fancy becoming one of our valued customers?
Get in touch to find out how we can help you harness information technology so that it provides real value.