Time 3.0 software is the engine behind all electronic publishing operations at VK-Kustannus
VK-Kustannus had been considering the possibility and benefits of electronic publishing for a while before the Timehouse collaboration. Pasi Kokkonen, CEO of VK-Kustannus, started negotiations with Timehouse and the cooperation officially started in 2020.
Customer and collaboration

VK-Kustannus Oy is a publishing house founded in 2007 that specializes in publishing physical rehabilitation, exercise, and sports coaching materials. VK-Kustannus wanted to expand its webstore offering. The company's goal was to offer electronic publications alongside printed books. 
The starting point for the cooperation was a survey of VK-Kustannus' online environment and the desired electronic publishing software. Based on this mapping, Timehouse's Time 3.0 solution was selected for  VK-Kustannus as the best platform for the development of its ecommerce model.  
How was Timehouse selected as a partner?
Timehouse's expertise in the development of electronic publishing platforms met the needs of VK-Kustannus: 
Timehouse offered a comprehensive electronic publishing package to further develop commercial publishing goals.
The robust and versatile features of Time 3.0 products ensured a smooth transition for VK-Kustannus from single-channel print media publishing to multi-channel electronic publishing.

VK-Kustannus was looking for an expert and reliable partner to launch its electronic publishing operations. The company had not previously published material in electronic form, so the software solution had to be customized from scratch and be built on a solid technical base. 
VK-Kustannus chose Timehouse's TimeBase editorial content system and TimePub publishing system as the platform for its electronic publishing operations. This allowed VK-Kustannus to benefit from years of digital publishing expertise as Timehouse was able to customize existing publishing software modules to suit their specific needs. The complete management of digital material in one system was complemented by an integration with the company's WordPress website, enabling the easy sale of digital material through WooCommerce.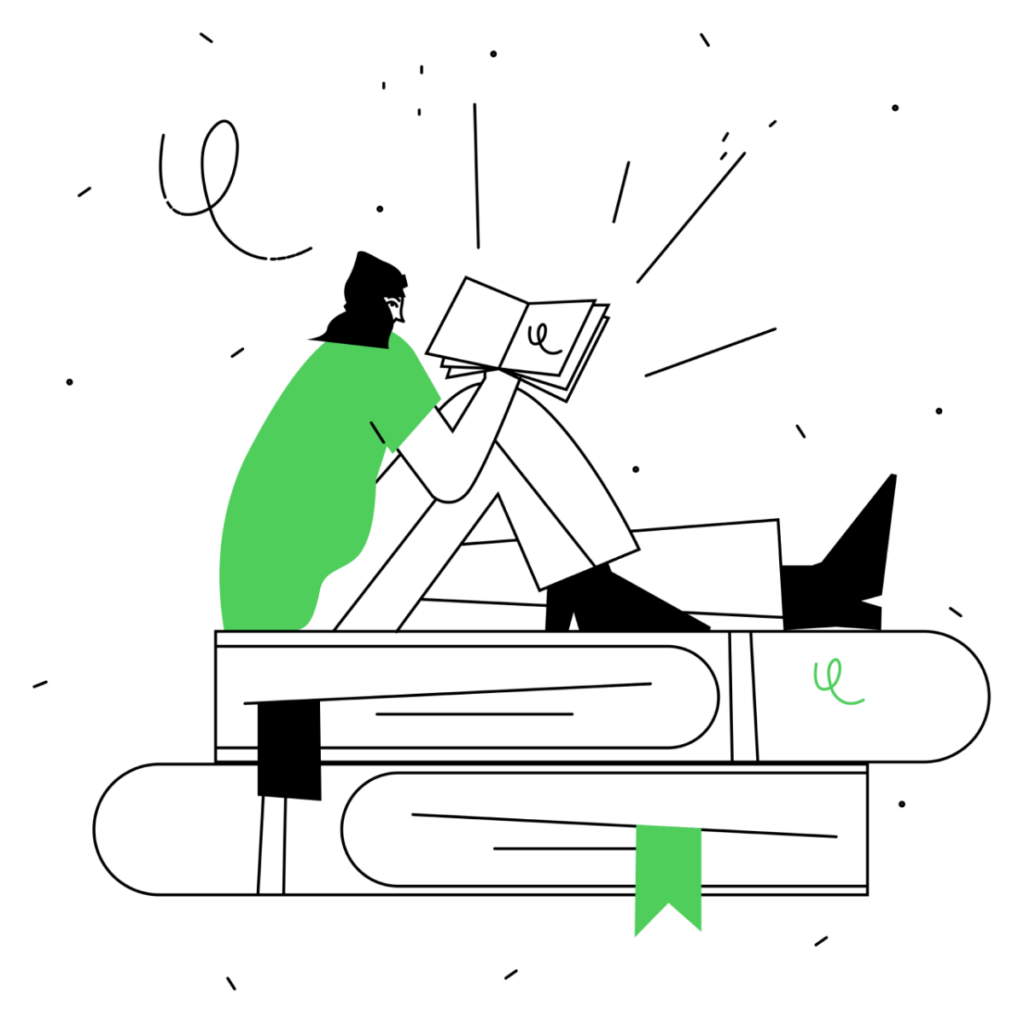 In the future, VK-Kustannus also plans to produce and publish electronic training material alongside its ebooks and printed media. With Timehouse's solutions, these future online training materials will also be easy to implement. Today, the co-operation continues beyond creating electronic books for ecommerce, as VK-Kustannus operations and offering constantly evolve and develop. 
Does the implementation of your website meet the needs of your brand, or is it time to renew?
Contact us and we will map out your situation!