Image editing, graphics & 3D-modelling
Artwork to help your brand get noticed.
They say an image is worth a thousand words. We can help you tell your brand story and expand the visual language of your brand through professional image editing and manipulation.
Images are essential to a wide range of publishing from online magazines to print catalogues.  
We specialise in product modelling for marketing purposes, image retouching, and 3D-product modelling. You can get everything to do with imagery and photo editing quickly and efficiently from our graphics team.
Use 3D-modelling to tell more textured and nuanced stories about your brand and its products and services.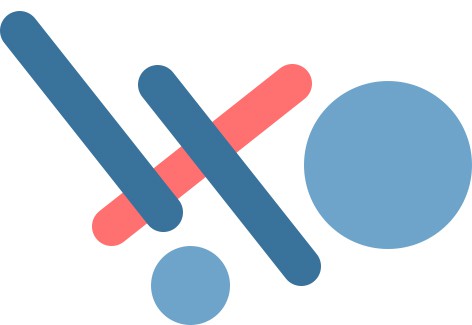 Whether you need a custom illustration, a series of graphics, extensive image editing, or just an efficient way to build up your product catalogue, our graphics team are here to help. 
Need some help with your visual brand? Enquire about our visual services today.
Some of our valued clients
You can find us on social media
Köydenpunojankatu 8
00180 Helsinki
Puh. +358 20 749 1449
Email: info@timehouse.fi