How can you use graphic design to reach your commercial goals?
We understand that behind every great creative idea is a solid business strategy.

We are experts at partnering up with our clients to create effective graphic design projects.

Whether it's a B2C or B2B design project, we are ready to help you with your visual strategy to ensure it delivers.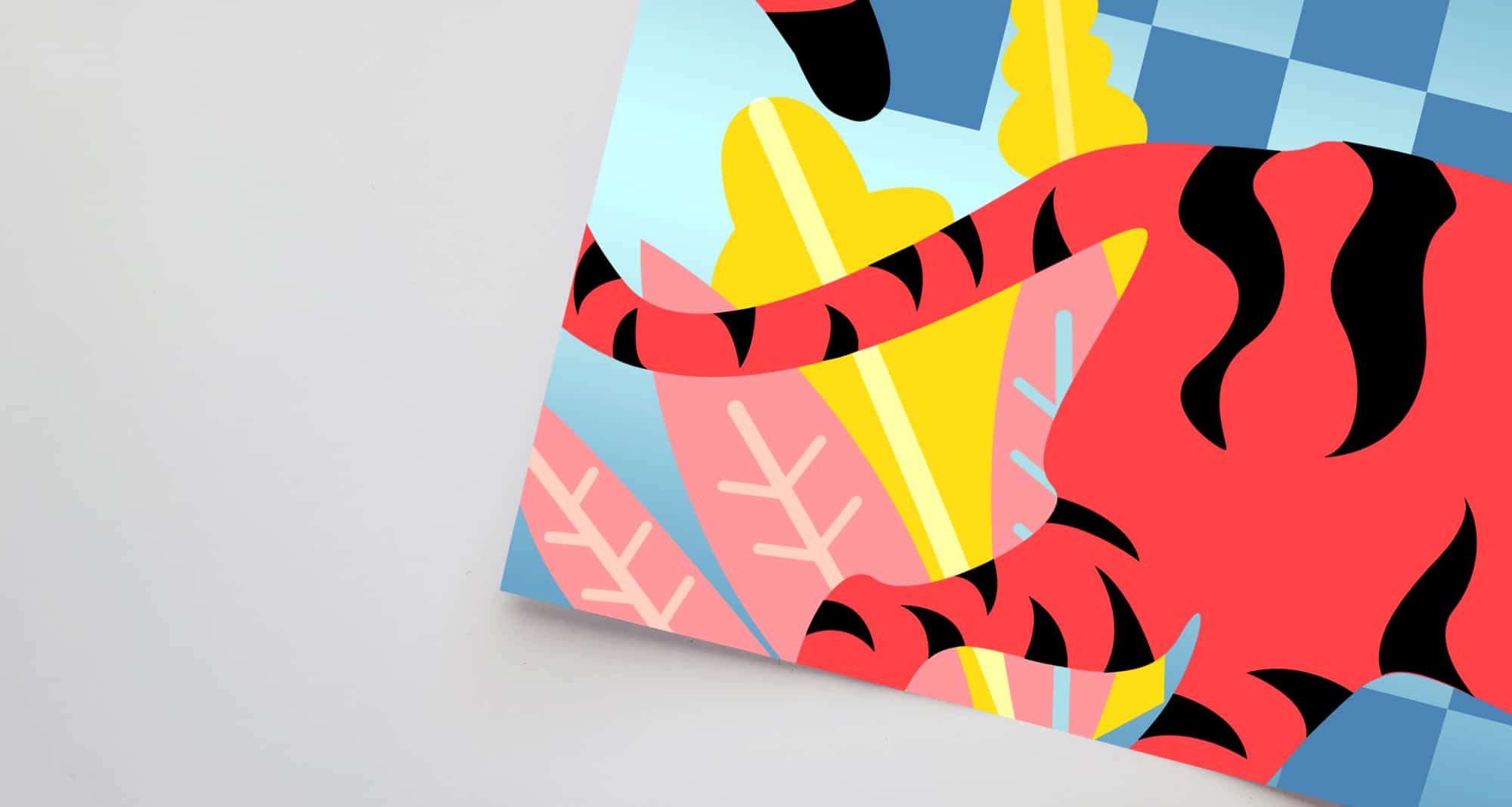 What goes into a great graphic design strategy?
We are used to working in a variety of ways, either across a brand's entire visual language, or then on specific graphic campaigns.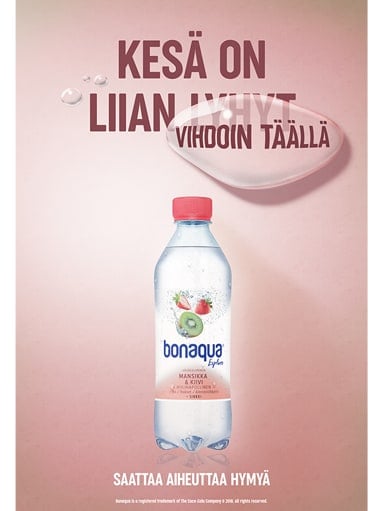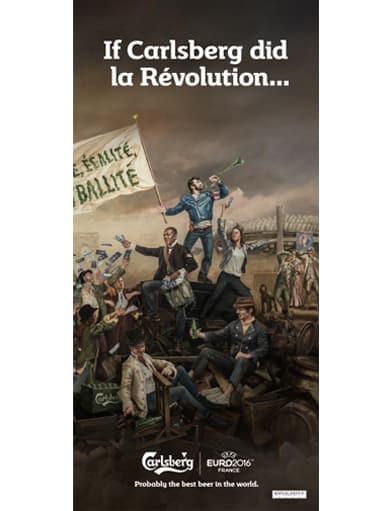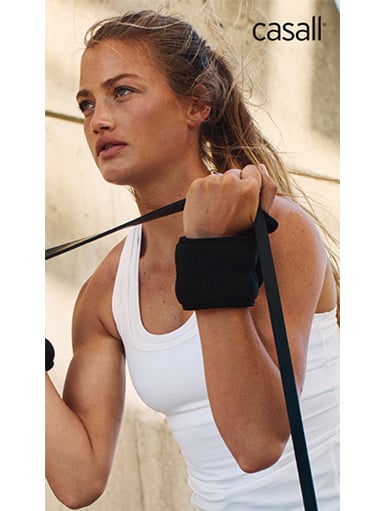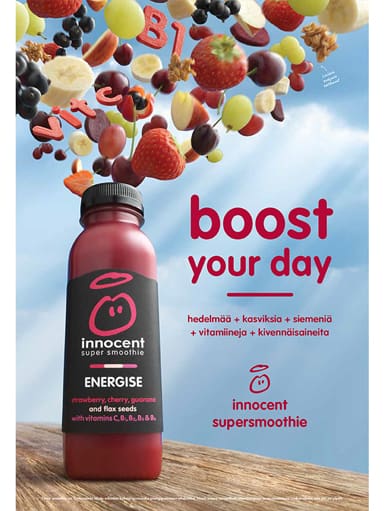 Need someone to manage your brand and graphic design for you? We will ensure your visual identity remains consistent across the board. 
Get in touch to find out about our graphic design consultancy services.
You can find us on social media
Köydenpunojankatu 8 
00180 Helsinki 
Puh. +358 20 749 1449 
Email: info@timehouse.fi