Have you already read our newest articles?
IT services
Netcomment.net is a software service created by Timehouse to improve document management processes. The tool allows you to quickly check the status of project materials,
Read more »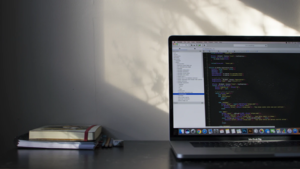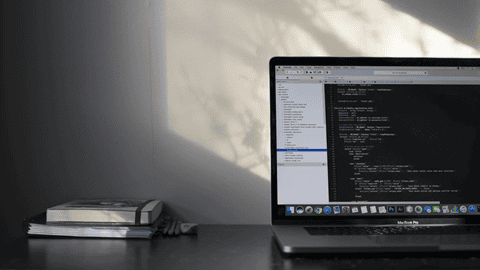 SEO & marketing
Do you want to remove a webpage or an entire website from Google's search results? When you are creating a new digital product like a website or a web app, it's a good idea to get the basics of Google indexing down!
Read more »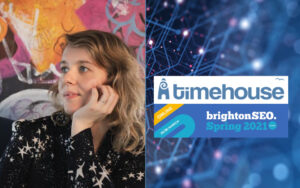 SEO & marketing
Timehouse SEO consultant Kayleigh Töyrä will be speaking at BrightonSEO this Friday on the 26th of March 2021! BrightonSEO is one of the biggest international
Read more »