Over the last ten years, digitization has permanently shaped our way of producing and consuming content. Digital publishing has shaped the way content is shared and improved its accessibility and discoverability, creating a whole new series of interactions between content creators, producers, and recipients. Information and data can be distributed globally in real-time, and the real-time editing of content is almost a given.
The new age of publishing is digital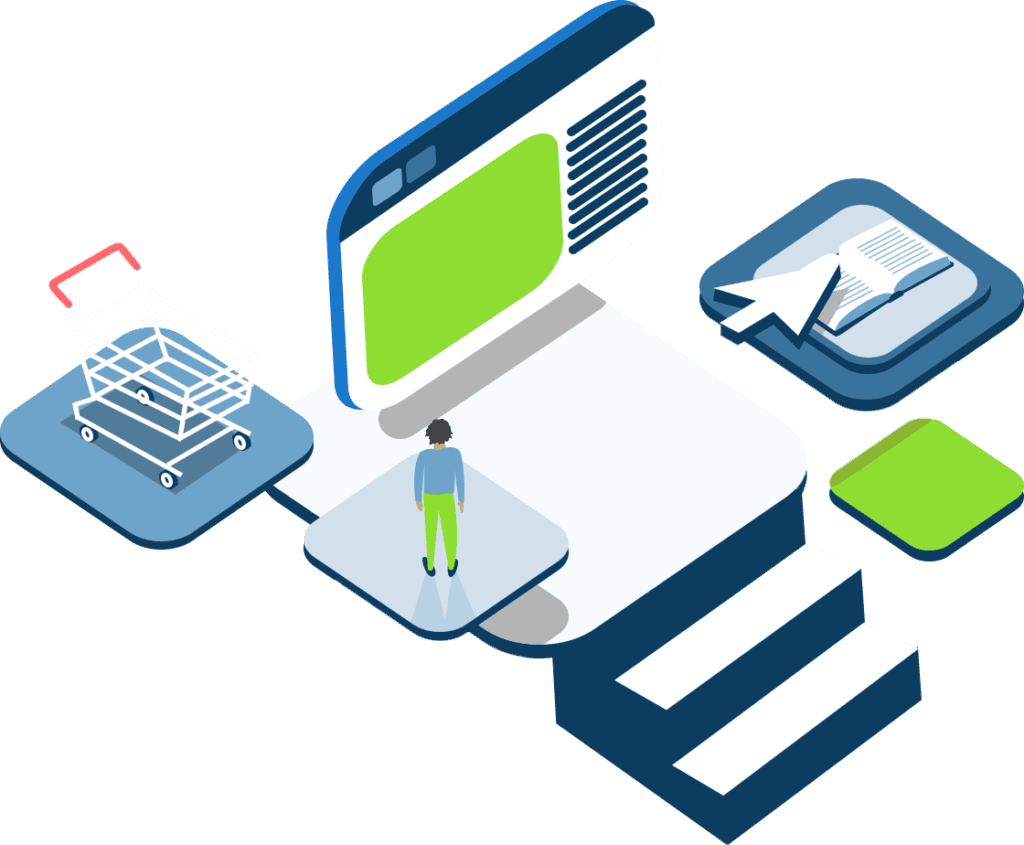 These recent exceptional times have further increased the popularity of digital publishing, and a growing number of organizations have adopted digital publishing as a part of their business. In the traditional publishing industry, the digitization of the entire publishing pipeline has been a truly revolutionary change, enabling things such as the use of video material in support of written content.
Among other things, lots of educational material  is nowadays primarily published in electronic format: according to the statistics, the digital format has already displaced printed schoolbooks in high schools.
Timehouse at the heart of digital publishing for 30+ years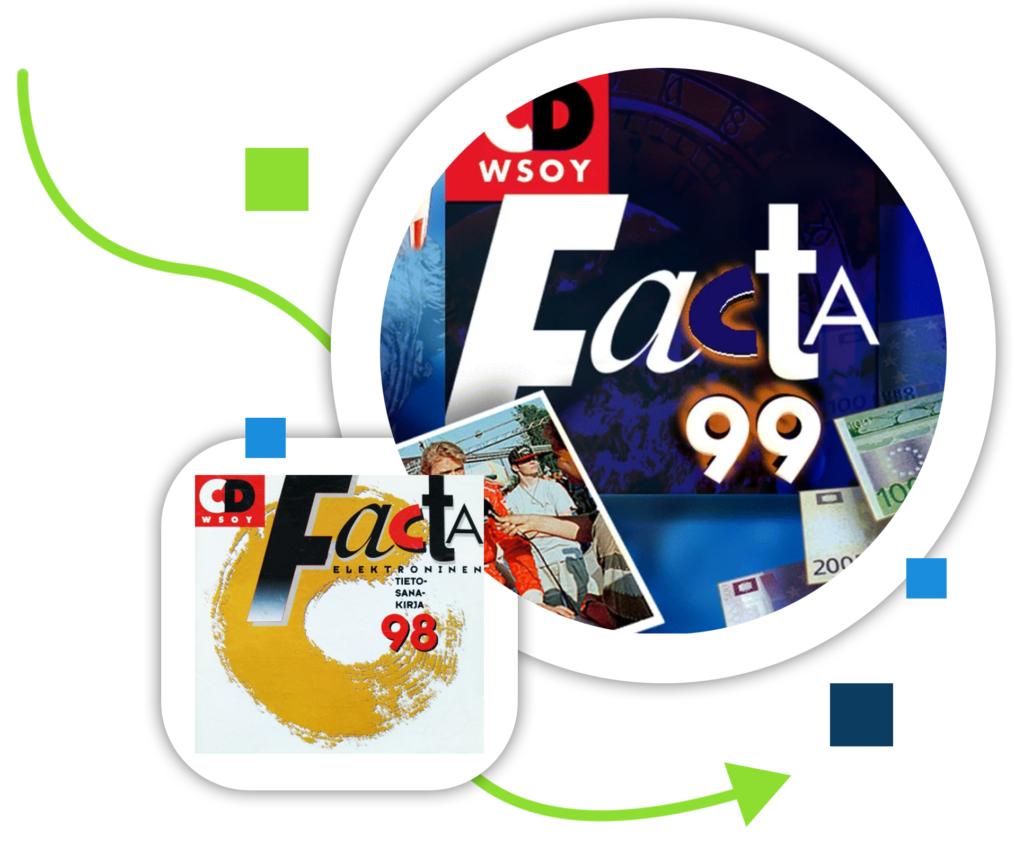 Timehouse has worked tirelessly as a pioneer of digital publishing for over 30 years. The CD encyclopedia, CD-Facta, created for WSOY and published in 1994, was the very first electronic encyclopedia published in Finland and it was powered by Timehouse's technology. Since then, we have implemented electronic publishing solutions for many organizations in editorial and publishing industries. Our latest epublishing partnership was with publishing company VK-Kustannus, whose e-commerce offering was strengthened with electronic publications alongside printed books.
Digital content as an efficiency tool during exceptional times
Digital publishing is a great help for companies when it comes to planning out work processes during a pandemic: working remotely and training personnel requires creative and sometimes challenging solutions for professional content and its:
User-friendliness and performance are increasingly significant when a large part of your published content is in a digital format. If the produced content isn't represented in the best possible way for the user and their device, there is a big risk that the message will be lost in translation. When it comes to publishing software, a high-quality technical implementation ensures that content will reach its intended users in the desired format, even when there are surges in usage.
High-performance digital publishing with Timehouse's AI solutions
As technical platforms change, they offer evermore diverse opportunities for content production and communication. At the same time, we constantly demand that our digital tools perform better as new users and operators continue to flow into the digital world. Material management is an essential part of this performance efficiency equation.
We at Timehouse help publishers and content producers utilize digital tools and leverage AI in their content distribution and management processes. Using our Time 3.0 products means that every area of the multichannel publishing pipeline, from editorial work to user and license management, is controlled by one intelligent all-informed system.  
Time 3.0 -publishing software makes it possible to distribute content and material across all distribution channels simultaneously. The publishing software channels the material into both digital and printed media, so you can enjoy the benefits of multichannel publishing focused in a single software.
The agility of our solution lies in its ability to efficiently process data and content elements even when we are talking of high volumes. We ensure that users can browse content efficiently and effortlessly e.g., thanks to our high-quality Finnish search engine. Time 3.0's search engine knows approximately 1,5 million words and understands Finnish language better than any other search engine in the world!