Timehouse news for current events and topics in IT and tech industry.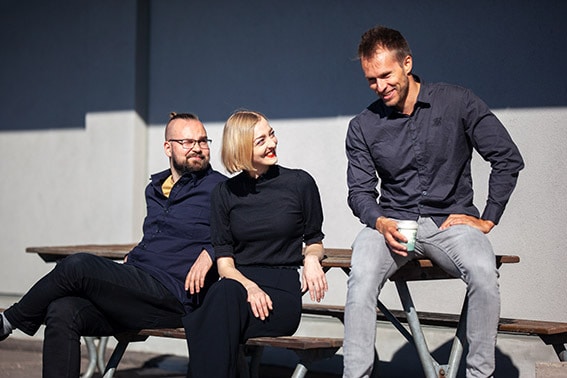 Timehouse has three new employees to strengthen its ranks. Read more about Jussi, Ida-Maria and Joonas!
Read more »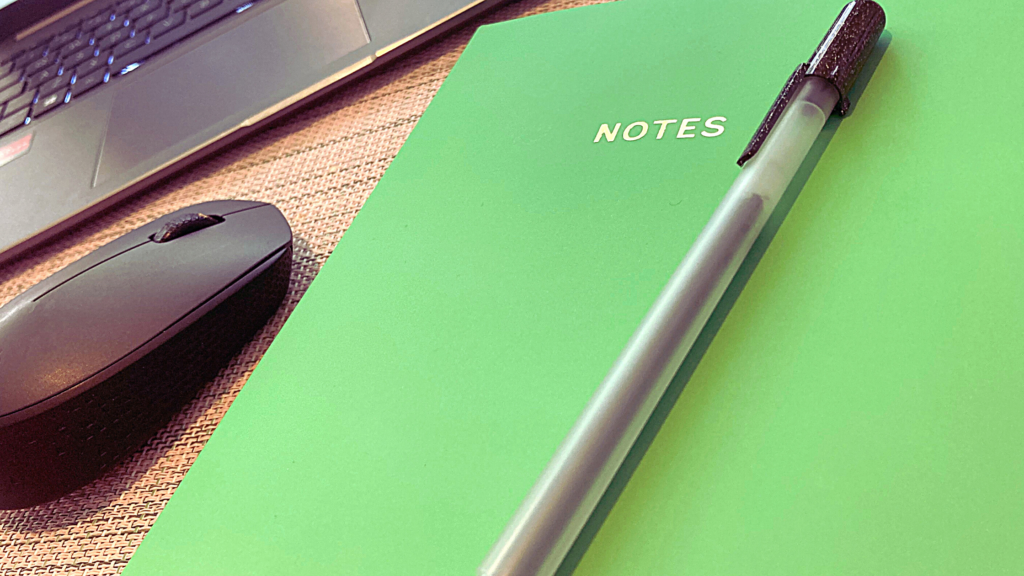 In the first part of our blog series, we introduced you to the basics of SEO copywriting. We tackled subjects like content structure, keywords and
Read more »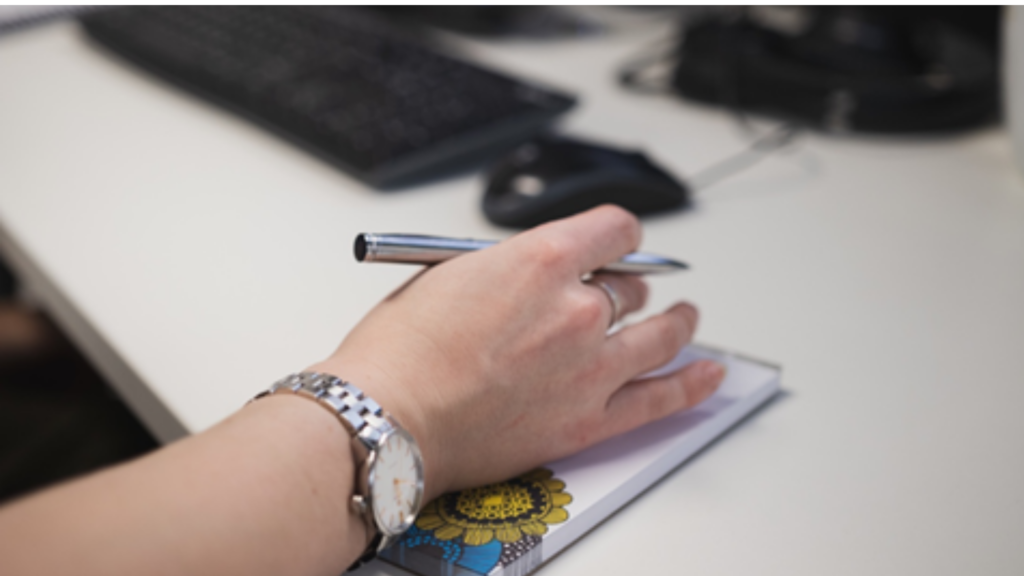 Creating digital content takes up a lot of business resources and time. So do yourself a favor and make your content more efficient! By optimising your content production strategy, you can create more search-friendly content to help improve your overall web visibility.
Read more »