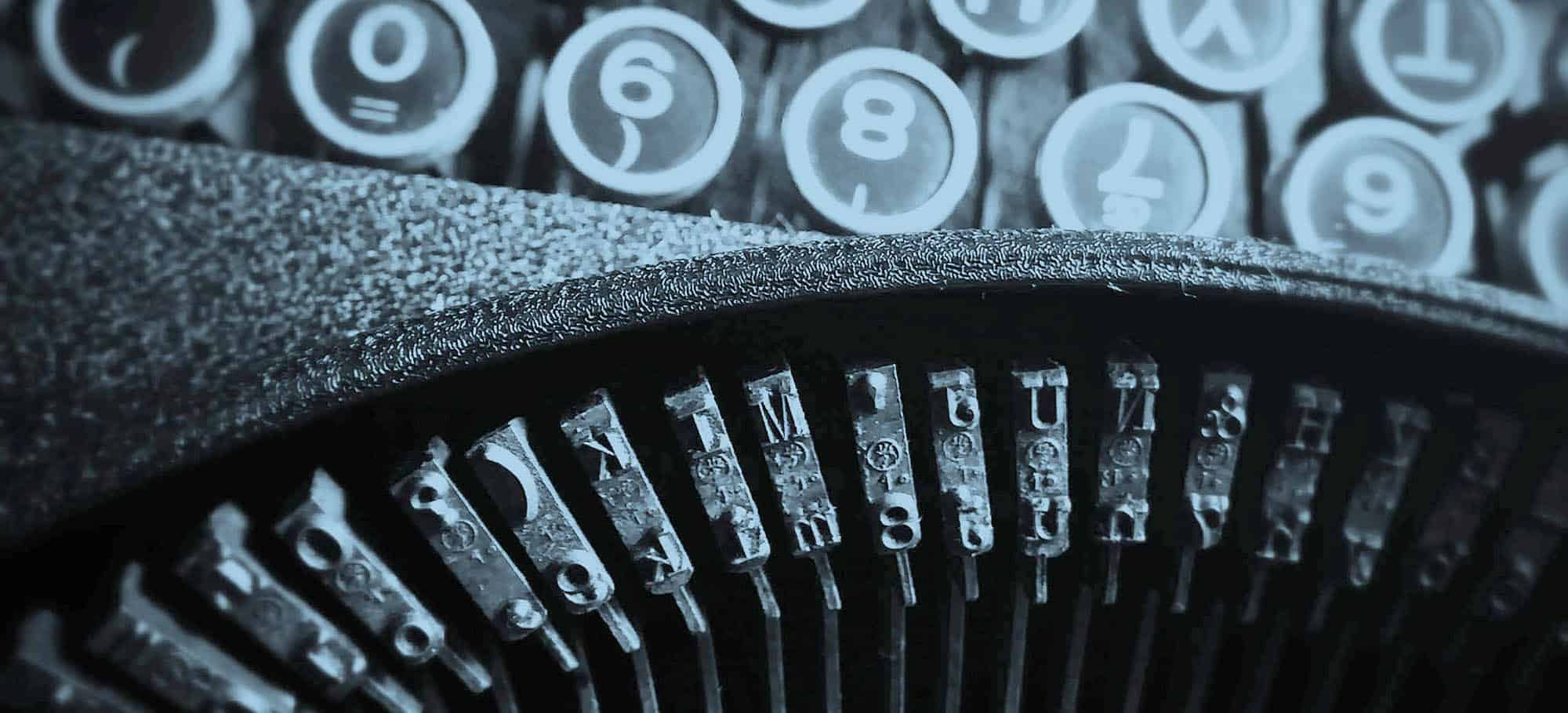 Time 3.0 is a powerhouse editorial tool that will take you through the entire publishing lifecycle. Simultaneously distribute editorial material across all your publishing channels — Time 3.0 pipes all digital and print publishing material through one central system.
Time 3.0 is an integrated publishing system made up of multiple software components — including completely independently functioning elements (detailed below). Our applications can be integrated into any existing data system, including your ERP or SAP.


TimeBase is the ultimate publishing data storehouse — this is where all your editorial material is stored and managed.
Channel-agnostic and flexible, TimeBase is a lightweight publishing storehouse with zero bloat.
Working as a seamless add-on for popular publishing tools, switching to TimeBase doesn't mean giving up the tools that your editors and content managers already use.
TimeBase integrates with Microsoft Word, Open Office, Adobe InDesign, and even Adobe FrameMaker. Simply edit your publishing material directly in your browser.
TimeBase is a safe haven for all your raw material. Centralisation gives publishers the freedom to simultaneously deploy material across a range of products and projects. Clever automation and features like daily auto-saves bring security and peace of mind.
TimeBase supports editorial automation through custom workflows — speeding up costly processes like managing freelancers.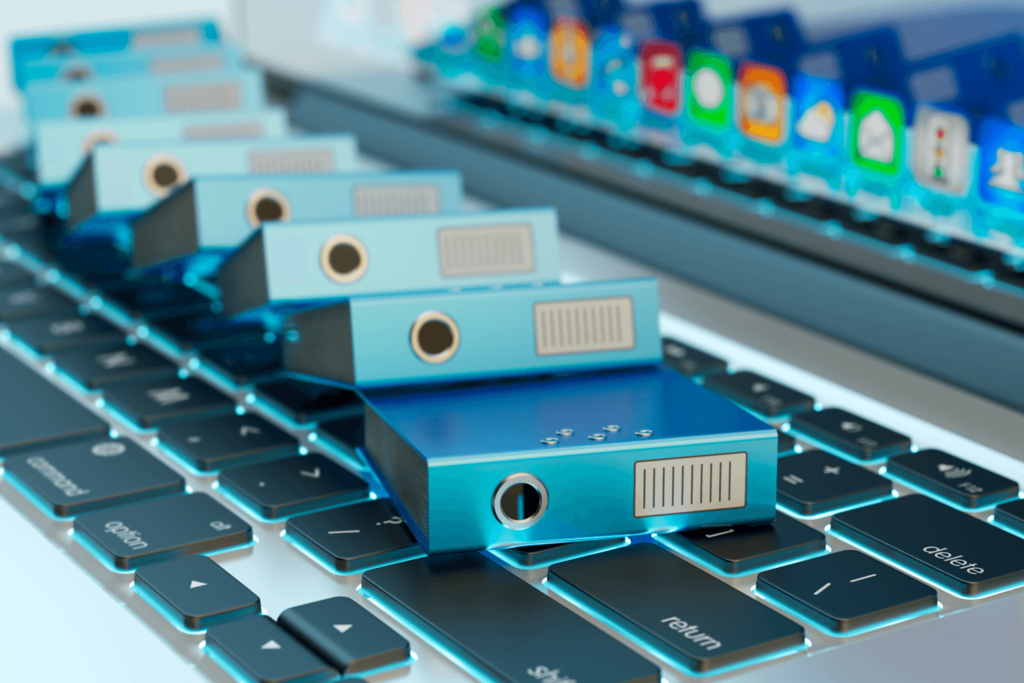 A smart search engine is essential for successful electronic publishing.
TimeSearch can cope with the complexities of Finnish conjugation, has a vocabulary of over 1.5 million words, and can prioritise search results based on relevancy.
TimeSearch functions as an independent programme that can be integrated into other publishing systems.
TimeSearch is also fully multilingual, and works in other languages like English, Swedish, Norwegian etc.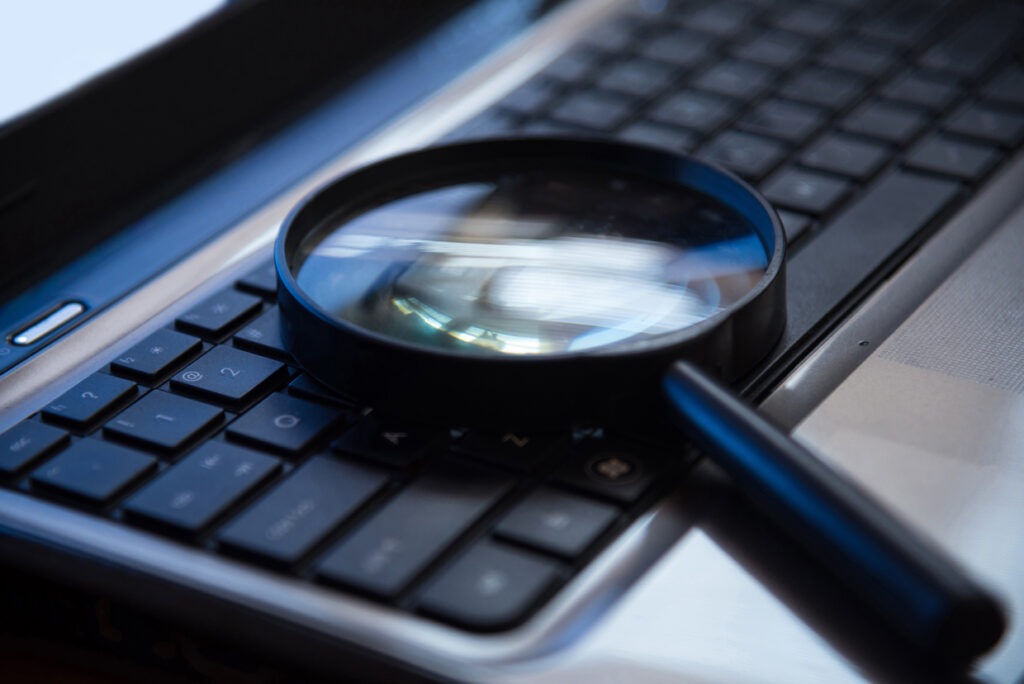 Access control — information security — reporting
The TimeGate access control and user management system allows you to securely manage users, sell digital products, and adminster licences.
TimeGate can be integrated with any existing CRM system or user database — take advantage of our tool's in-built session control and user logs without compromising or losing your existing data.
The TimeGate system easily adapts to your existing IT environment. TimeGate can be used alongside Microsoft Dynamics, SAP, and Active Directory.